Stop Wasteful Spending: 5 Ways to Delay Gratification and Save More
It can be tempting to splurge when you start to see revenue flowing in from your business.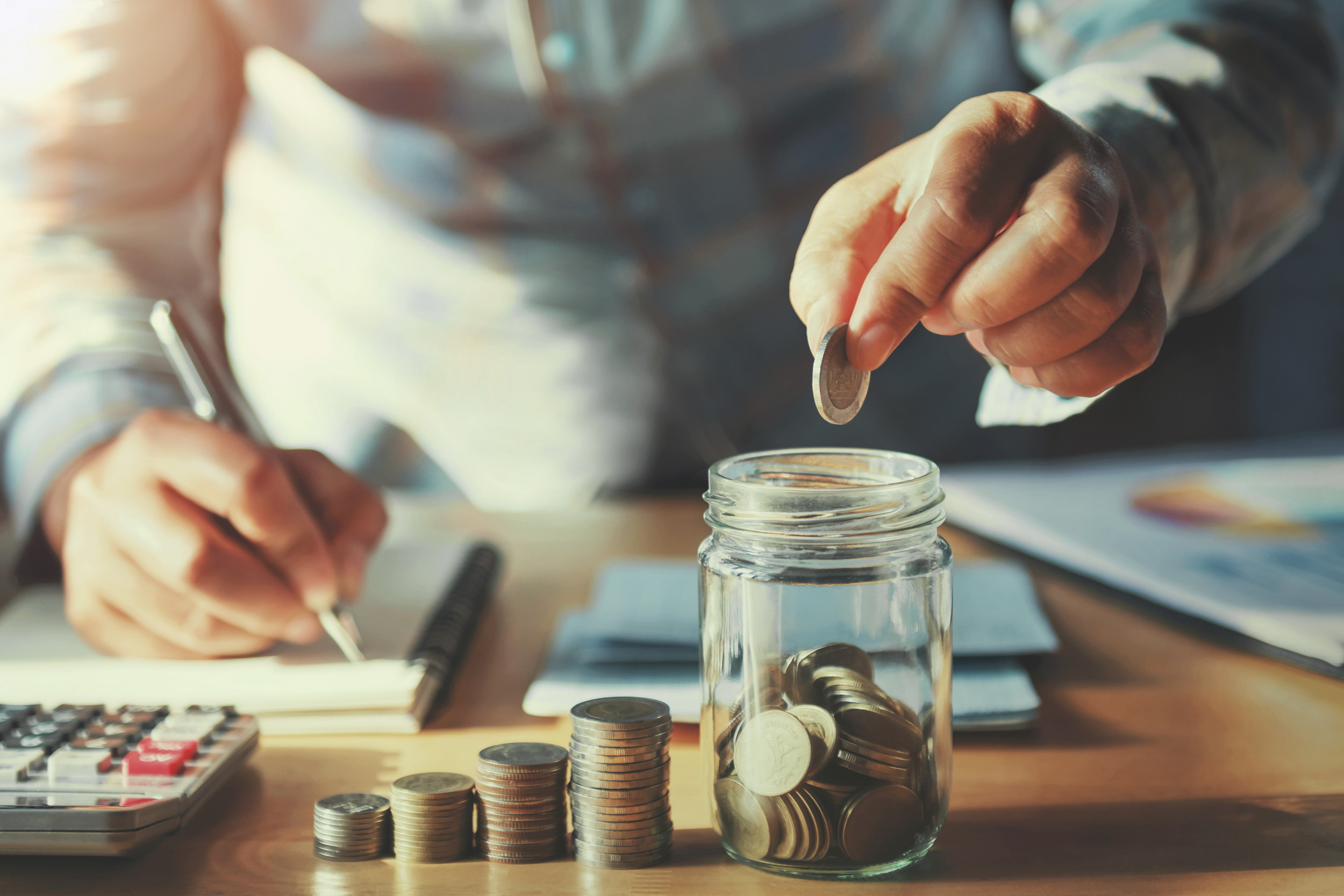 It can be tempting to splurge when you start to see revenue flowing in from your business. After all, you've worked hard and sacrificed to achieve success. Giving in to this temptation can be a huge barrier to further success, though. Instead of splurging, consider these five ways to delay gratification in order to achieve even higher levels of success:
Have a Comprehensive, Strategic Plan.
It's been said that failing to plan is planning to fail. This is especially true with the revenues and profits that come from your business. If you have a detailed plan for all aspects of your business, you're much likelier to put your profits to productive use. In fact, you're more likely to actually turn a profit; disorganized spending habits can actually cause you to experience a loss, even during years when you have strong revenue.
Instead, plan in advance for what you'll spend your hard-earned revenues on. Things like enhanced technology or a larger marketing budget can be efficient uses of your income stream. But if you don't have a detailed plan for integrating these into your business, you might well waste your money on a smorgasbord of useless purchases.
Choose Smaller Rewards for Accomplishments.
Forgoing all spending on "fun" things is probably not realistic. Instead of committing to live an unsustainably Spartan lifestyle, have a plan (see tip No. 1) for celebrating your successes with small rewards. For instance, instead of buying a new sports car, consider a luxurious dinner at an in-demand, local restaurant.
Another option would be to invest in a designer suit or other clothing that you will also be able to utilize in your business. In this way, your purchases do double-duty: they are a psychological reward for success that you can also use to help you generate even more profits. Such purchases shouldn't become a habit, but if you let yourself revel in your successes in a controlled and well-thought-out way, you'll be able to remain on budget while continuing to grow your business.
Automate Savings.
Savings are important on multiple levels. Besides retirement or personal savings, you'll need business savings to help expand your success. Create sinking funds for bigger ticket items your business will need. Then, automate savings for them through the use of automatic transfers to your savings account. Obviously, you'll need to tailor the size of your savings transfers to your expected cash flow, but the quicker and more consistently you get your money allocated to specific purposes, the better able you'll be to delay gratification.
If the money isn't in a spendable account, you're much less likely to spend it on a frivolous whim. Plus, as you see your sinking funds grow and you get nearer to being able to make those business investments you're planning, you'll be more likely to resist useless spending.
Re-evaluate Goals and Plans.
You need to regularly review your goals and plans. As you achieve and celebrate successes along the way, you need to keep moving your targets higher and higher. Your evolving goals will also call for changes to your strategic plan; you can't simply set it and forget it. Make adjustments to your strategic plans not only as you achieve your goals, but also as your business market changes and you continue to get real-world feedback on your systems.
Have Someone to be Accountable to.
You can know all the right things to do and still succumb to wasteful spending with business income. Having someone to be accountable to for delaying gratification can help you leverage your revenues to the fullest. A spouse, close friend, business partner or even business coach can help provide accountability. If you go the coaching route, make sure their fees don't eat into your profits. Checking in regularly with your accountability partner will help you resist wasteful spending and keep you on the path to growing profitability.
It can be hard to resist celebrating your hard-earned successes, but reaching higher levels of income and generational wealth-building demand sacrifices. Delaying gratification through purposeful planning and accountability will keep you on the path to success.