What Supermarkets And Stores Are Open On Christmas Eve? Walmart, Target, Whole Foods And More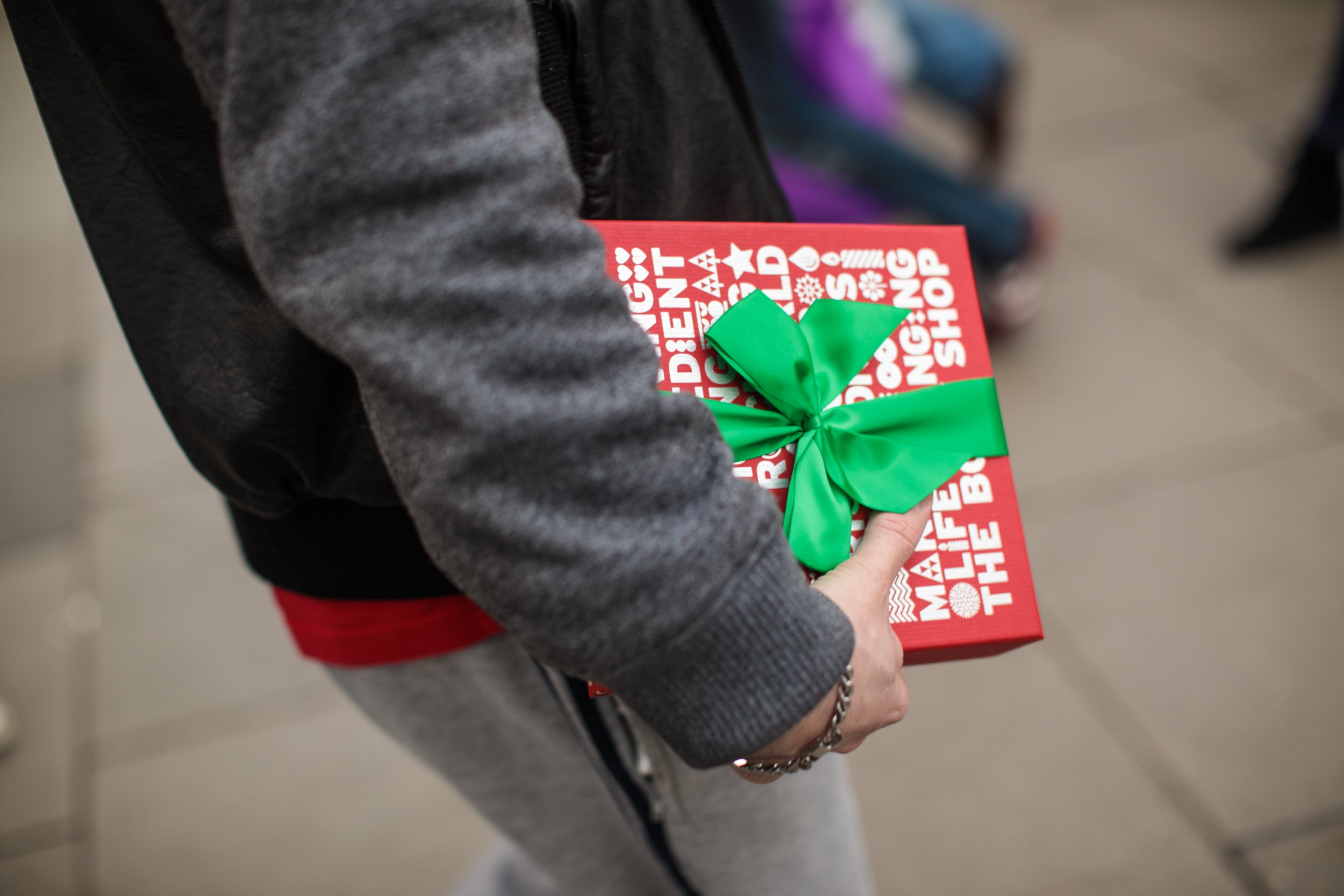 Twas the night before Christmas when all through the house not a creature was stirring, not even a...Oh crap! You forgot to buy your Aunt Linda a gift, your mother left her medication at home and you don't have enough coffee or bacon for tomorrow morning's early wake up call.
Worry not, a number of stores will be open late on Christmas Eve to accommodate last-minute gifts, groceries, prescription refills and much more. Below is a list of general stores and grocery stores that will be open later than 5pm on the 24th of December.
But heed our warning and be sure to call ahead as some individual location hours will vary.
So spring to your car, give your family a whistle, and drive down the driveway like the down of a thistle. And be sure to exclaim, as you drive out of sight, HAPPY SHOPPING TO ALL, AND TO ALL A GOOD-NIGHT!
Shopping/Pharmacies
CVS : Normal hours, with some locations open 24 hours
Walgreens : Normal hours, with some locations open 24 hours
Target : Locations close at 10pm
Kmart : Locations close at 10pm
Big Lots : Locations close at 10pm
Toys R Us : Locations close at 9pm
Dollar Tree : Locations close at 7pm
Old Navy : Locations close at 7pm
Rite Aid : Locations close at 7pm
Walmart : Locations close at 6pm
Kohl's : Locations close at 6pm
JC Penney : Locations close at 6pm
Sears : Locations close at 6pm
Macy's : Locations close at 6pm
Barnes and Noble : Locations close at 6pm
Best Buy : Locations close at 6pm
Bed, Bath & Beyond : Locations close at 6pm
Grocery Stores
Safeway : Locations close at 8pm
Giant : Locations close at 7pm
Whole Foods : Locations close at 7pm
Trader Joe's : Locations close at 6pm
Wegmans : Locations close at 6pm
Publix : Locations close at 6pm
Costco : Locations close at 5pm