Storm Jake To Lash Britain With 70mph Winds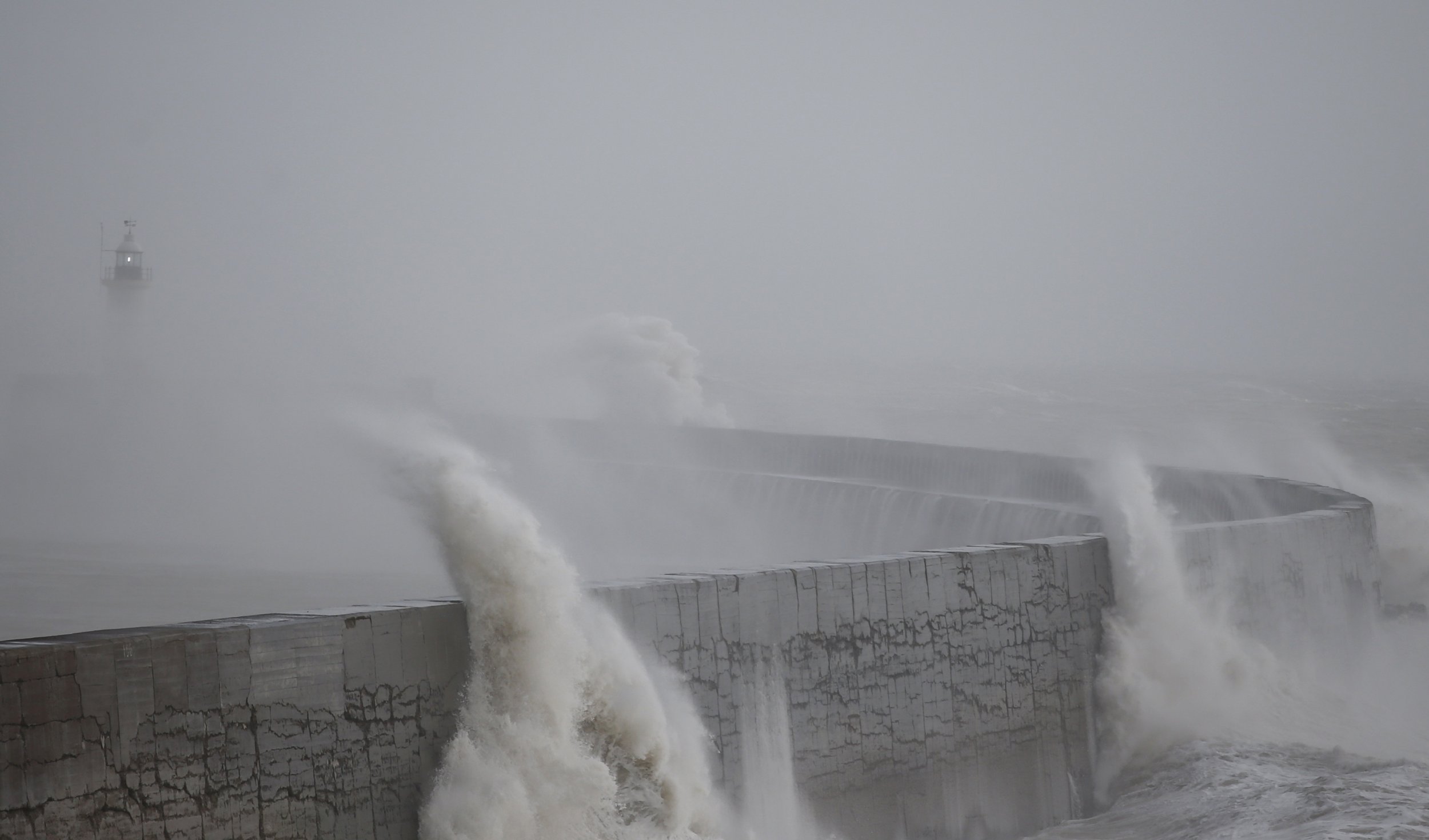 "Storm Jake" is to batter the U.K. on Wednesday, with Britain's Met Office warning of up to 70 miles per hour gusts of wind and travel disruption.
One particularly strong gust hit 81 miles per hour in Aberdaron in Wales.
Gales are expected across the south-west of England, and rain, sleet and snow have brought "tricky" conditions, Britain's weather forecaster said.
An official "yellow warning" for high winds was in place in the U.K. on Wednesday morning, meaning that several days of severe weather is possible. Temperatures are likely to remain wintry at between 4 and 6 degrees Celsius (39 to 43 degrees Fahrenheit).
Met Office forecaster Calum MacColl said: "It's going to be cold, unsettled and windy the further west you go with plenty of showers pushing through from the north and they could be wintry.
"Storm Jake is going to bring some squally weather into the south-west from 8 a.m., with plenty of gusts of 50 miles per hour inland and 70 miles per hour on the coasts, and that is going to trundle towards the south-east, but should clear by the afternoon.
"There is the potential for some localized disruption and motorists should take care."