Storm Katie Prompts Flight Cancellations and Travel Mayhem in U.K.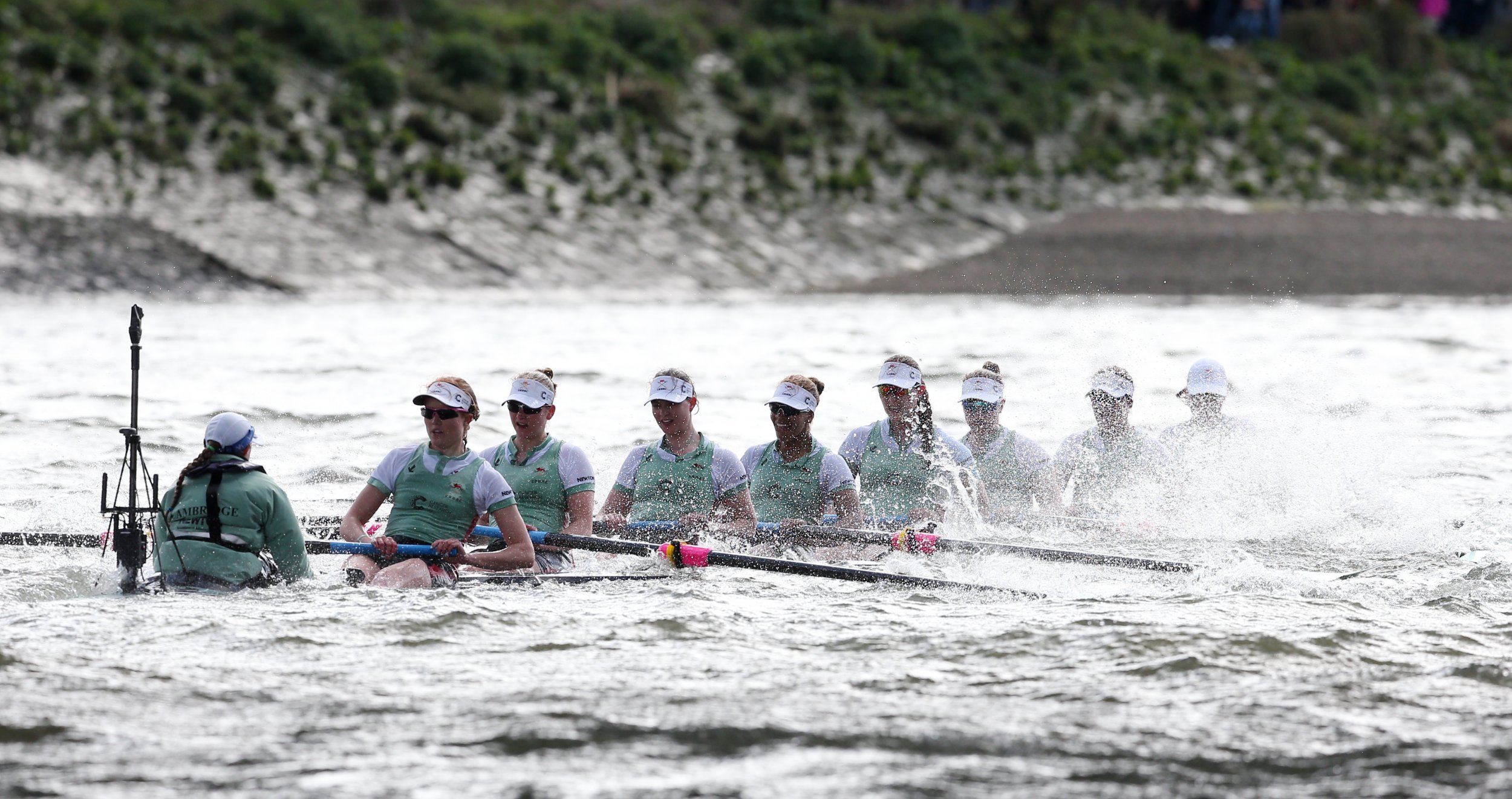 Flights to London and elsewhere in England have been cancelled or diverted as gusts from storm Katie have damaged property and left thousands without power, the BBC reports.
The Environment Agency has issued 29 flood warnings and about 150 alerts in response to what is called "rapidly rising" river levels in the wake of the storm.
BBC weather reporter Simon King reported on his Twitter page that disruptions would have likely been worse, had it not been for the reduced traffic on Easter Monday.
According to King the gusts are expected to reach up to 70 miles per hour at some point on Monday around London and the South East of England, before Katie moves towards the North Sea.
Travellers and locals shared their stories from the storm on Twitter as well as voicing their frustration with transport difficulties.
Some took the news of disruptions better though:
Across the U.K. the winds provided quite a few dramatic weather scenes:
Katie made waves in Wales as well:
Some damage was less fatal however: