'Storm Loch Ness': After Raiding Area 51, People Want to Hunt the Legendary Monster
Just 24 hours after they storm Area 51, internet pranksters have promised they will force the legendary Loch Ness Monster out of hiding.
As of 3.30 p.m. local time (10.30 a.m. ET) Monday, more than 19,000 people have said they're "going" to a Facebook-organized "Storm Loch Ness, Nessie can't hide from us all" event. A further 40,000 users have said they're "interested."
The tongue-in-cheek gathering was inspired by the "Storm Area 51, They Can't Stop All of Us" event, to which more than 1.9 million people have clicked "attending." Storm Area 51 is scheduled for September 20 and Storm Loch Ness is set for September 21.
Although intended as a joke, the Area 51 meme event—that demanded "let's see them aliens"—gathered so much steam that the U.S. Air Force issued a warning to potential attendees.
Explaining the site was an "open training range," a spokesperson told The Washington Post the service branch was "ready to protect America and its assets."
On Sunday, a British search and rescue charity warned budding Loch Ness stormers they might also face safety issues. The Loch Ness branch of the Royal National Lifeboat Institution wrote on Facebook that even its "impressive" lifeboat would struggle to carry the thousands of potential attendees.
The charity added the loch was more than 750 feet deep and its water temperature was on average just 43 degrees Fahrenheit. The post quipped: "With no US Army involved, Loch Ness looks a little less hazardous than storming Area 51, but here we have our own set of problems!"
Some Facebook users disagreed. One posted: "You're more likely to survive storming Area 51—the American military are known to take prisoners…however our native midges use lethal force."
Highland midges are small flying insects common in Scotland. Over the summer, female midges bite humans for their blood.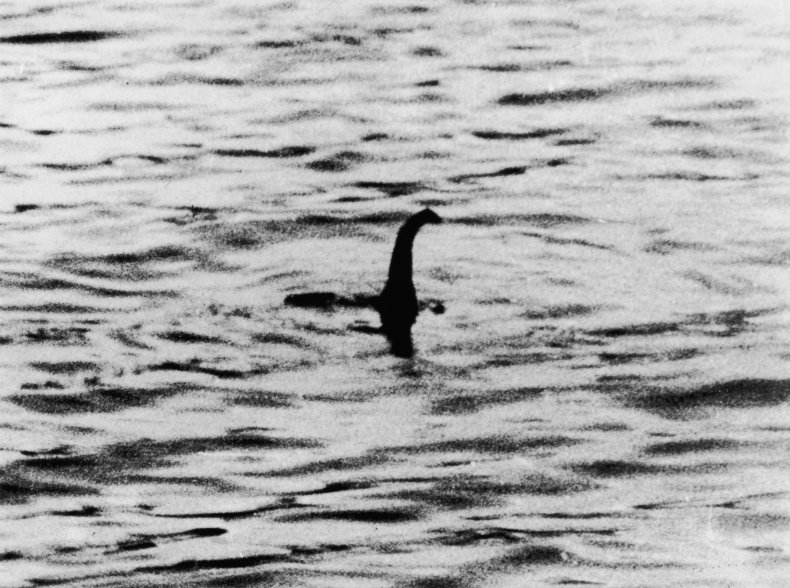 User Ryan Murdoch commented: "Here troops i've got a plan we all dive into the middle of the loch with our new ufos we steal from area 51 and start punching and interrogating all the fish."
One user had a novel suggestion for draining the Loch. Matthew Howland wrote: "Guys i have crunched the numbers. There is 7500000000000 liters of water in the loch so if 5 million of us all turn up we only have to drink 1.5 million liters of water each and that stupid dinosaur will have no place to hide."
The organizers of the original Area 51 event probably have an answer for the user that asked "What's everyone gonna wear?" The event now links to a store selling items including themed T-shirts, bags and even a mug.