Storm Riley in Pictures: Monster Nor'Easter Lashes East Coast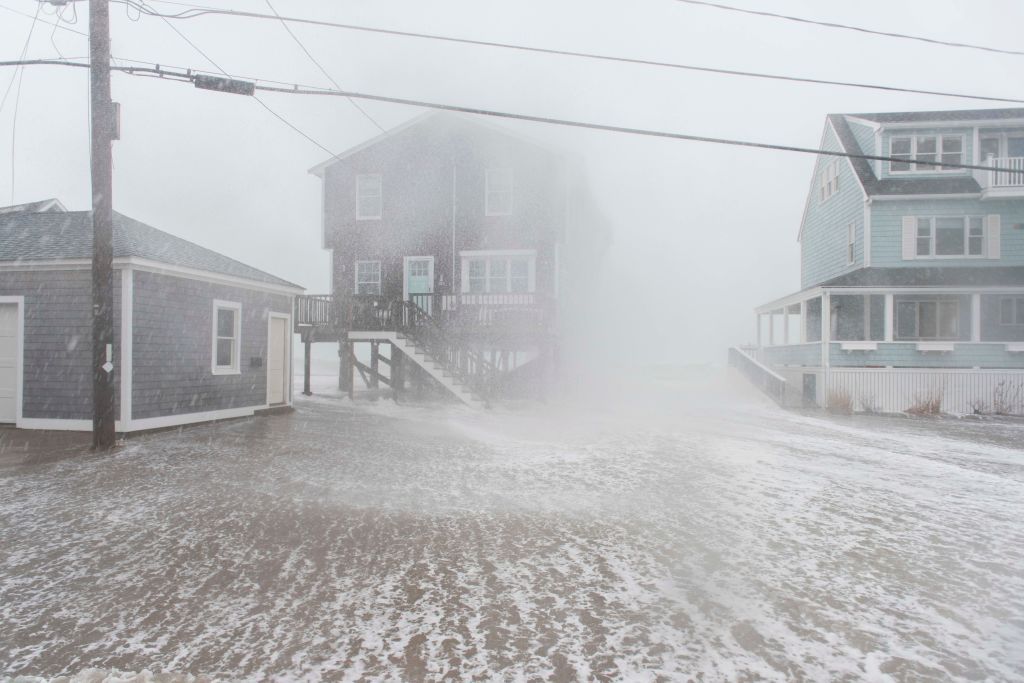 Images and footage have emerged of the damage caused by Winter Storm Riley as the "bomb cyclone" blasted the East Coast Friday and early Saturday.
The powerful storm, that killed at least five people, will move away from the northeastern United States on Saturday, leaving a trail of flooded streets, power outages and brutal winds, forecasters said.
Snow and rain will taper off as skies clear, but winds gusts of up to 50 miles per hour will persist through the day across the region, the National Weather Service said.
Pictures showed waves and storm swells battering the Massachusett's coast.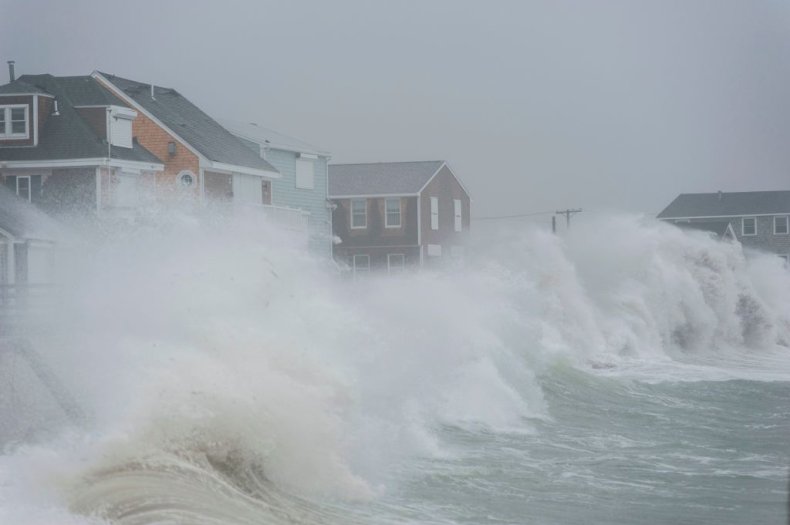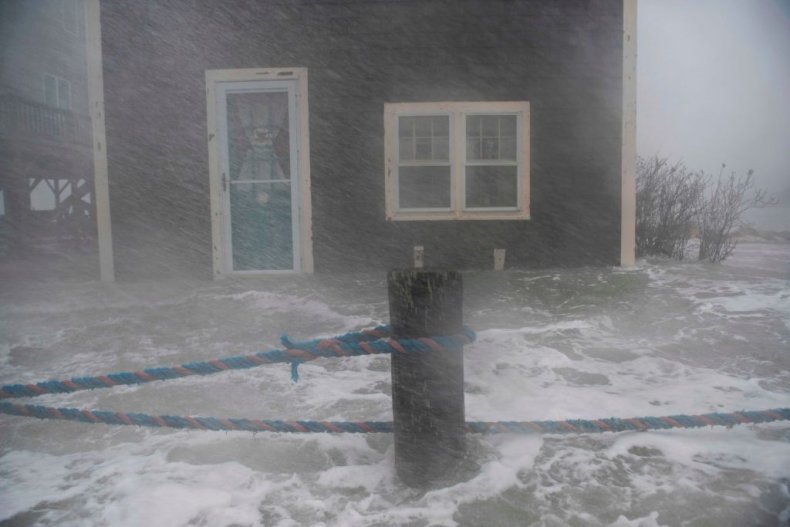 In Boston and nearby communities, storm swells flooded the streets.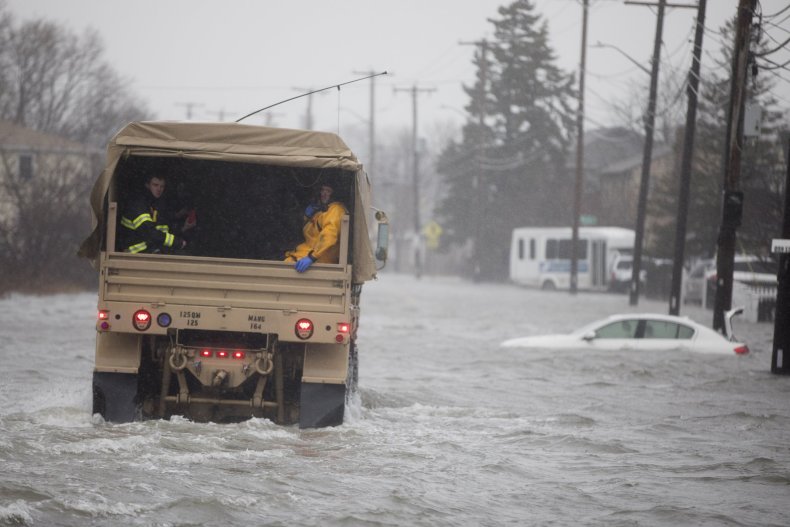 High winds toppled trees and caused power outages.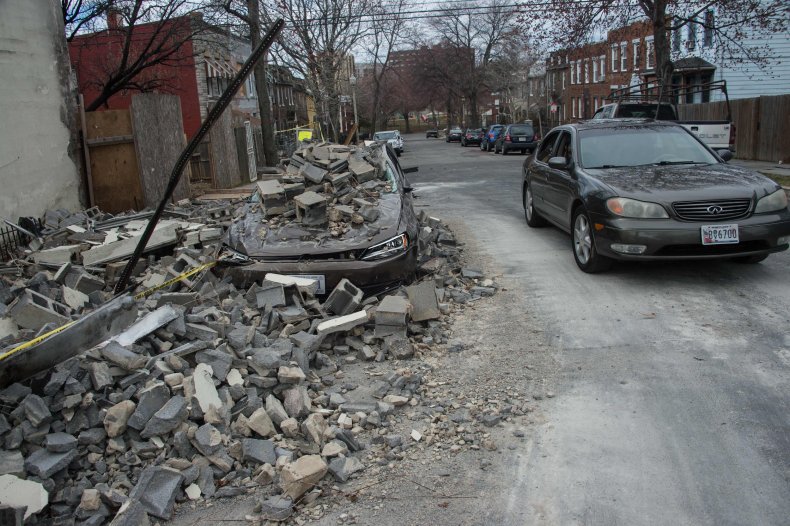 Almost 2.4 million homes and businesses had no power in the North East and Midwest early on Saturday. Some utility companies warned customers that power might not be restored until later in the day or Sunday.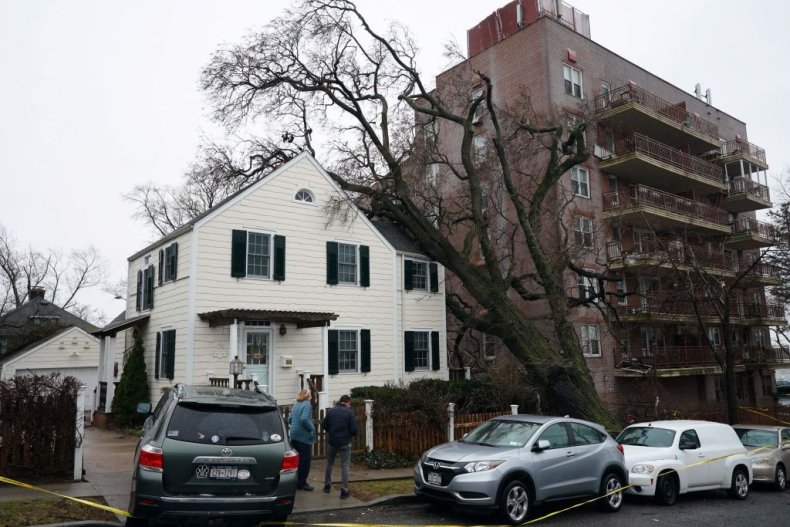 Private forecasting service AccuWeather said the storm dumped as much as 18 inches of snow on parts of New York state and Pennsylvania.
It also snarled transportation from the Mid-Atlantic into New England, with more than a quarter of flights into and out of New York's three major airports and Boston's airport canceled, tracking service FlightAware.com reported.