Adult film star Stormy Daniels, whose real name is Stephanie Clifford, has claimed the Ohio police officers she allowed to touch her during her act "liked it," despite the incident violating the state's no-touch law.
The performer was arrested at Sirens Gentlemen's Club in Columbus, Ohio, last week, being told by police on her arrest that breaking the no-touch law was a first-degree misdemeanor, Cinncinati.com reported.
"If you use any anatomical part of your body like your chest to put it upon people's faces, that's a misdemeanor of the first degree," Columbus Detective Steve Rosser told Daniels in footage released by police.
"We had a few detectives inside in the crowd, and three of those detectives that happened to," Rosser said.
Daniels replied, "They liked it," prompting the detective to laugh. "They may have. They may have," he said.
Footage taken at the scene also shows Daniels asking whether or not she was being arrested for a sex offense, amid concerns such an issue would affect her family.
"They're going to take my daughter," she said, clearly worried by the incident, and insisting she was not aware of the no-touch law in Ohio.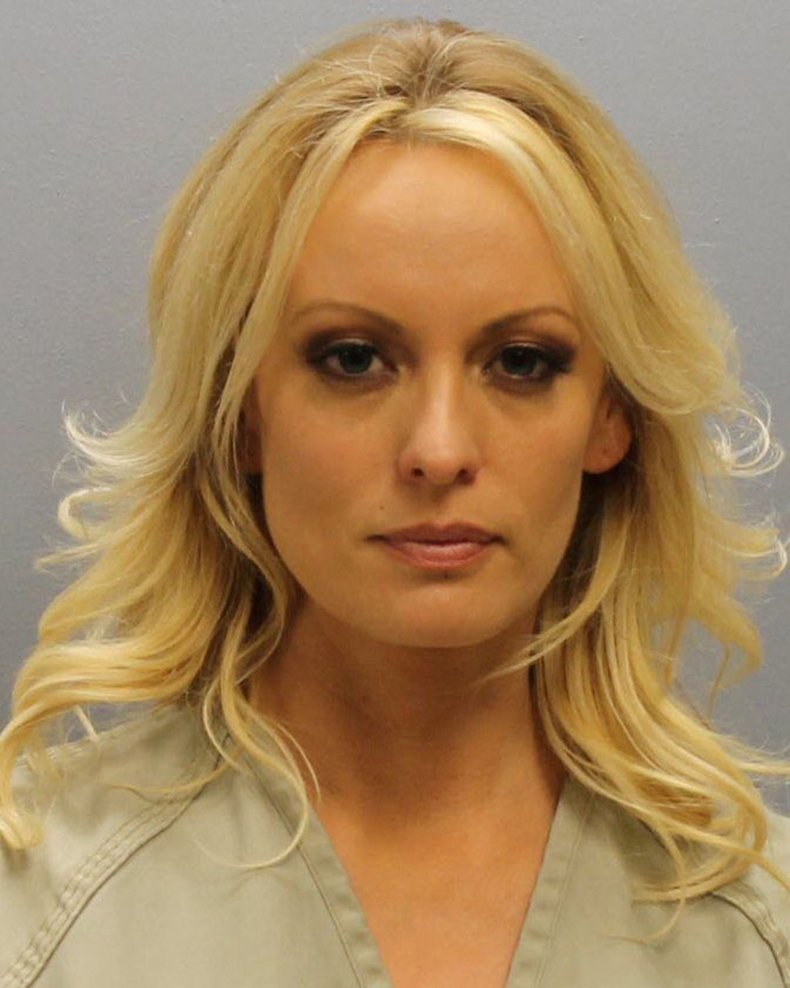 A member of Daniels' team called her lawyer Michael Avenatti following the arrest. He later tweeted, suggesting the arrest had been politically motivated.
"Just rcvd word that my client ‪@StormyDaniels was arrested in Columbus Ohio while performing the same act she has performed across the nation at nearly a hundred strip clubs," Avenatti tweeted. "This was a setup & politically motivated. It reeks of desperation. We will fight all bogus charges. ‪#Basta"
Daniels hit the headlines after claiming she had an affair with President Donald Trump in 2006, shortly after the birth of his youngest son, Barron, with wife Melania. Trump has denied her claims.
The adult star had the charges against her dropped shortly after being arrested, with Avenatti tweeting his thanks to the prosecutors' office for being professional.
"I am pleased to report that the charges against my client ‪@stormydaniels have been dismissed in their entirety (below motion was just granted)," he wrote.
"I want to thank Joe Gibson & his colleagues at the prosecutors ofc for their professionalism starting with our first call early this am," he said, also stating Daniels would return to Columbus that evening.