Stormy Daniels Didn't Act on Porn Set Assault Claim, Alleges Actress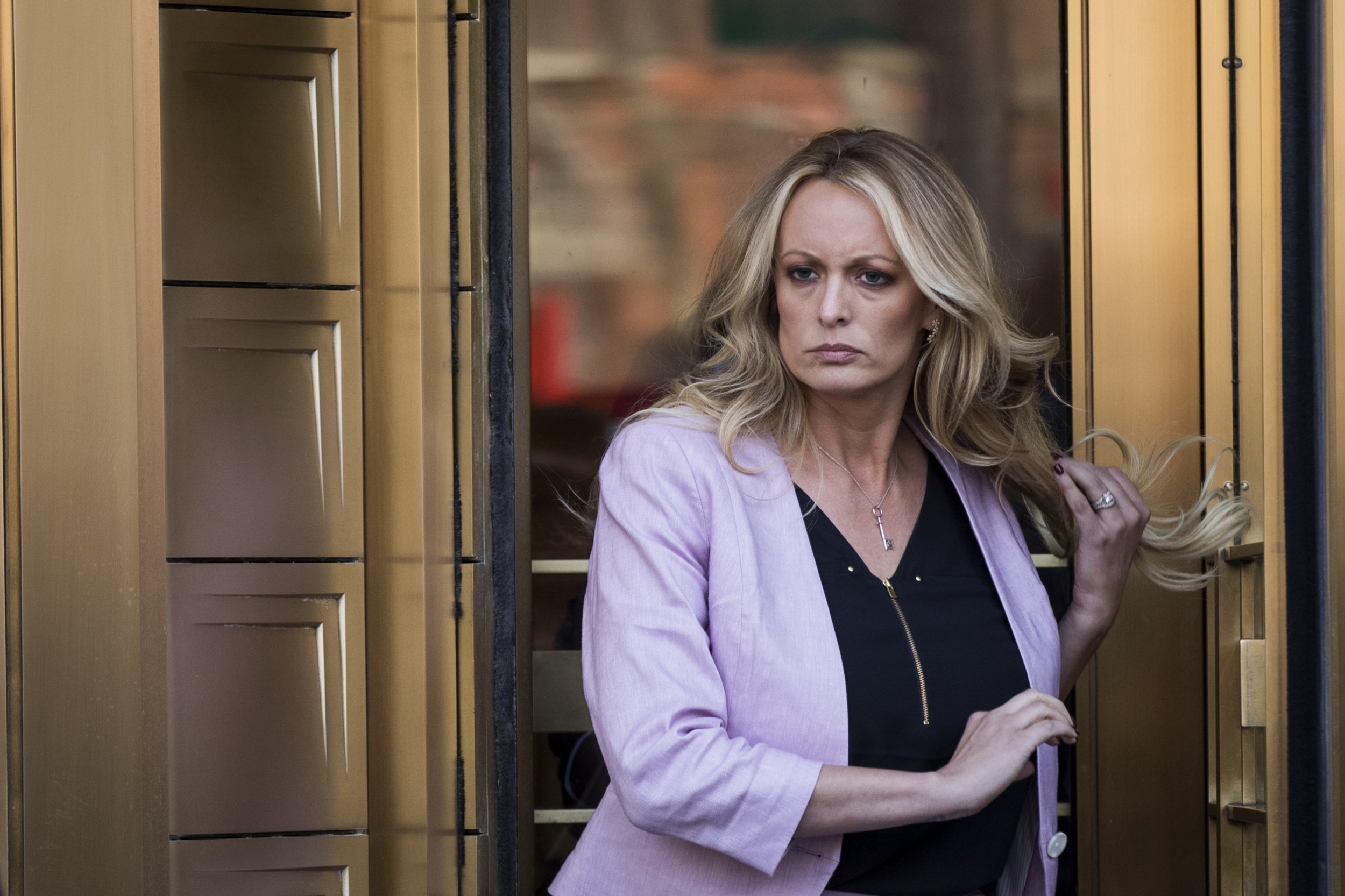 A porn actress who claimed to have been assaulted on the set of a Stormy Daniels–helmed project delved into further details in an interview with the website The Daily Beast. Stormy Daniels is the stage name of adult film star and director Stephanie Clifford.
Tasha Reign said that she was sexually harassed last year and feels that Daniels, the director on the shoot, did not appropriately handle the situation.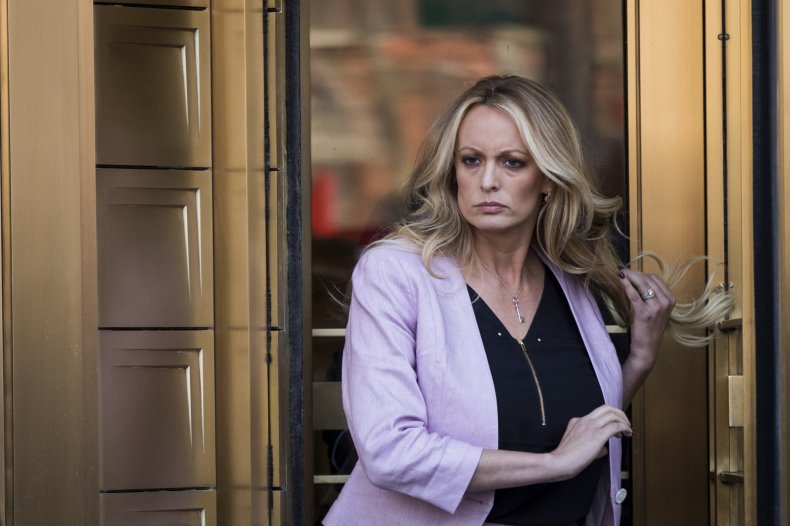 "I spoke up immediately because I was in the moment, and I was so proud of myself. She was the director that day, I went straight to her and straight to the man that did it, we had a conversation about it … I did all the right things. And she did not handle the situation appropriately, respectfully or professionally," Reign told the website. "So it's a little bit outrageous when I hear her say things about how she is standing up for women and wants to be a voice for other women to be able to come forward when I was assaulted on her set and she didn't give me any care or attention, and didn't even send that man home."
Newsweek subscription offers >
The incident allegedly occurred on the set of the adult movie The Set Up in November 2017. The actress claims that a crew member grabbed her behind while she was filling out paperwork and began making "sexual moaning noises." She also claimed that she brought the alleged incident to the attention of Daniels and the movie company for the project, Wicked Pictures, and that nothing was done.
Daniels has become a national figure over a legal tussle with President Donald Trump. Daniels claims that she had an affair with Trump in 2006 and is currently suing him and his lawyer Michael Cohen to get out of a nondisclosure agreement she signed about the alleged affair shortly before the 2016 election. Avenatti has become instantly recognizable in his own right through myriad television appearances.
Wicked Pictures did not immediately respond to Newsweek's request for comment.
The alleged assault first came to light when Reign tweeted about it in January of this year, responding to a tweet from Daniels about the integrity of her sets.
Newsweek subscription offers >
"And you will have zero chance of finding anyone to say they've been treated poorly on one of my shoots EVER," said Daniels on Twitter.
Daniels's lawyer Michael Avenatti in a statement to The Daily Beast said the incident "did not occur as Ms. Reign suggests," and that Wicked Pictures investigated and could not substantiate the claim.
Stormy Daniels Didn't Act on Porn Set Assault Claim, Alleges Actress | U.S.