Who Are Stormy Daniels' Ex-Husbands, Michael Mosny and Pat Myne?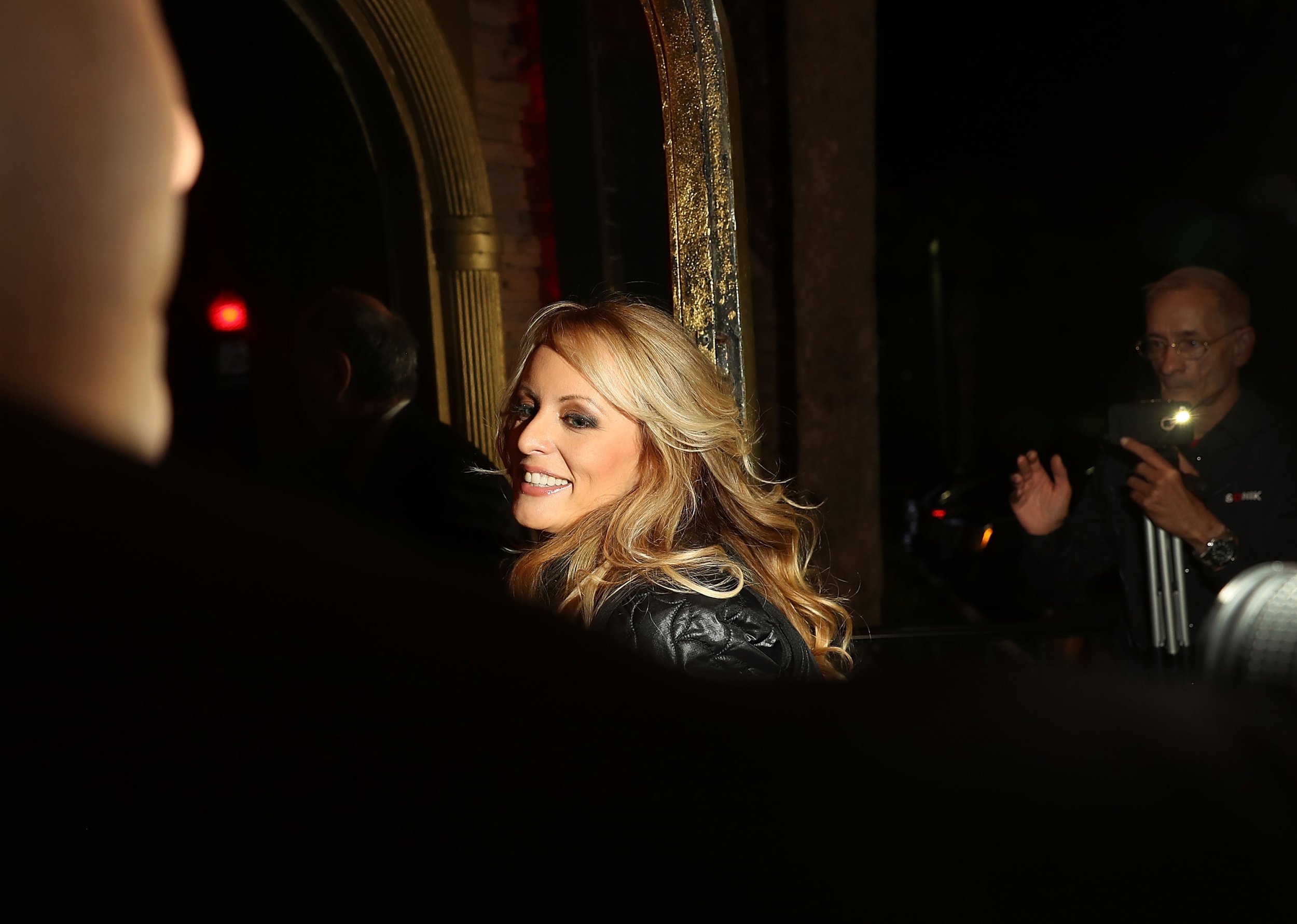 We've all heard of Stormy Daniels: porn star, stripper and alleged mistress to the U.S. President Donald Trump himself.
The men in her life, however (except, of course, for Trump) are relatively unknown outside of the adult film industry. Married three times, who are Daniels' two ex-husbands?
Pat Myne
Daniels married fellow adult film star and director Pat Myne in 2003. Born Bartholomew James Clifford in California, Myne is also known as Pat Mync, Pat Lamyne, Danny Case and Bart Myne.
The pair were married for two years before they divorced in 2005. Before Daniels, Myne was married to fellow porn star Shelbee Myne. After splitting with Daniels Myne went on to marry yet another porn star—Alektra Blue.
During his career, Myne has won several industry awards for directing and performing. In 2011 he joined the Adult Video News Hall of Fame.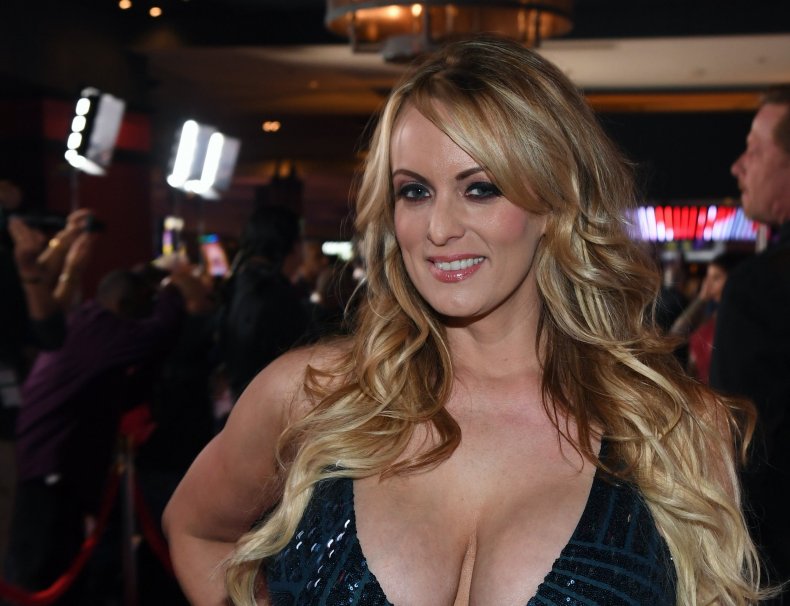 Mike Moz: A Stormy Relationship?
Daniel's tumultuous marriage to Mike Moz—real name Michael Mosny—has hit the headlines a number of times. The two were married from 2007 to 2009.
In July 2009, police officers broke up a domestic disturbance between the pair according to a Tampa Bay Police Department report uploaded to The Smoking Gun. Angry about laundry and an unpaid bill, the report states Daniels threw a potted plant at the kitchen sink before hitting Mosny on the head and throwing the couple's wedding album on the floor.
Daniels claimed she didn't hit Mosny intentionally, but may have struck him while trying grab a pair of keys.
Two years later Daniels received a restraining order against Mosny after he allegedly attacked her and tried to steal her car.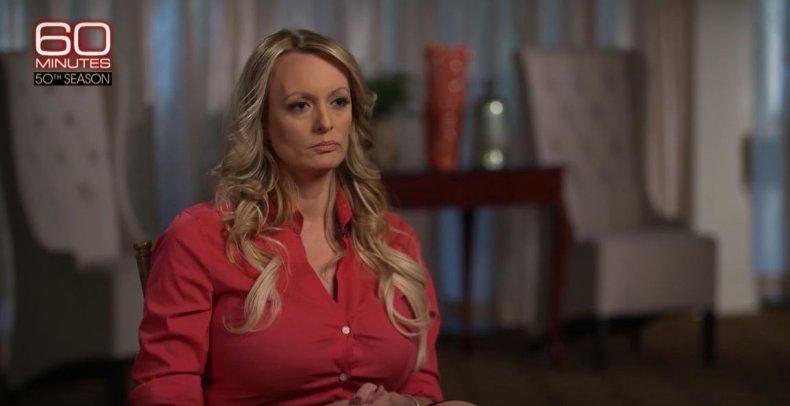 Mosny's name resurfaced recently in reports of Daniel's supposed affair with Trump. Mosny and Daniel's friend Randy Spears both corroborated the story she detailed in an interview back in 2011. In Touch published the interview after the Wall Street Journal reported the adult star had been offered $130,000 to keep quiet about the alleged relationship.
Mosny, the Washington Post reported, was named in the non-disclosure agreement as one of four people with knowledge of the alleged affair.
After her divorce from Mosny, Daniels married current husband Glendon Crain in 2010.