Stormy Daniels' Lawyer Avenatti Taunts 'Desperate' Trump After President Says Won't Enforce Hush Money Deal
President Donald Trump will not seek to enforce the $130,000 hush money agreement reached with porn star Stephanie Clifford, aka Stormy Daniels, ahead of the 2016 presidential election.
In a court filing in a federal court in Los Angeles Saturday, Trump said he would not challenge Daniels' claim that the 2016 agreement never took effect or should be rescinded.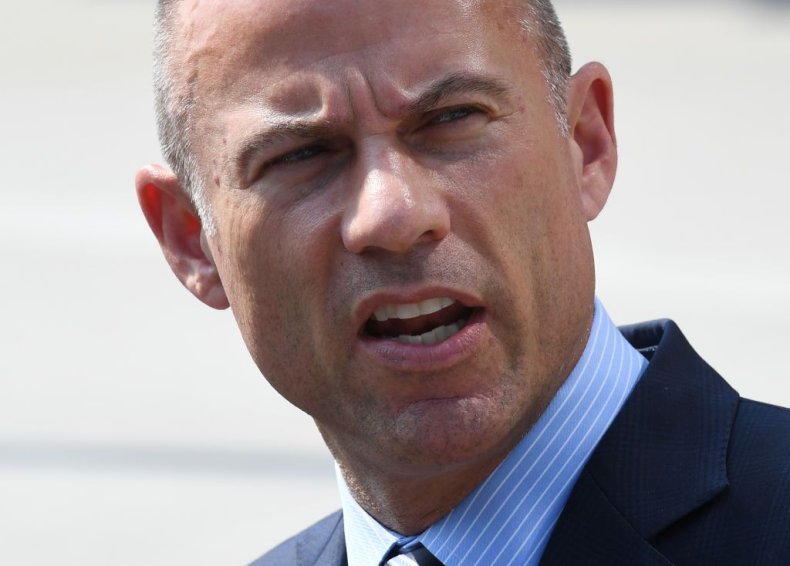 The deal was reached so Daniels would stay silent about an affair she claims she had with Trump a decade ago, and had been challenged by Daniels in a lawsuit.
She had argued that that deal should be void since Trump never signed it himself, and in Saturday's filing he agreed with her claim and said he was never party to the deal.
The deal was set up between Daniels and a shell company set up by Trump's former personal attorney Michael Cohen, Essential Consultants LLC.
On Friday, Cohen said that the company he set up also wouldn't enforce the deal.
"Mr. Trump covenants that he will not bring any action, proceeding or claim against Ms. Clifford to enforce any of the terms of the settlement agreement," Trump attorney Charles Harder said in the filing.
He called for Daniels to dismiss Trump from her lawsuit.
Daniels' lawyer, Michael Avenatti, on Saturday taunted Trump.
"I have been practicing law for nearly 20 yrs. Never before have I seen a defendant so frightened to be deposed as Donald Trump, especially for a guy that talks so tough," he tweeted.
"He is desperate and doing all he can to avoid having to answer my questions. He is all hat and no cattle."