Stormy Daniels Payment Had Nothing to Do With the Campaign, Says Trump Lawyer Cohen
President Donald Trump's lawyer Michael Cohen said his $130,000 hush payment to the porn star Stormy Daniels had nothing to do with his client's presidential campaign. Cohen also flatly denied suggestions that he had intimidated her or made threats of physical violence.
Daniels, real name Stephanie Clifford, was paid by Cohen as part of a confidentiality agreement to keep her quiet in the weeks leading up to the 2016 election. She was preparing to speak to the media about a sexual relationship with the married real estate mogul a decade earlier. Trump denies the affair.
"People are mistaking this for a thing about the campaign," Cohen told Vanity Fair in an interview. "What I did defensively for my personal client, and my friend, is what attorneys do for their high-profile clients. I would have done it in 2006. I would have done it in 2011. I truly care about him and the family—more than just as an employee and an attorney."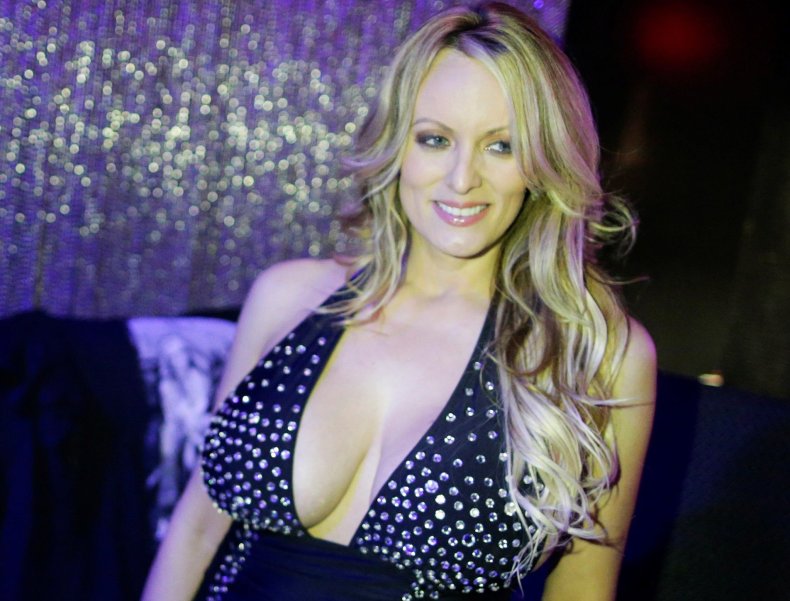 Michael Avenatti, lawyer for Daniels, appeared on MSNBC's Morning Joe to tease an upcoming 60 Minutes interview with his client. He said Daniels had been threatened but would not say if those threats came from anyone associated with Trump.
"I can't tell you anything beyond what I've already said," he told co-host Joe Scarborough when asked if the threats came directly from the president. The threats came to light when Scarborough's co-host Mika Brzezinski asked Avenatti whether Daniels has been "threatened in any way."
"Yes," he replied, and then affirmed Daniels has been threatened with physical harm.
Cohen told Vanity Fair he has "never spoken to [Daniels]. I have never e-mailed her. I have never met her. I have never texted her. Every interaction with Ms. Clifford was always through her previous attorney."
Though he added that he "can only speak for myself."
"I reiterate: I have never threatened her in any way and I am unaware of anyone else doing so," Cohen said.
Avenatti is suing Trump on behalf of Daniels. She argues the hush agreement is "null and void", according the lawsuit filed in California, because Trump never actually signed it.
The lawsuit claims Trump "purposely did not sign the agreement so he could later, if need be, publicly disavow any knowledge of the Hush Agreement and Ms. Clifford."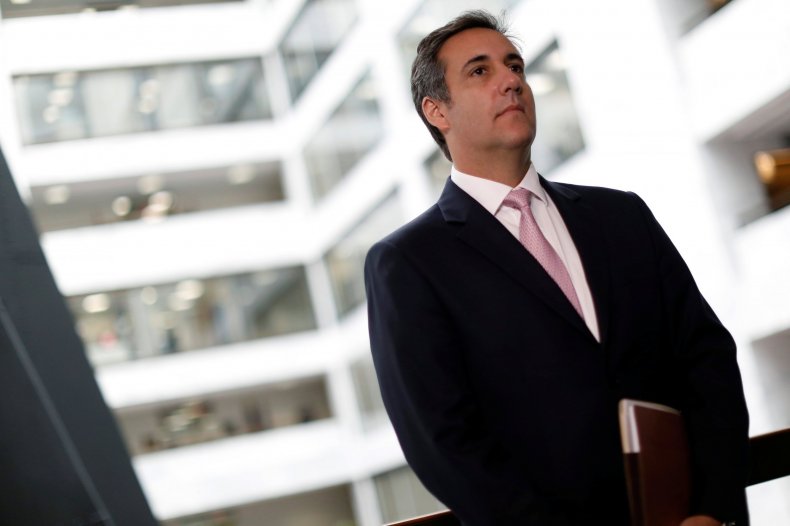 It also says: "Importantly, the Hush Agreement imposed various conditions and obligations not only on Ms. Clifford, but also on Mr. Trump. The agreement also required the signature of all parties to the agreement, including that of Mr. Trump.
"Moreover, as is customary, it was widely understood at all times that unless all of the parties signed the documents as required, the Hush Agreement, together with all of its terms and conditions, was null and void."
And the lawsuit alleges that attempts are being made by Trump through his lawyer Cohen to "intimidate" Daniels and stop her from speaking out any further. "To be clear, the attempts to intimidate Ms. Clifford into silence and 'shut her up' in order to 'protect Mr. Trump' continue unabated," the lawsuit claims.