The Story Behind 'FloriDada,' Animal Collective's Twisted Ode to Florida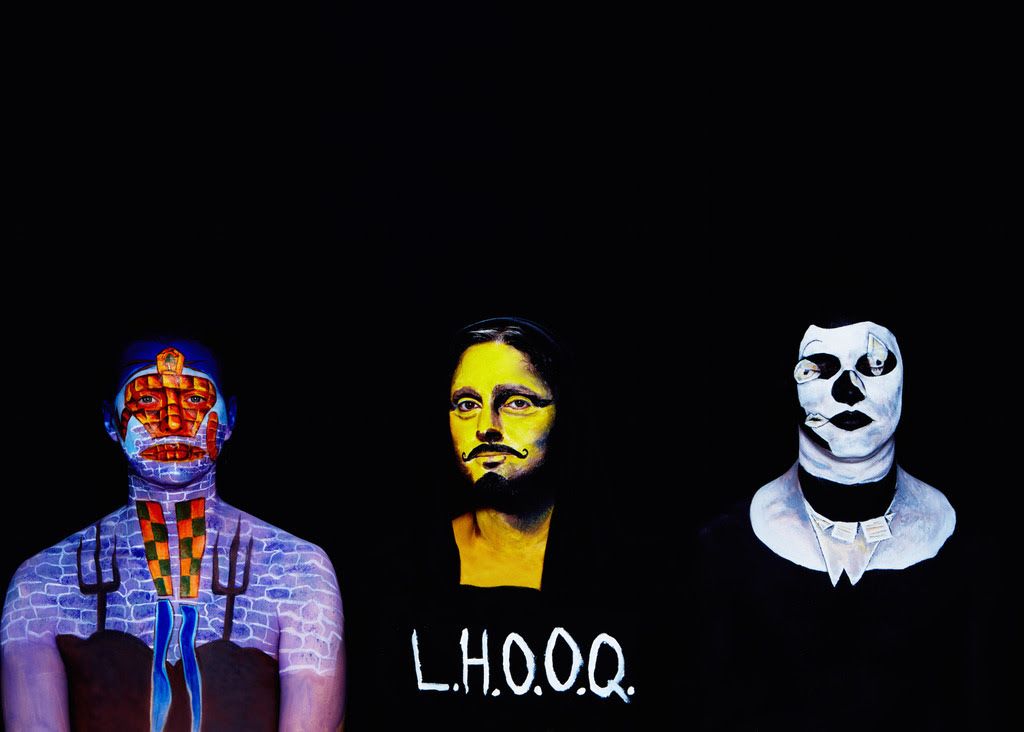 Animal Collective specializes in music that sounds like the soundtrack to a psychedelic beach outing, so it's almost surprising the band took so long to write a song called "FloriDada."
The wait's over—that's the first track (and first single) from the indie collective's just-announced 10th album, the curiously titled Painting With. The song pairs the group's recent interest in squelching synth effects with a breakneck-paced call-and-response melody reminiscent of the band's 2009 single "Brother Sport." The lyrics are a firehose of summery imagery, from "miniature heads that color the shore line" to "a continent molded from glass" and "sunset a'glowing."
Why "FloriDada"?
"It's sort of inspired by hating on people from Florida," Animal Collective member David Portner—better known as Avey Tare—reveals in an interview with Newsweek. "I was driving in L.A. and flipping through the radio dial and came across a morning radio show where they're just talking all the time. They had a segment called, like, 'Dumb Things People Are Doing In Florida.' It kind of bothered me."
Animal Collective met in Baltimore and currently spans from Los Angeles to Lisbon, but Portner has a personal connection to Florida: He spent summers visiting the state's west coast as a kid and still has close friends there.
For the band, the state signifies a separate realm of weirdness, a reputation solidified by the Internet's steady stream of "Florida Man" headlines.
"Everybody—they kind of agree that Florida's such a weird place, know what I mean?" Portner says. "But in a way, that's part of the charm of it."
Same is true of Animal Collective in 2015. Hear "FloriDada" below.