'The Stranger' Cast: Who Stars in Netflix's Harlan Coben Adaptation?
Netflix's latest thriller is The Stranger, its adaptation of a 2015 novel by Harlan Coben, released on the streamer on Thursday, January 30. The book is set in Cedarfield, New Jersey, but the series has transferred the action to a small town in the United Kingdom. As such, the cast is full of British character actors, led by Richard Armitage of The Hobbit, some of which will be more familiar than others to American viewers.
Who is in the cast of The Stranger on Netflix?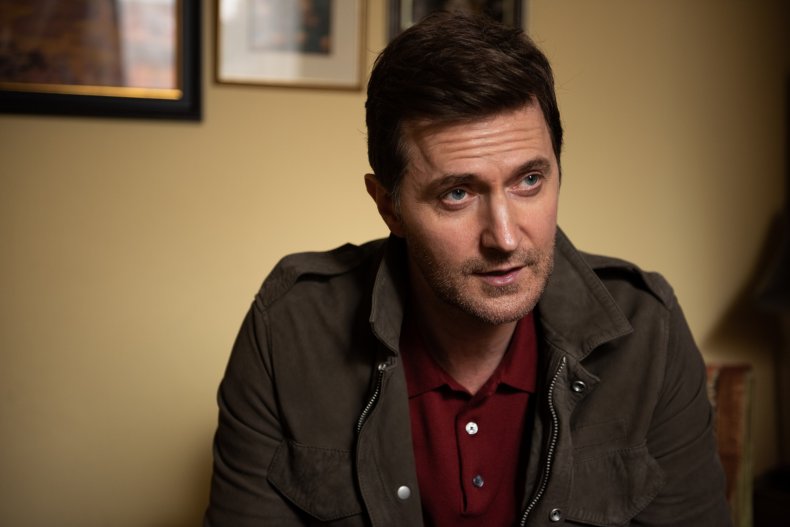 Adam Price - Richard Armitage
Adam is described in the Netflix summary for The Stranger as: "A happily married father of two whose life is turned upside-down after a stranger tells him a secret about his wife."
Adding to this, star Richard Armitage told The Telegraph, "He's desperately trying to get answers from her, but he can't find her, and slowly, over the course of the story, starts to forgive what she's done...He just wants her back."
Armitage is probably best known in the U.S. for playing the dwarf Thorin Oakenshield in the series of three Hobbit films, though his other film appearances have included Ocean's 8, Alice Through the Looking Glass and Captain America: The First Avenger.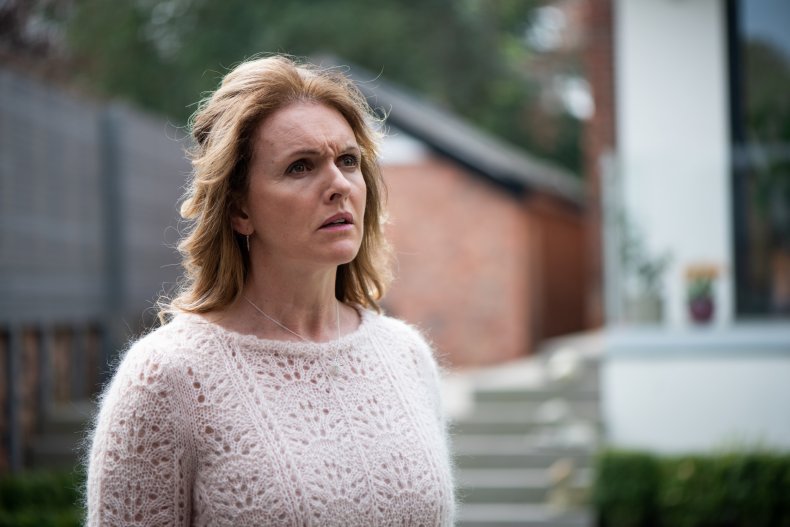 Corinne Price - Dervla Kirwan
Adam's secret-keeping wife is Corinne, who is revealed to have (spoiler) faked a pregnancy earlier in her and Adam's relationship. The character is played by Irish actress Dervla Kirwan, who recently appeared in Amazon Prime Video's White Dragon and Cinemax's Strike Back.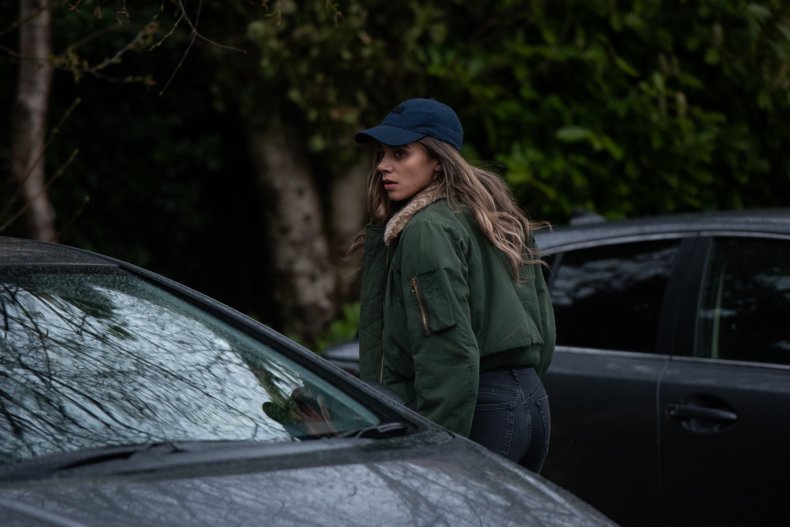 The Stranger - Hannah John-Kamen
Playing The Stranger, who in the Netflix series has been gender-swapped into a mysterious woman who seems to know everyone's secrets and wants money to keep them hidden, is a genuine Marvel star. Hannah John-Kamen was last seen on cinema screens in Ant-Man and the Wasp playing that movie's main villain Ghost. The British actress has also been seen in Game of Thrones, Ready Player One and two episodes of Black Mirror.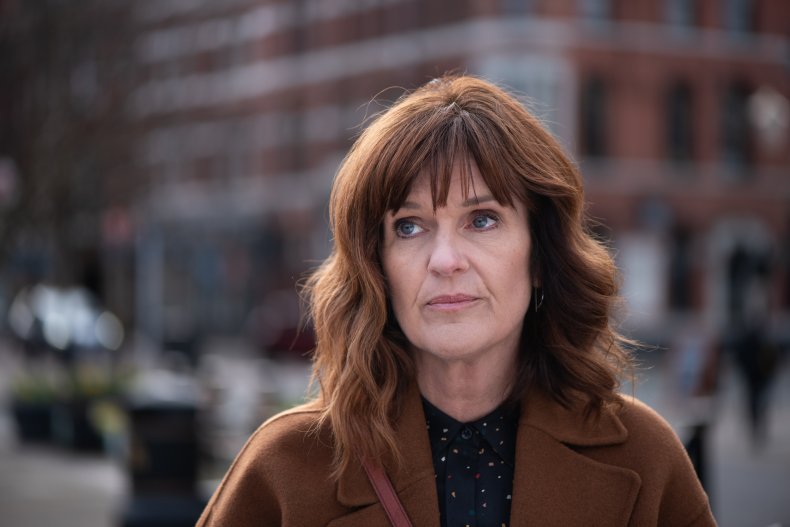 Johanna Griffin - Siobhan Finneran
Police detective Johanna, who is investigating a related crime involving the unconscious body of a young boy, is portrayed by Siobhan Finneran. PBS viewers may best know the actress from her role as Cora Crawley's (Elizabeth McGovern) lady's maid in Downton Abbey, but the actress has also appeared in a number of other popular British dramas and comedies like Happy Valley, Benidorm and Cold Feet.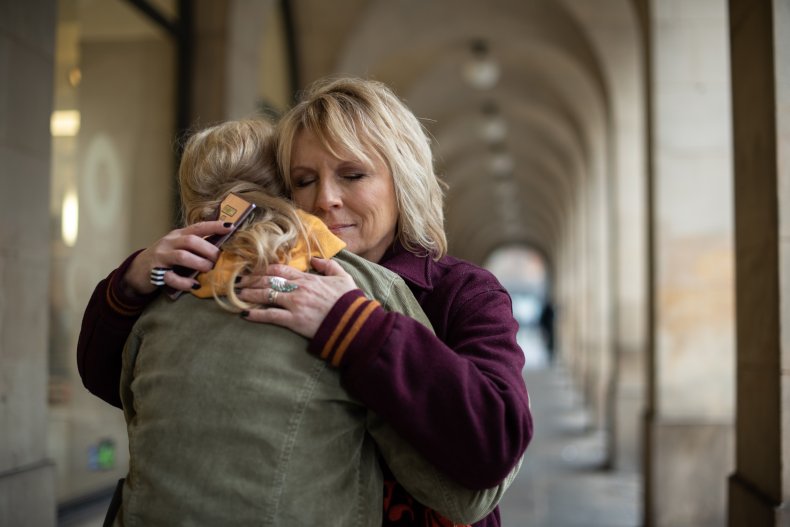 Heidi - Jennifer Saunders
Johanna's best friend, who gets a visit from The Stranger that has tragic implications on her life, is played by a comedy legend in a rare dramatic role. Absolutely Fabulous' Jennifer Saunders, also known for her work with comedy partner Dawn French, plays the bakery owner on the Netflix show.
Speaking to You Magazine, the actor said they found themselves intimidated by being on the set of a drama. She said: "There was literally a point when I thought, 'Oh my God, I'm feeling a bit faint.' I went, 'No. Breathe.' You're just aiming to try to look real and say the lines in a believable fashion."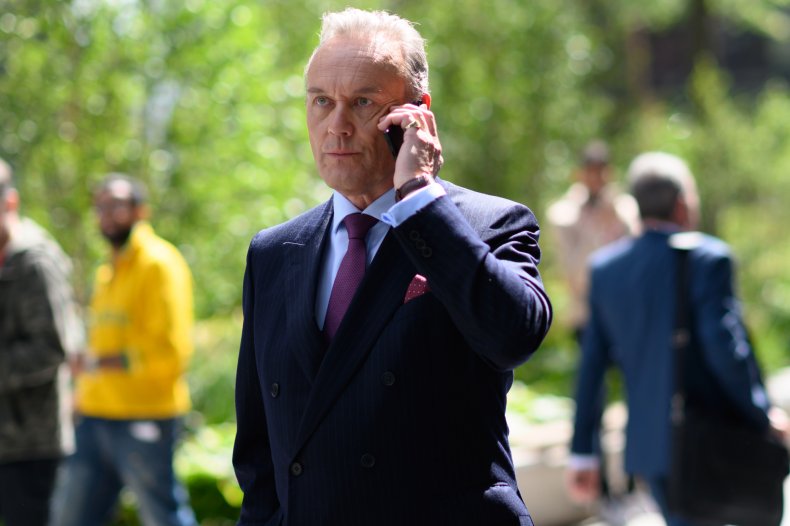 Edgar Price - Anthony Head
Adam's father, a shady property developer who also has a confrontation with The Stranger, is played by Anthony Head, known to a generation as Rupert Giles from Buffy the Vampire Slayer.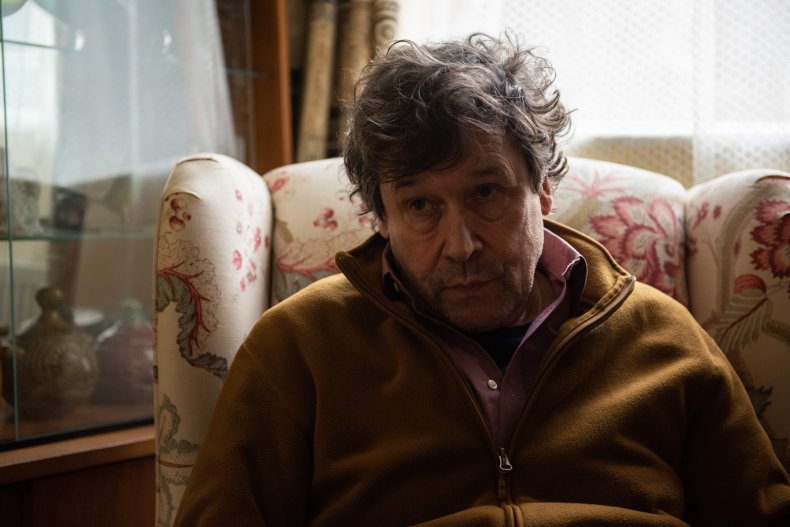 Martin Killane - Stephen Rea
A former police detective, Martin helps Adam get to the bottom of the truth of The Stranger and what has happened to Adam's wife. Stephen Rea portrays the character after roles in The Crying Game (which netted him an Oscar nomination), Interview with a Vampire and the recent Greta.
The cast of The Stranger on Netflix also includes Game of Thrones' Paul Kaye as a nefarious police officer, Kadiff Kirwan of Chewing Gum as Johanna's police partner and The Woman in Black's Shaun Dooley as a family friend and neighbor of the Prices.
The Stranger is released on Netflix on Thursday, January 30.