'Stranger Things 2' Spoilers, Theories and More: What To Expect From the Netflix Hit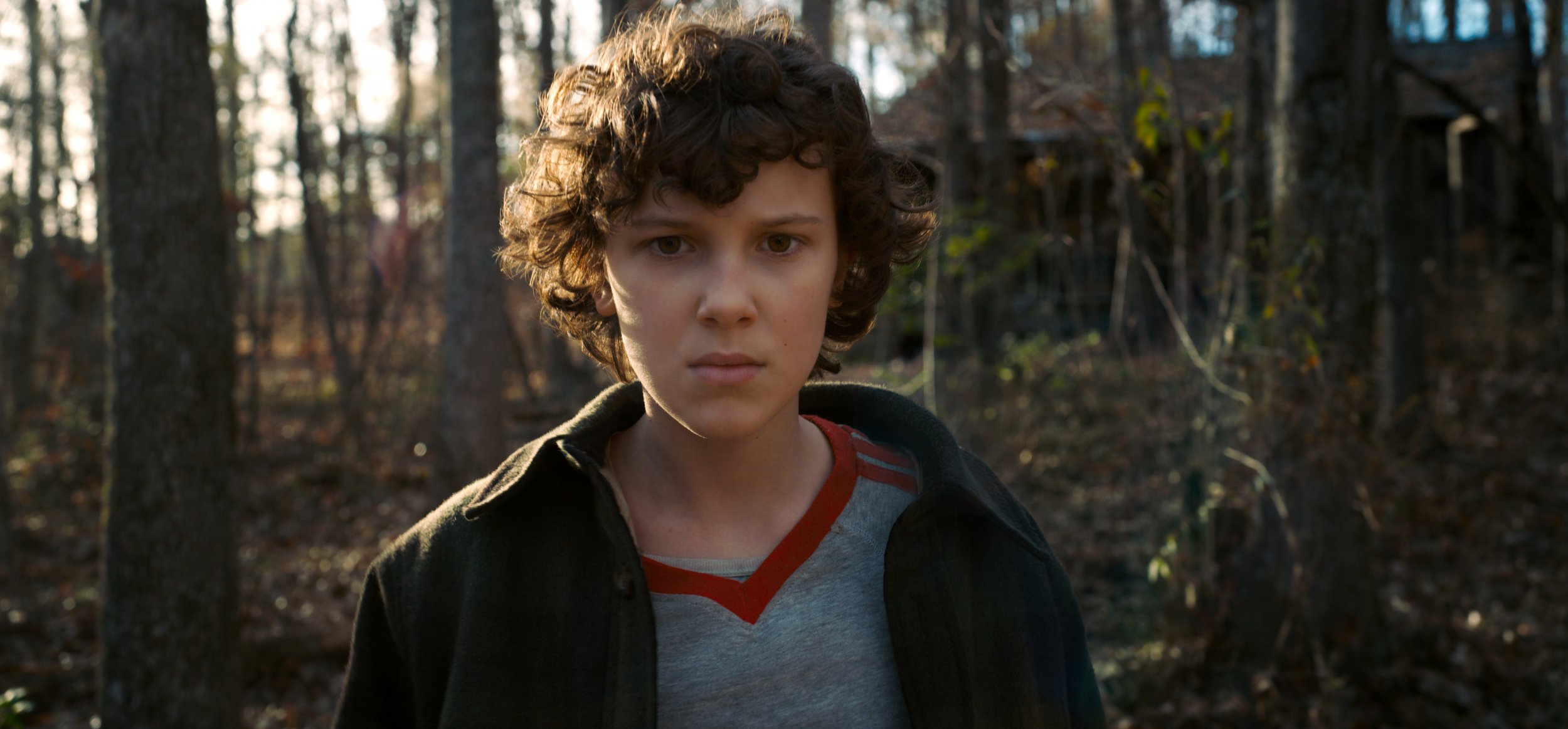 It's been a long year and a half, but Stranger Things is finally back. The release tomorrow of the Duffer Brothers' hit show (officially titled Stranger Things 2) on Netflix is timed for Halloween weekend, and all signs point to darker and scarier. It's still the '80s, but almost one year later: Halloween in Hawkins, 1984. What should fans expect?
More thrills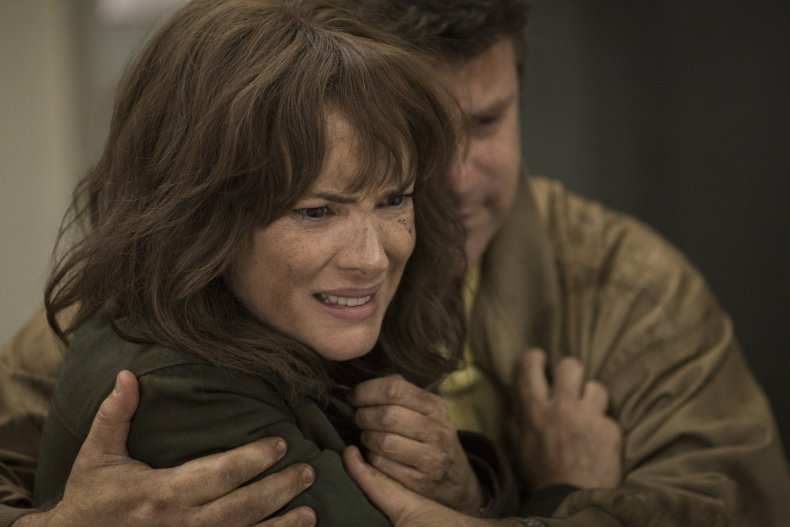 In an interview with Newsweek, Stanger Things composer Kyle Dixon promised more action scenes in season 2, so you'll hear additional percussion in the synth-driven score.
More characters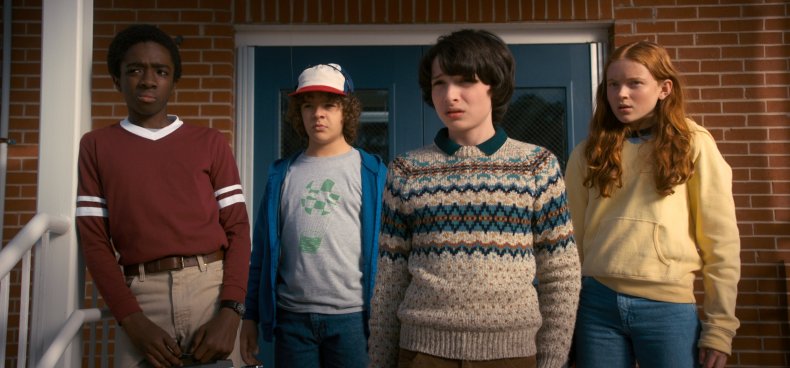 In addtion to our core group of friends (Mike Wheeler, Dustin Henderson, Lucas Sinclair, Eleven, and Will Byers, back from the Upside Down), episode one introduces Max (Sadie Sink), a new student at Hawkins Middle School. Dustin and Lucas naturally take a liking to her (she skateboards and plays video games), adopting her as part of the gang. She comes with bad boy high-schooler Billy, who drives her to school and may or may not be her brother.
Also new to Stranger Things, though not to coming-of-age horror, is Sean Astin (one of the stars of the 1985's The Goonies, a film revered by the Duffer Brothers and frequently referenced in Season 1). He plays Joyce's bumbling boyfriend, Bobby Newby—her former schoolmate, who runs Hawkins's Radio Shack. (Police chief Jim Hopper, fan of Joyce, likely won't be happy about this.) You'll also meet Roman (Linnea Berthelsen), a girl who grew up homeless after experiencing Eleven-style experiments in the Hawkins National Laboratory; and Owens (Paul Reiser), a Department of Energy exec who arrives to contain the supernatural mess caused by Martin Brenner's mysterious lab experiments.
More hair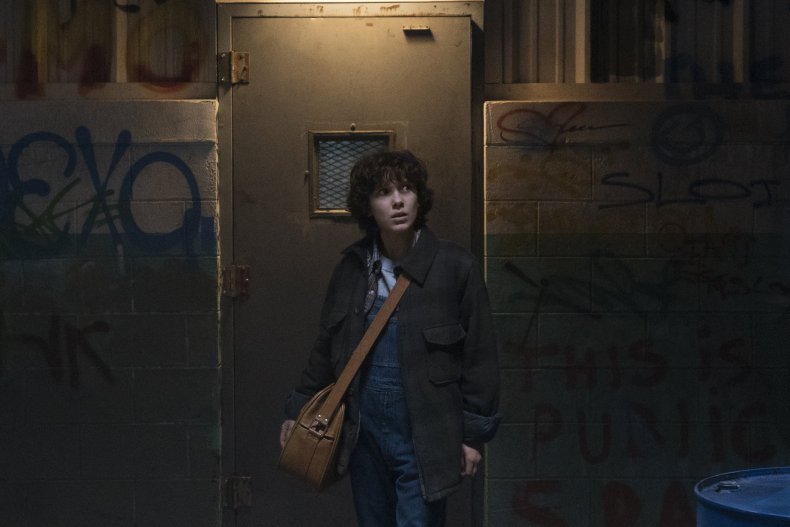 We all knew Eleven (Millie Bobby Brown) wasn't really killed at the end of Season 1. So, yes, she's back, with curly hair and overalls—a costume easy enough to pull together in time for Halloween.
More episodes
Stranger Things 2 will have nine episodes, one more than Season 1. The final titles are:
"Chapter 1: Dragon's Lair"
"Chapter 2: Trick or Treat Freak"
"Chapter 3: The Pollywog"
"Chapter 4: Will the Wise"
"Chapter 5: Dig Dug"
"Chapter 6: The Spy"
"Chapter 7: The Lost Sister"
"Chapter 8: The Mind Flayer"
"Chapter 9: The Gate"
More speculation
Don't expect all your questions or fan theories to be answered (like the popular theory that Eleven is Hopper's biological daughter). Stranger Things has already been renewed for season 3, and might even get a season 4, so some secrets (like Eleven's father) will likely remain.
More strange things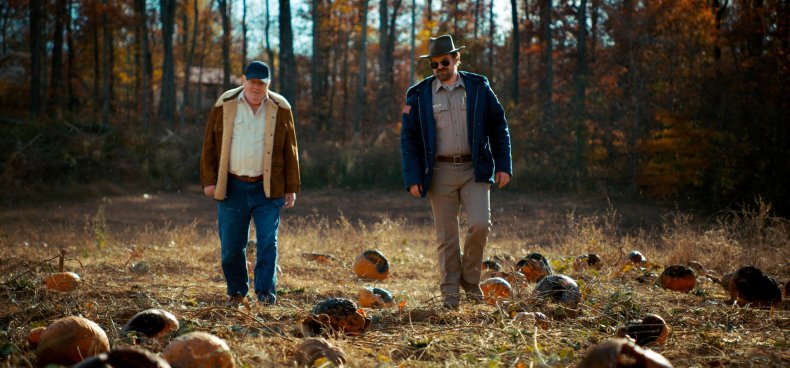 Including but not limited to: an other-dimensional pet adopted by Dustin, a giant spider-like shadow monster seen in the trailer, and an evil pumpkin patch. One thing is for sure, Holloween won't end on October 31, at least for fans of Stranger Things.