'Stranger Things' Creators' Trial Date Set for Allegedly Stealing Idea for Hit Netflix Series
Creators of the hit sci-fi Netflix series Stranger Things are headed to trial for allegedly stealing the idea from a man at the 2014 Tribeca Film Festival. Matt and Ross Duffer were denied summary judgment Wednesday and given a trial date for May 6.
The Duffer Brothers are being sued by Charlie Kessler, who reportedly pitched the idea to the aspiring filmmakers at the 2014 festival. The conversation was said to be "casual," and resulted in the Duffers suggesting they should all "work together."
Kessler alleges that Stranger Things is based on his feature film script, The Montauk Project.
"Charlie Kessler asserts that he met the Duffers, then two young filmmakers whom Kessler never had heard of, and chatted with them for ten to fifteen minutes," the defendants' attorney said, according to The Hollywood Reporter. "That casual conversation — during which the Duffers supposedly said that they all 'should work together' and asked 'what [Kessler] was working on' — is the sole basis for the alleged implied contract at issue in this lawsuit and for Kessler's meritless theory that the Duffers used his ideas to create Stranger Things."
Newsweek subscription offers >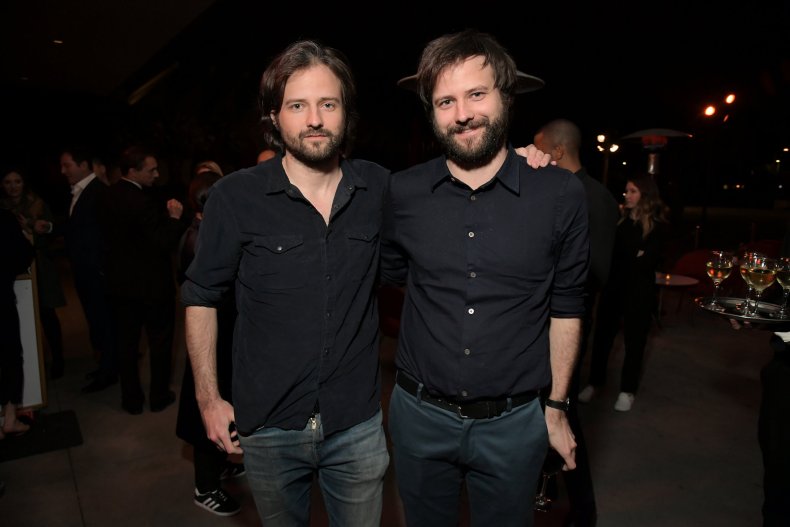 While Kessler alleges the conversation was an "implied contract," the Duffers argue they both did not "manifest any intent to enter into a binding agreement."
Due to the two translations of the 2014 conversation, the judge leaned on Faris v. Enberg, a 1979 case that upholds the court's conclusion that an implied contraction can be formed if the plaintiff willingly proposed the idea in efforts of establishing a future business relationship.
"Triable issues of fact remain to be determined concerning what plaintiff said, what he meant to convey by his conversation and how the defendants responded before it can be definitively concluded whether or not an implied in fact contract was formed," the judge wrote in a short order.
Newsweek subscription offers >
The lawsuit was filed earlier this month and Kessler is asking for one-third of the show's profit.
"If Defendants made $1 million from writing and producing a Series, a show that exists solely because of the ideas pitched to them by Mr. Kessler under the implied contract, then Mr. Kessler's damages for his share of the joint venture would be one-third of the monies received, or $333,333.33," the suit read.
Both the Duffers and Netflix have submitted motions to seal particular aspects of the case that may have confidential information pertaining to future episodes of the series. Season 3 of Stranger Things is set to premiere on Netflix July 4.
"The Duffer Brothers have our full support," a Netflix spokesperson told The Hollywood Reporter. "This case has no merit, which we look forward to being confirmed by a full hearing of the facts in court."
'Stranger Things' Creators' Trial Date Set for Allegedly Stealing Idea for Hit Netflix Series | Culture