'Stranger Things' Duffer Brothers Respond to 'Meritless' Lawsuit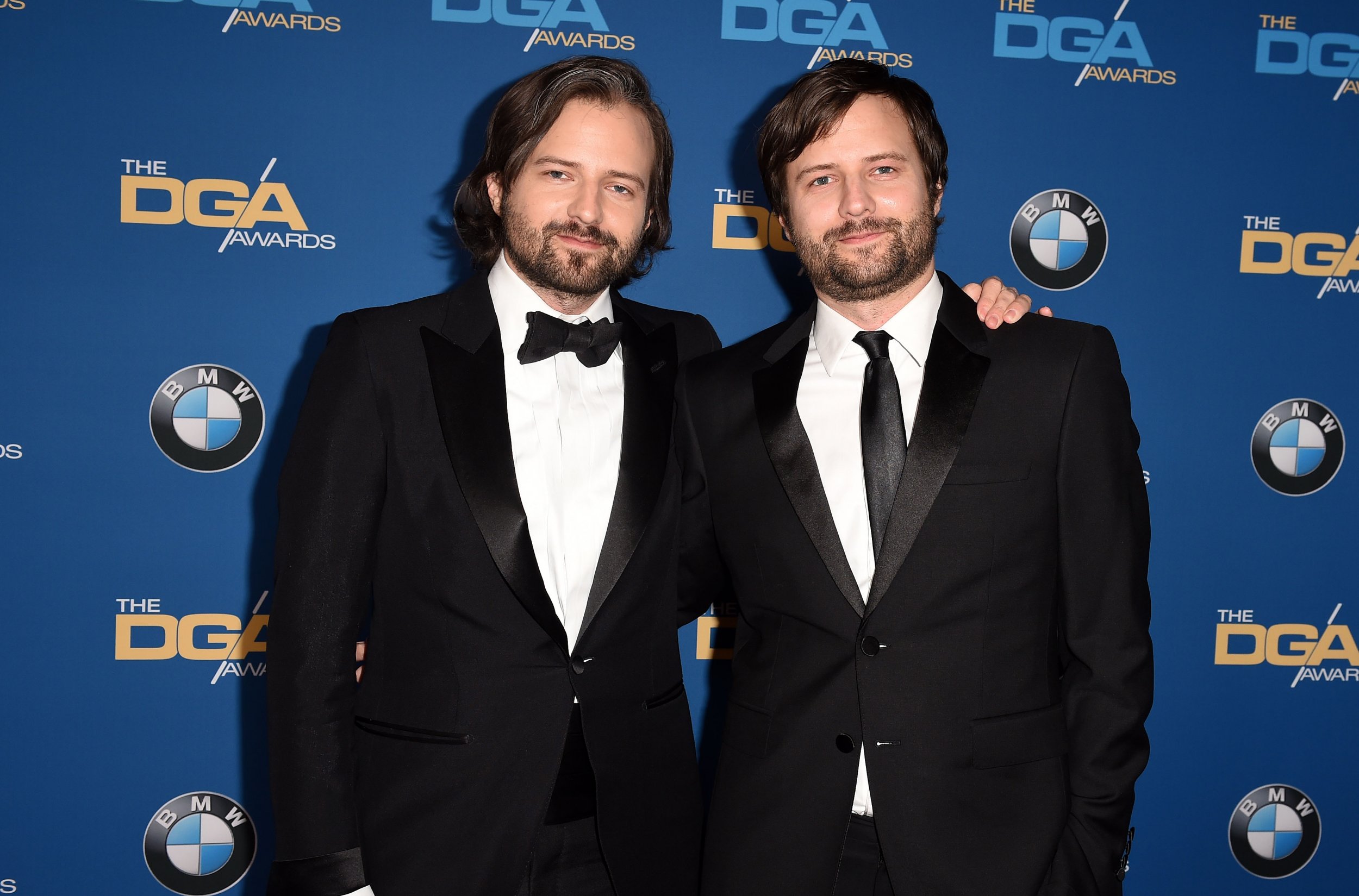 Matt and Ross Duffer are denying allegations that they stole the idea for their Netflix hit Stranger Things from filmmaker Charlie Kessler. Kessler filed a lawsuit against the creators of the popular sci-fi series on Tuesday.
Kessler claims the brothers ripped the government secrets plot from his short film Montauk, which debuted at the 2012 Hamptons International Film Festival. The suit, which can be read online, courtesy of Deadline, claims Kessler pitched the film to the Duffers in 2014 for a longer series and gave them "the script, ideas, story, and film." The Duffers then allegedly took these ideas for their own project, Stranger Things—which was originally titled Montauk and set in Montauk, on New York's Long Island—without compensating or crediting Kessler.
In a statement sent to Newsweek via email, Duffer Brothers attorney Alex Kohner denied that the two parties ever met or that the Duffer Brothers had seen Kessler's short film.
The statement read, "Mr. Kessler's claim is completely meritless. He had no connection to the creation or development of Stranger Things. The Duffer Brothers have neither seen Mr. Kessler's short film nor discussed any project with him. This is just an attempt to profit from other people's creativity and hard work."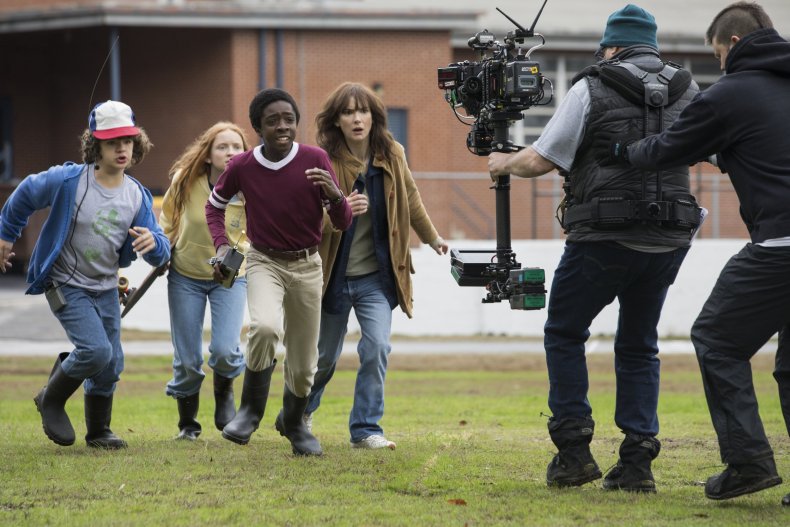 Kessler's 2012 film, which has recently been deleted from his Vimeo page, featured a missing boy, a military base conducting experiments on children and an otherworldly monster—elements that may sound familiar to Stranger Things fans. Both Stranger Things and Montauk are based on the same real-life conspiracy theory about a government base in Montauk, Long Island, that supposedly conducted secret experiments in the 1970s.
According to a report from Deadline in 2015—when Netflix first purchased the Duffer Brothers' show—this was the original Stranger Things tagline: "Described as a love letter to the '80s classics that captivated a generation, the series is set in 1980 Montauk, Long Island, where a young boy vanishes into thin air. As friends, family and local police search for answers, they are drawn into an extraordinary mystery involving top-secret government experiments, terrifying supernatural forces and one very strange little girl."
Netflix did not respond to Newsweek's request for comment.