'Stranger Things 3' Spoilers and Hints: Good News If You Loved Steve and Dustin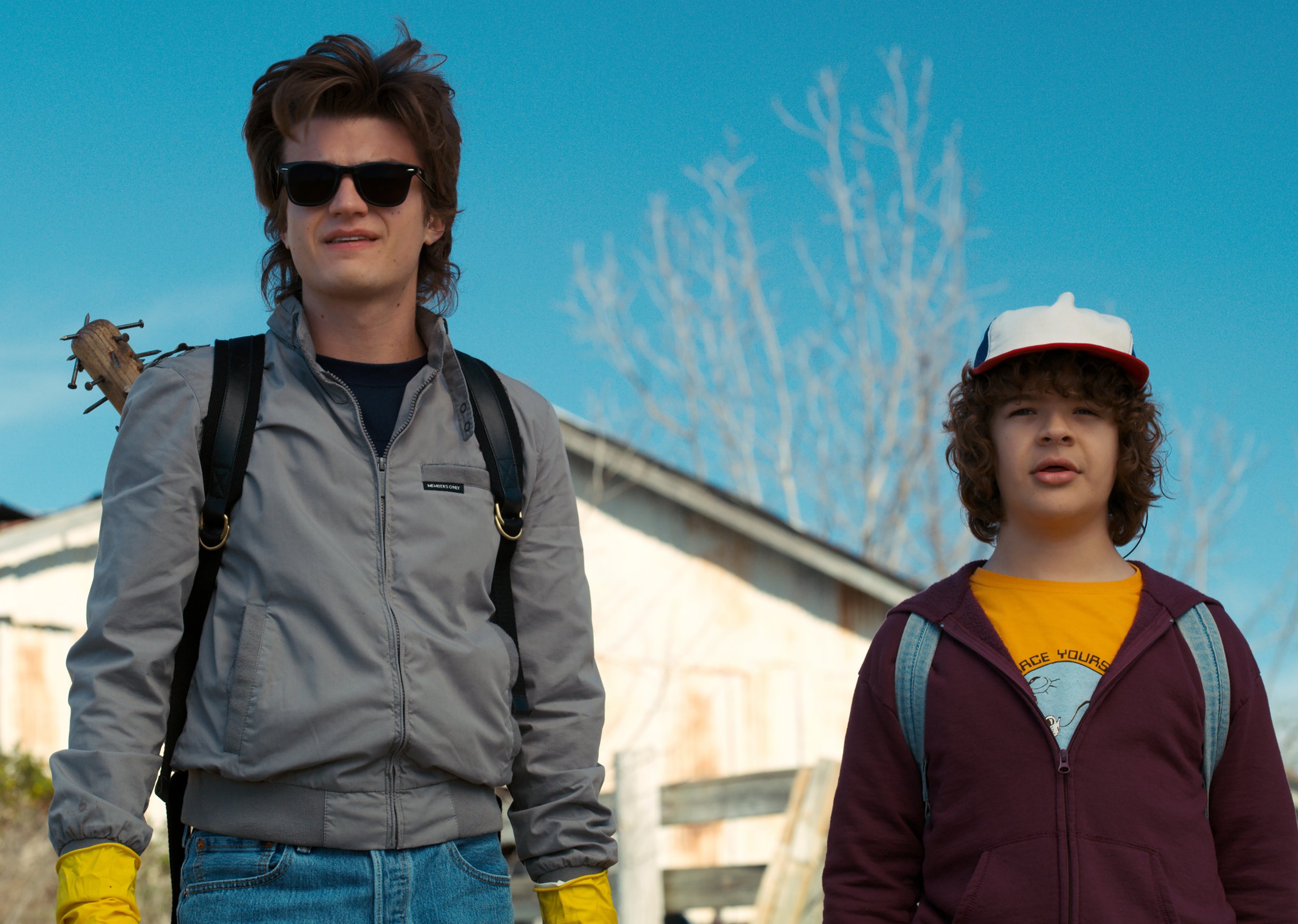 Stranger Things Season 3 may be over a year away, but it's never too early to start wild speculation.
Filming for the next chapter of Netflix's hit sci-fi series will begin this spring, and the completed season is expected in late 2018 or early 2019. Like with Season 2, Season 3 time-jumps to the following year to keep up with the show's aging child stars.
In the meantime, fans can hungrily eat up scraps of information dropped creators Matt and Ross Duffer and executive producer Shawn Levy, who have the season's story planned out.
"It'll be an eight- or nine-episode season," Levy said in a recent interview with Glamour, published on Monday. "The number of episodes will be dictated by the amount of story that excites us. We now know what is going to happen in season three to every character."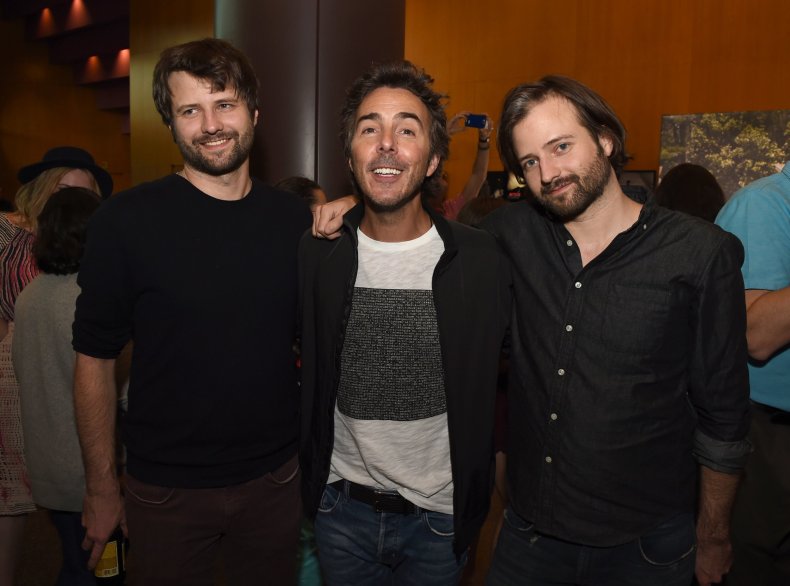 Levy was reluctant to give away too many details about the character arcs, but he did drop a few juicy tidbits.
For instance, if viewers liked the chemistry actors Joe Keery (Steve) and Gaten Matarazzo (Dustin) brought to the small screen last season, they can expect more of that budding friendship.
"In Season 2, it was all very cute and there was a funny factor to it because it was unexpected, but now that it is expected, I want to see them connect more and be more familiar with each other," he said. "I want them to have a connection like they've really had a connection for a year—like they're brothers."
Steve fills a void in Dustin's life since he doesn't have an adult male figure to look up to, Levy added. The characters could unlock a new friendship achievement, sharing more than secrets about Farah Fawcett hairspray.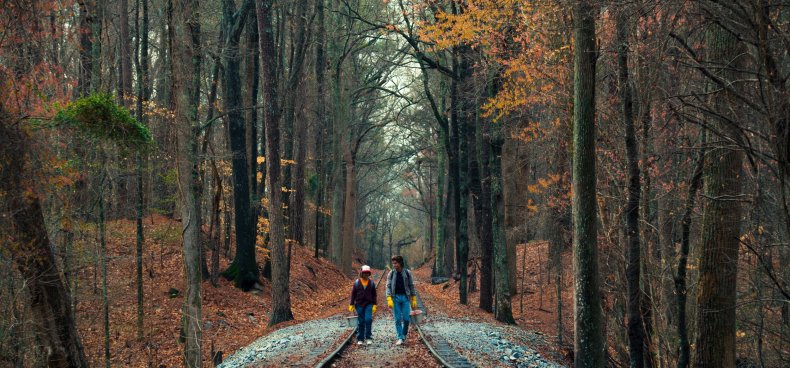 What Matt Duffer found interesting was that their evolving relationship wasn't originally written in the script. "That's my favorite thing this year. Or my favorite surprise, because it was never planned," he told Vulture in November.
Their unlikely kinship was penciled in last-minute after the season was pitched to Netflix. "Steve had just lost Nancy, and Dustin's first crush was not going very well with Max. They're an odd couple, but they're bonded in that way. We thought they could each help each other get over their heartbreak," he said.
There is more good news for those who want to see the Hawkins boys happy: Will Byers, who spent Season 1 in the Upside Down and Season 2 possessed by evil, will finally be slightly less tortured in Season 3.
"We're going to give Will a break," Levy told Glamour. "We're not going to put Will through hell for a third season in a row. He'll be dealing with stuff, but he won't be at rock bottom the way we forced the amazing Noah Schnapp to play."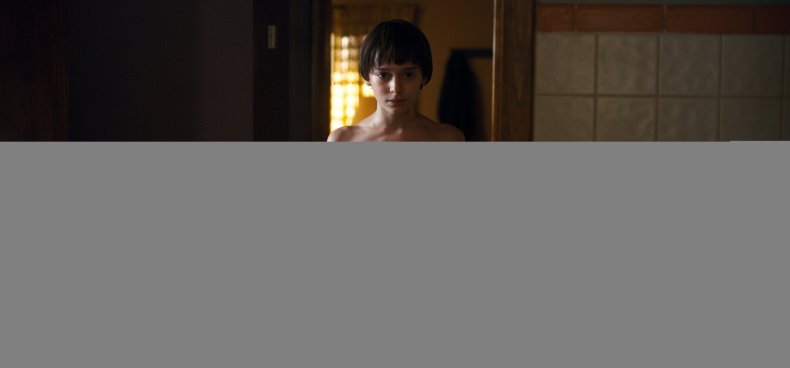 But that doesn't mean there won't be darkness lurking in Hawkins, Indiana. "We're [going to be] dealing with forces of evil that are new," Levy said, hinting the Shadow Monster will be the least of the gang's worries.
That new "evil" could be Matthew Modine's sinister character, Dr. Brenner (aka Papa). Last season, fans learned he was still alive.
We'll have to wait to see what the Stranger Things creators have in store for fans.