Netflix has now renewed Stranger Things Season 4 after months of fan anticipation following the shock sequel set-up of the last season. Stranger Things 4 was announced via an announcement trailer featuring the caption "we're not in Hawkins anymore," suggesting a plot that follows the Byers and Eleven (played by Millie Bobby Brown) as they move out of the town. An official cast announcement has not been made for the new season, but all of the major characters who survived the previous batch of episodes are expected to return.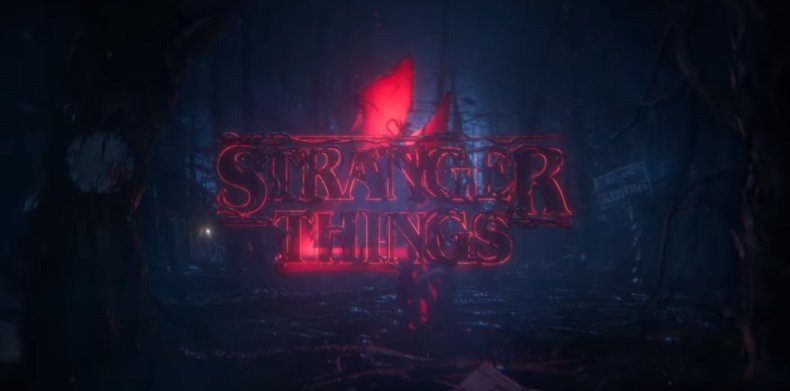 When Does Stranger Things Season 4 Come Out?
No concrete release date has been announced by Netflix, so it could be a while until we see more Stranger Things.
The Season 4 announcement also revealed that Netflix has made what they call a "multi-year film and series overall deal" with the series' creators The Duffer Brothers, meaning they may have multiple projects on their plate that could compete for their time with Stranger Things.
Seasons 1 and 2 were separated by 15 months, while 20 months separated seasons 2 and 3. As such, the earliest we may expect Stranger Things 4 is October 2020, though it may be as long as Spring 2021 or beyond.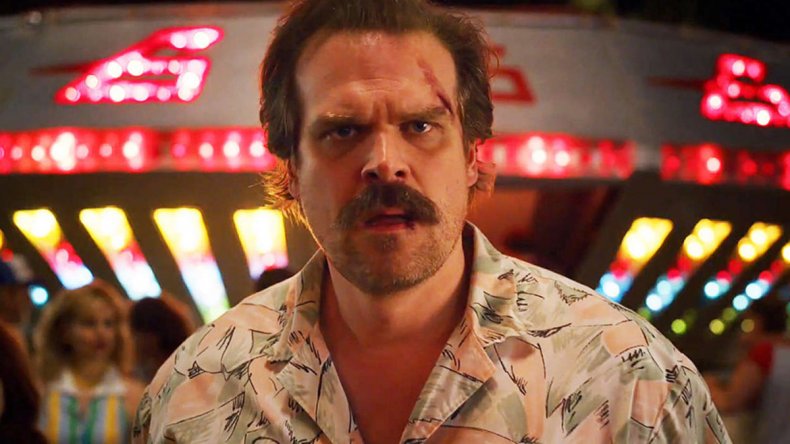 Who is in the Cast of Stranger Things Season 4?
All of the main cast is expected to return save for one actor whose involvement has a question mark over it. After Jim Hopper (David Harbour) seemingly died at the end of Season 3, the character may not return⁠—though the end credit scene of the last finale seemed to suggest that he will.
The trailer phrase "we're not in Hawkins any more" suggests that we are following the Byers as they leave the city, meaning that Winona Ryder, Noah Schnapp and Charlie Heaton are all expected to return as Joyce, Will and Jonathan Byers. They will also be joined by Millie Bobby Brown as Eleven after she moved in with them following the 'death' of Hopper.
Although the Byers have left Hawkins, it seems unlikely that we will not see our favourites residents of the city, including Mike Wheeler (Finn Wolfhard), Lucas Sinclair (Caleb McLaughlin) Steve Harrington (Joe Keery), Nancy Wheeler (Natalia Dyer) and Dustin Henderson (Gaten Matarazzo). More recent additions like Erica Sinclair (Priah Ferguson) and Robin Buckley (Maya Hawke) seem likely to be back.
One character who has been teased to return is journalist Murray Bauman (Brett Gelman). Stranger Things 3 revealed the character's phone number, and fans who rang it heard a message which suggests he may be central to the Season 4 plot. That message said: "If this is Joyce, Joyce, thank you for calling, I have been trying to reach ya. I have an update. It's about, well, it's probably best if we speak in person. It's not good or bad, but it's something."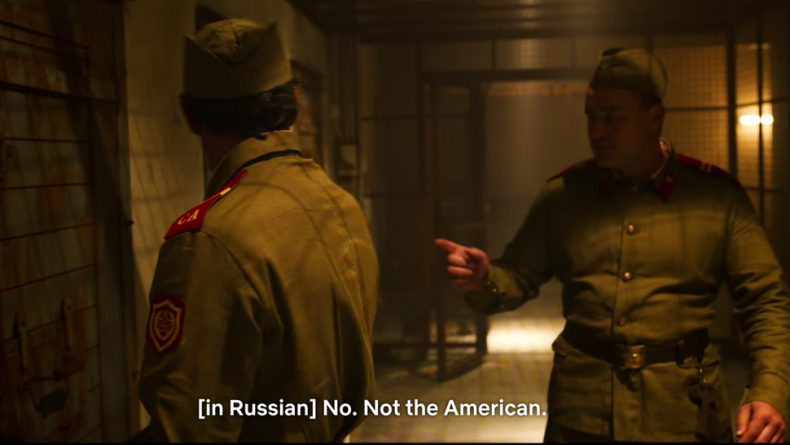 What Will Happen in Stranger Things Season 4?
The Season 4 trailer suggests a few hints as to the upcoming plot, while the end of Season 3 also contained a few suggestions of what fans could expect to happen next.
The announcement promo sees the Stranger Things logo in a wood, with one of the trees having a clock embedded in it. This could be a suggestion that time travel will have a role to play in Season 4, offering the show a way to bring back Hopper and even other dead characters like Barb (Shannon Purser) and Billy (Dacre Montgomery).
Stranger Things Season 3 ended with a mid-credits scene that took viewers to a secret Russian base, where the guards mention a mysterious figure called "The American". Season 4 is likely to reveal the identity of this character, who fans think is either Hopper or Brenner (Matthew Modine), the scientist who previously experimented on Eleven.
Though the next season of the Netflix show will see the Byers family outside of Hawkins, a return to the Indiana city was confirmed by The Duffer Brothers in a statement that said in part: "We can't wait to tell many more stories together⁠—beginning, of course, with a return trip to Hawkins!"
Stranger Things Season 4 is coming soon to Netflix.