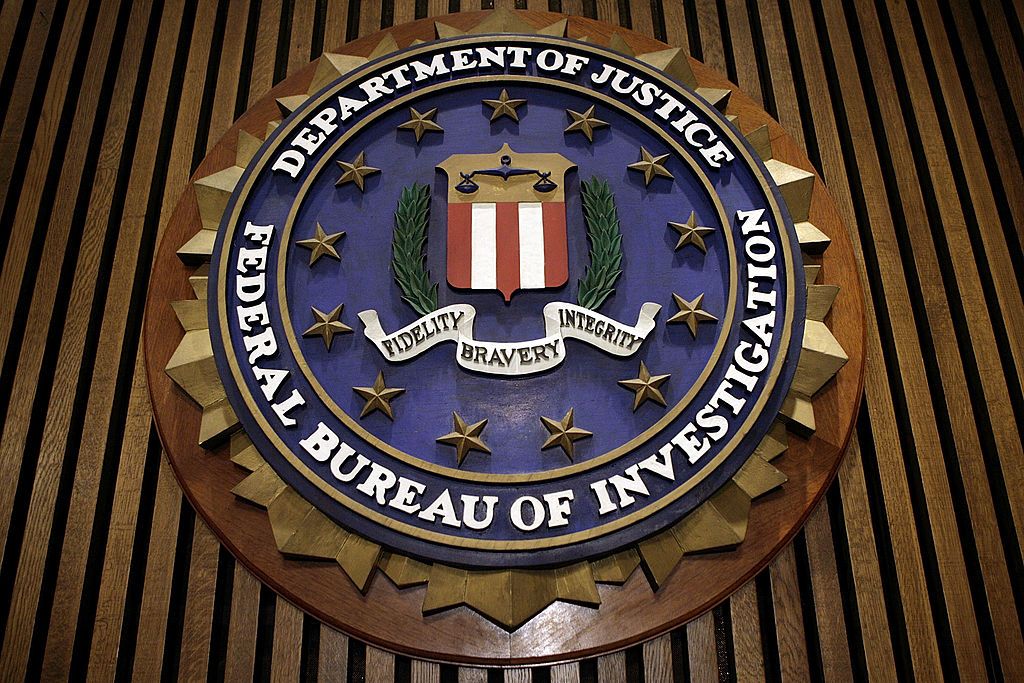 On Thursday, federal authorities raided the Annapolis offices of a political consulting firm that has worked with Republican candidates in both local and national elections.
The firm, Strategic Campaign Group, was founded in 2010, and promises to connect candidates with "Republican voters and supporters. Whether they're throughout town, across the state, or across the entire country, our engaging political strategies inform them of your campaign or organization's goals.
Local television station WBAL-TV first reported the raid early Thursday, with a reporter at the station posting a picture online of agents covering the office windows as they searched the premises.
An FBI spokeswoman confirmed to the Washington Post that agents were "conducting law enforcement activity in Annapolis, off Main Street," where the Strategic Campaign Group's headquarter offices are located.
GOP strategists Kelley Rogers, who founded the firm told local newspaper Capital Gazette that six FBI agents had raided the office to gather computer files and documents related to the firm's direct mail and fundraising practices.
The raids followed the sacking of FBI director James Comey, who had been leading an investigation into alleged links between Trump officials and Russia during the 2016 U.S. presidential campaign.
It prompted speculation on social media that the raids were linked to the ongoing investigation, but Rogers told the Gazette that the raids were connected to the work the company did on candidate Ken Cuccinelli's failed 2013 gubernatorial race.
Cuccinelli, the former Virginia attorney-general, sued the Strategic Campaign Group in 2014, alleging the group had formed a political action group (PAC) taking donations to help fund his campaign, but he did not see a dollar of the money.
The lawsuit was settled for roughly $85,000. Cuccinelli told Fox 5 he was glad to hear about the raid, and alleged the firm was one of a series of "scam PACS" that had operated fraudulently.
"This is a political fundraising swamp," he said. "The scam PACs are real and they exist all over the country and they pray on people's intense feelings about politics."
According to the Center for Responsive Politics, the organization has close ties to Republican consultant Scott B. Mackenzie, who was allegedly associated with several political action committees accused of steering money from candidates towards political consultants.
In an interview with CBS last year in which he was quizzed about the allegations, Mackenzie said he takes "all the heat for decisions that other people make," while serving as a treasurer for about two-dozen PACs.
Newsweek has attempted to reach MacKenzie for comment.
The FBI has declined to comment on the reason for the raid to several media organizations.