Sexual Harrassment: Dutch Woman Takes Selfies With Every Guy Who Bothers Her on the Street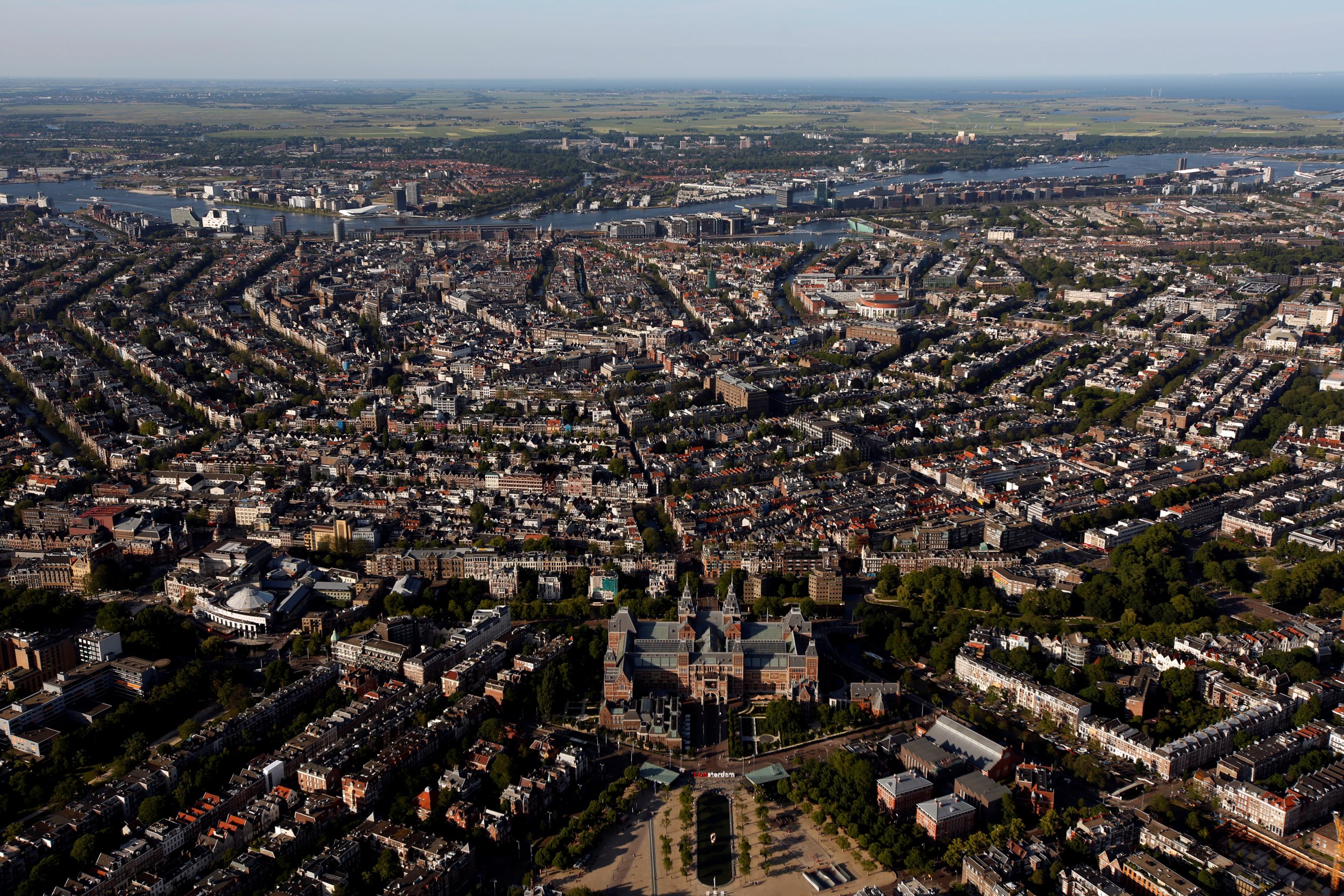 Stop smiling! You're on harassment camera.
A Dutch woman has employed a new approach to shaming men who catcall her on the street—she's posting selfies with her tormentors on Instagram.
Noa Jansma, a 20-year-old student from Amsterdam, said she got so sick of jerks that she decided to snap their photos and post them on the social media site under the handle @dearcatcallers for one month.
"By making the selfie, both the objectifier and the object are assembled in one composition," she wrote in an introductory post to the account. "Myself, as the object standing in front of the catcallers represents the reversed power ratio which is caused by this project."
The results are both funny and powerful. In each, Jansma stands facing the camera, a slightly pained expression on her face. The men, most often, seem totally unaware of the gravity of the situation: They're cheerful, jubilant even, often waving their hands for the camera.
Some even put their arm around her.
In posts on the account, Jansma explains that she wants to highlight just how common an occurrence this is for women. She explained in her initial post that part of the reason for her posts was "since many people still don't know how often and in whatever context 'catcalling' happens."
And as she explained in her final post of the month, she said she'd now be passing the account on to different women around the world.
"My month of posts has ended, but it doesn't mean that catcallers are in the past as well," she wrote, "To show that it's a global phenomenon and that this art-project is not only about me, I'll pass on the account to different girls around the world."
The idea proved pretty popular: The account has amassed 69,000 followers in its first month.
The project recalls other attempts to use viral media to share women's everyday experiences of catcalling. In 2014, actress Shoshana B. Roberts allowed a cameraperson to follow her around to capture a stream of men harassing her on the street. The resulting video, "10 Hours of Walking in NYC as a Woman," has been viewed 45 million times on YouTube.