On the Street: Unemployment, Warren Buffett, Jane Bryant Quinn…and Fiona Apple! | Opinion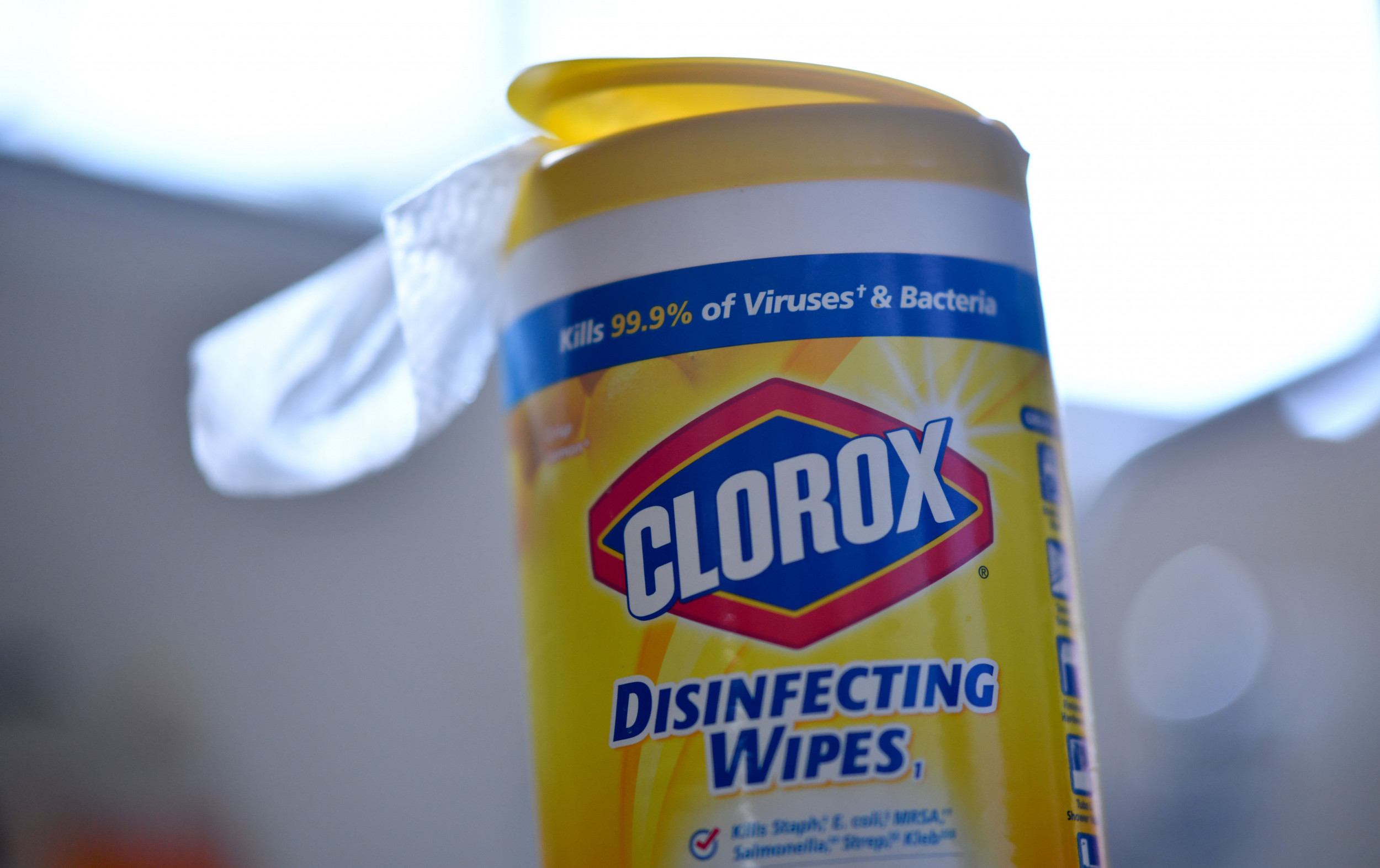 Welcome back to On The Street. After we watched in wonder as the S&P 500 soared almost 13 percent in April—got to love 30 million-plus folks out of work, right?—the first day of May was a tank-a-thon. (S&P down 2.8%) The geniuses like me who follow this stuff said President Trump's China ramblings were to blame along with earnings disappointments from big tech and oil companies. (Clorox, though, was up 3.4 percent Friday. Thanks, Mr. Trump!) But who the hell knows? And with that sage observation, here a few thoughts from the past week.
The Check's in The Mail: I thought it was pretty sad over the past few weeks when news started to trickle out that big companies were taking loans intended, in spirit and practice, for small businesses. But, then, this week came along. The Economic Policy Institute came out with the following conclusion based on a March/April national survey: Only about half of the "potential" unemployment insurance applicants "are actually receiving benefits," concluded EPI, a left of center think tank. There are a lot of reasons for this: like overwhelmed state unemployment systems. In addition, some states like Florida (shocker) have made it more difficult to draw benefits over the years, according to The New York Times. In other unemployment news, some state officials are already worried that the jobless won't return to work fast enough—and may strike back. The Washington Post reports that states like Oklahoma and Iowa are threatening to strip benefits from workers who are afraid to return to potentially unsafe jobs. "If there is a claimant out there that says 'you know what, I can make more money sitting at home,' " one Oklahoma government big was quoted in the Post. "then, if the employer will contact us, that's a refusal of civil work and we'll cut off their benefits." Nice. Thank goodness farm state officials are fighting for our right to eat pork chops.
The Best Advice You'll Ever Get: I'm always worried/paranoid about my retirement savings, especially in times like these. But now I'm worried about my adult kids' retirement funds, too. So, I called my friend and former Newsweek columnist, the legendary Jane Bryant Quinn, to talk me off the ledge. I caught up with Jane via email (Buy her latest book, How to Make Your Money Last: The Indispensable Retirement Guide.) Jane's advice, abridged, of course: stay the course. "For young people who have never seen a bear market before—don't sell. If you do, you will lock in a loss you will never get back," she said. "Eventually stocks will rise again and surpass their previous peak. They always do...young people should be fully invested in stock market index funds." Retirees? They "shouldn't sell either," said Quinn. "At 65 or 70 you may have 20 years or more to live. You're still a long-term investor. You can withstand a 2-year decline and recovery." Finally, she left me/us with this: "Crashes always catch you in the gut and tend to overwhelm your rational brain. Rationalists are buying stocks, not selling them...Are things different because of the virus? No. Every crash has a different cause—a financial collapse, a tech-stock bubble, an oil shock. Company earnings and stocks always come back...historically, declines and recoveries have lasted from five months to, worst case, five years, averaging two years. You," she added, "can withstand that." Ok, I feel better now.
Dateline Omaha: There were a lot of highlights from Berkshire Hathaway's virtual annual meeting yesterday—from Warren Buffett praising Fed Chairman Jerome Powell's handling of the economy to his already much quoted "Bet on America" declaration when it comes to recovering from the pandemic. Not to mention Buffett said that he and his 96-year-old partner in crime, Charlie Munger, were feeling great. You can go to Yahoo Finance and see the highlights and judge for yourself. But I was more interested in Berkshire vice chairman Greg Abel who was the only other person at the high table with Buffett. Could he head up Berkshire one day? Board member Roy Olson told Yahoo Finance reporters "don't read too much into it." But, of course, I, and many others, couldn't resist but to "read too much into it." Basically, I was wondering how Abel would come off. Would he be the type of successor that shareholders would flock to—and have confidence in—to manage their money? Does he have Buffett's down-home charisma? Look, no one does Warren Buffett better than Warren Buffett. But Abel was smart, engaging and more importantly had command of the business. But before the peanut galleries weigh in, remember this: The late David Glass wasn't Sam Walton. Tim Cook wasn't, and isn't, Steve Jobs. But they both became great CEOs despite impossibly tough acts to follow.
Loose Change: Media management lesson: When a reporter asked N.Y. Gov. Andrew Cuomo to rate his performance given the state's high death figures from CONVID-19, he said "I tried my best" and quickly fielded the next question...Back to back appearances from Texas Sen. Ted Cruz in the column. This time: the Dallas Morning News reports that the good senator is asking for nation's local Chambers of Commerce to have access to federal bailout bucks. Suggestion: Maybe make sure unemployment benefits are doled out first? (See item #1) That would be nice, right?...Interesting observation from Newton, Mass., CPA/friend of column Jeff Levine. Reacting to Treasury Secretary Steve Mnuchin saying that your dead relative should return his or her stimulus check, Jeff said "if one reads section 2201 of the CARES Act, there is clearly no mention of any provision for a deceased person." He added: "And, imagine the poor relative dies from COVID-19. How is that going to play out? They should leave well enough alone"...Juke Box: Fiona Apple is back. Her new album Fetch the Bolt Cutters is so good that it got a "10" from the great music website Pitchfork—the first time that score has been awarded in almost a decade, apparently. Here's a sample...And I leave you with Nick Cave and the Bad Seeds and a live version of "Stagger Lee." Remember the old days in August of 2019? When you could actually invade the stage during a show? Or even go to a show? No social distancing here...Be safe and see you next week.