Striking a Balance Between Preparation and Flexibility: A Top Trend for 2023
Even as the immediate threat of the pandemic fades into the background, the insights and innovations it offered are worth holding onto.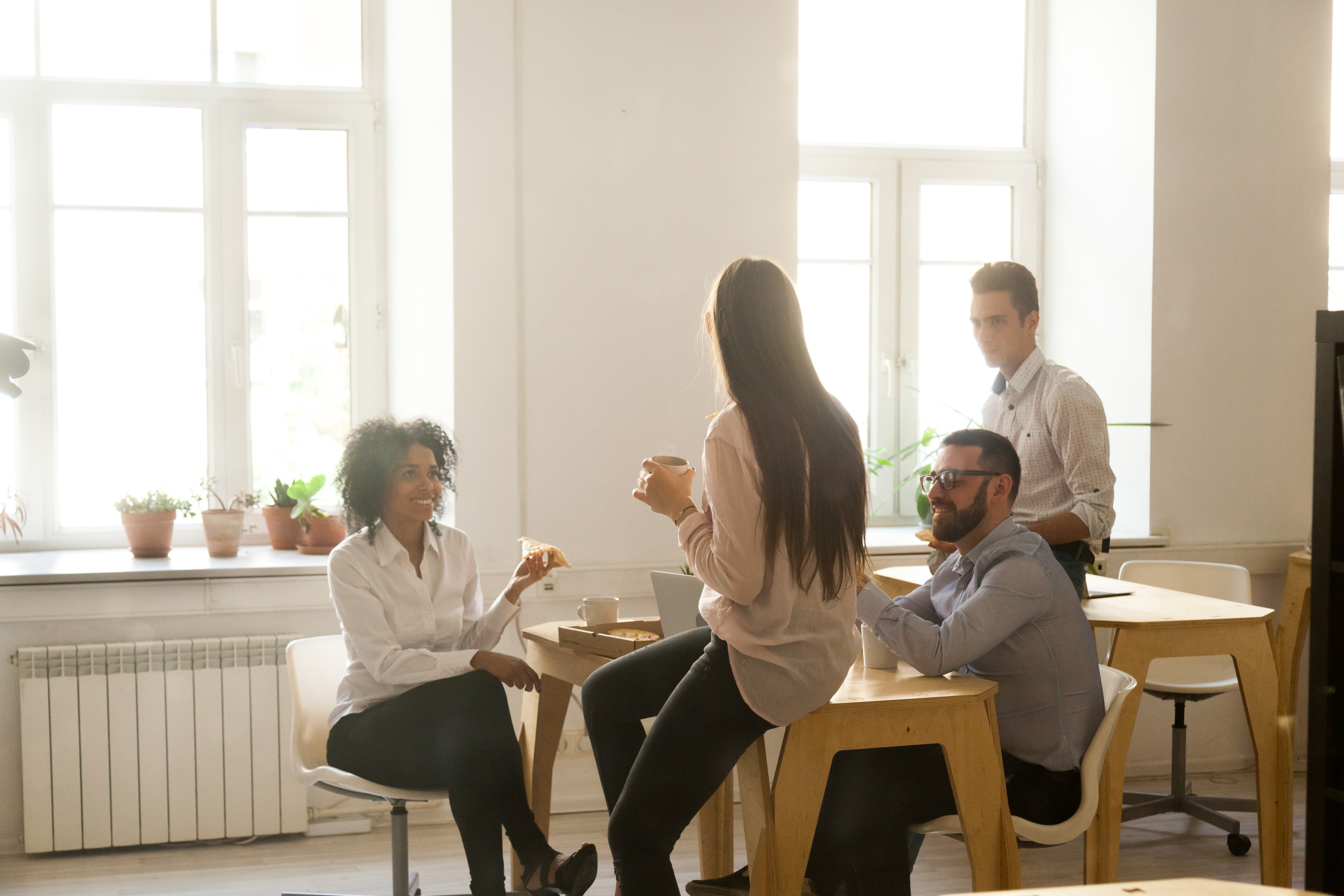 For the past three years, businesses (and the people who run them) have dealt with an often frustrating array of uncertainty and unpredictability that have constantly left them scratching their heads and having to rethink everything they thought they knew about how to run their business. From the pandemic to labor shortages to a looming recession, businesses have been forced to adapt quickly to stay afloat.
As we enter 2023, it appears that some (although certainly not all) of these turbulent occurrences are beginning to settle, and many businesses are hard at work planning for the future. Still, the aftershocks of the last three years will continue reverberating, and we should not leave behind all we've learned during these times of tumult. Business leaders will need to strike a balance between preparation and flexibility, making plans for the future while also acknowledging the future they have in mind could be up-ended at any moment. The businesses that embrace these contradictions are the ones that will see their business thrive in 2023.
Stay Agile
Given the uncertainty of the economy, it will be more important than ever for businesses to stay nimble and agile, prepared for any number of possibilities. Some experts predict an inevitable and crippling recession, while others say it will not be as bad as predicted.
The only thing we know for sure is that the threat of an economic downturn has not entirely dissipated. As the year unfolds, businesses will need to be able to dial up and down staffing based on their industry and unique needs. How do they easily do that without creating chaos and stress for their business and employees? The answer is flexible work. If predictions around the recession come to fruition, businesses that utilize flexible staffing will be able to avoid mass layoffs. And if the economy is booming, businesses can bring in more help via flexible work apps to fill in the gaps. Regardless of the state of the economy, flexible work allows businesses to get the staff they need for that day, week, month or longer without fear of future layoffs or understaffing.
Empowered Workers
After the last three years, workers are no longer willing to accept unlivable wages and inflexible schedules. They want to be able to choose when, where and how they work, and businesses that want to find reliable staffing must recognize and respond to this new reality.
Flexible work empowers workers, allowing them to take charge of their schedules and income. For example, with the busy holiday season behind us, many seasonal and temporary workers may suddenly find themselves without their primary or secondary source of income. In the past, such workers would have been left scrambling to make up for this loss while many businesses put a pause on hiring. With flexible work, the opportunities do not disappear in January, and workers can continue to find new jobs to meet their income needs. No longer beholden to the whims of the seasons, workers can move through the year with confidence that they will be able to find work where and when they need it — no matter if it's the busy holiday season or slower times of the year.
Additionally, the pay rates for flexible work are usually much higher than the local minimum wage, attracting high-quality workers that businesses can count on. Traditionally, there has been tension between companies seeking to lower their labor costs and workers seeking to raise their wages. With flexible work, businesses can offer higher hourly rates because they're not committing to a permanent salary.
Bringing the Innovations of the Past Into the Future
As we enter the new year, we can take what we've learned from the instability of recent years and apply it to the year ahead to help ensure success.
For example, when hospitality shut down, restaurants and other businesses in the industry had to completely rewrite their playbook. Businesses that once staunchly opposed take-out or curbside pickup began offering such services in order to survive. Now, with in-person dining back, they have not done away with their new pandemic offerings but brought them into the fold, making their business more robust and resilient to future challenges.
While people were quarantining at home at the start of the pandemic, online sales saw a significant increase. To meet that demand, large retailers, like Walmart and Amazon, hired hundreds of thousands of warehouse workers. As people felt more comfortable leaving their homes, the need for these workers decreased. Instead of having to lay off and rehire workers, flexible work options would allow large retailers to scale employment up or down, depending on the ever-changing economic climate.
The pandemic proved that flexibility is the name of the game. The businesses that were quick to pivot and come up with creative solutions were the businesses that thrived and continue to do so. The only path forward in 2023 is one that affords businesses and workers alike maximum flexibility.
Even as the immediate threat of the pandemic fades into the background, the insights and innovations it offered are worth holding onto. To do so, businesses may need to map out new logistics, infrastructures, and business models, particularly around staffing. We can never predict the future, but if we take what we've learned from these past few years, we can confidently push ahead, knowing that we are better prepared to handle whatever may lie ahead.