Structural Repair of Pool Deck in 1996 at Center of Surfside Building Investigation
Newly discovered documents from 1996 have shed a light on the pool deck at the center of the recent building collapse in Surfside, Florida. According to the 25-year-old construction permit, the structural integrity of the deck slab at the Champlain Towers South Condo has been an issue for quite some time.
As reported in the Miami Herald, the documents, which were submitted to the Surfside Building Department, show that the pool deck needed 50 feet of cracks to be sealed up and a replacement for a 20-square-foot slab. These repairs were later certified by consulting engineer Tong Le in a letter from November 1997. In all, the work cost $156,602.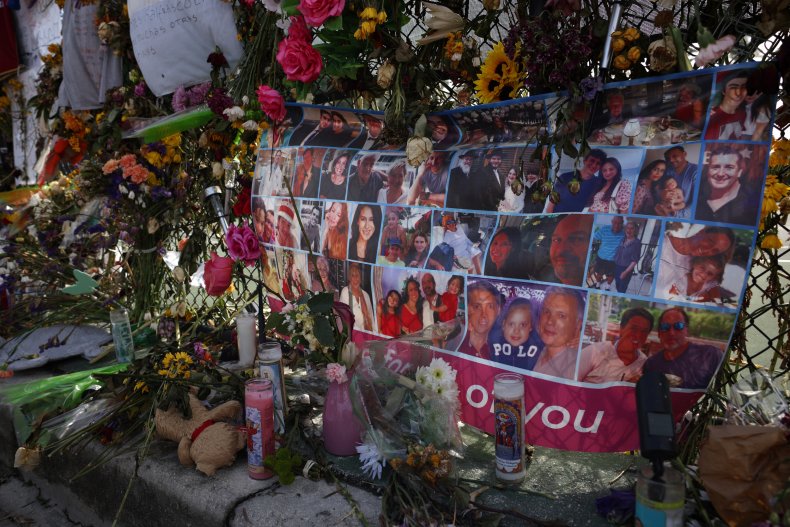 That this came only 15 years after construction of the building had been finished further indicates the relatively poor shape that the structure had apparently been in from the start. A structural engineering expert speaking to the Herald called the need for such extensive repairs after such a short period of time "atypical."
The pool deck in question has come under particular scrutiny from investigators following the collapse of the Champlain Towers South Condo on June 24. The deck slab had also served as the ceiling for an underground parking garage. A video acquired by investigators showed that ceiling falling apart not long before the rest of the 12-story building went down.
Another report from 2018, conducted by engineer Frank Mirabito, concluded that the original design of the building, particularly around the pool deck and a nearby set of planters, had resulted in "major structural damage" to the deck slab over time. He also noted that the 1996 repairs detailed in the above-mentioned report were "insufficient" in addressing the slab's problems.
The Surfside building collapse has cast a harsh spotlight on the systemic issues inherent in buildings in and around the greater Miami area. Almost 100 bodies had been found in the Champlain Towers wreckage as of Monday and many of the building's residents remain unaccounted for. Approximately 18 million pounds of rubble have been excavated from the site, as of Tuesday.
While investigators have homed in on certain factors, including the pool deck slab, it remains unknown what precisely caused the condo to collapse when it did. Officials say a full investigation could take weeks or months to complete.
"They have given of their heart and soul," Miami-Dade County Mayor Daniella Levine Cava said at a recent news conference, in reference to the many responders to the disaster. "We are totally walking among superheroes."