Struggling With Employee Burnout? Nine Ways to Address It
Employee burnout in times of crisis can be detrimental to a business, and leaders must find a way to motivate their teams to keep going.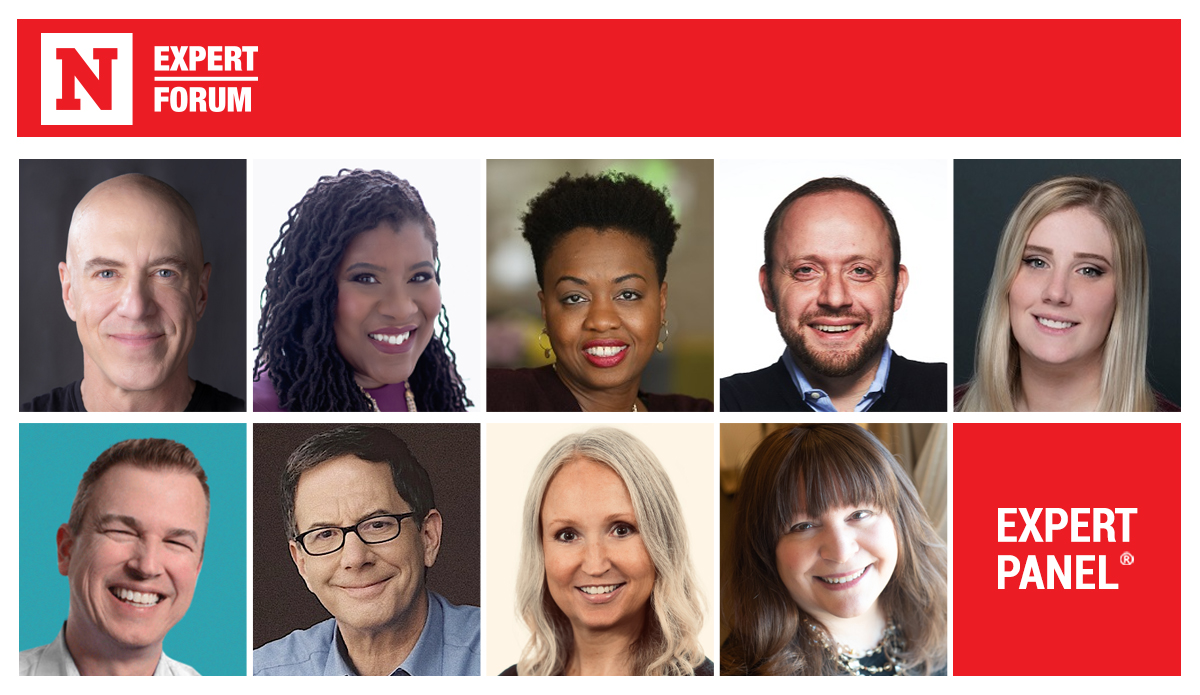 Burnout is a common issue for professionals today. Amidst the global pandemic when many people are working fully or partially from home, more and more workers are battling emotional exhaustion.
As a leader, you're responsible for supporting your team through these difficult times. To help you do this, nine members of Newsweek Expert Forum some share ways leaders can address employee burnout during a crisis.
1. Lead by Example
During crises, leaders lead alongside their teams—not in the front pulling people to a vision, or at the back guiding people. As leaders are going through the same crisis, share your own experience and tell staff to escalate issues that may impact their workload for the leader to help them prioritize. Don't send emails during the evening expecting a response. Model the behavior you want. - Gregg Brown, Change Ready Leadership
2. Acknowledge Difficulties and Challenges
The most important thing a leader can do is acknowledge the difficulties and challenges their employees are going through during the crisis. Validating their stress and overwhelm will make them feel appreciated and valued. Next, offer supportive options to reduce burnout like an alternative or remote work schedule, deadline reassessments, fewer meetings or workload redistribution. - Carol Parker Walsh, Carol Parker Walsh Consulting, LLC
3. Encourage Employees to Unplug
It is important for leaders to recognize that many workers put in extra time to help the organization through a crisis. It is also important to monitor time commitments so that there is a rotation of duties and responsibilities. Even if their hours are extended, you should ensure they unplug during their off time so that they can come back to the situation with fresh eyes. - LaKesha Womack, Womack Consulting Group
4. Be Present
During a crisis, people expect decisive leadership. They also crave simple gratitude for going above and beyond, as well as over-communication of progress, transparency and signs that they're being taken care of and protected. There's no better way to address burnout than acknowledging that it exists and getting vulnerable by sharing your own story as a leader. Be present and be real. - Yuri Kruman, HR, Talent & Systems Consulting
5. Reach Out to Employees
In trying times like these, reaching out to employees one-on-one is essential. I think it's important for senior leadership to try to find time to speak to each employee individually in some capacity to make sure they feel heard and seen as an individual. Intimate conversations like that will give executives perspective into areas that may seem small but can create a big impact for employees. - Chloe Alpert, Medinas
6. Check In on Them
We tell ourselves during a crisis that we need all hands on deck, but that's rarely actually true. There is almost always time to check in with people. If they are experiencing burnout, give them time to recharge. You'll find it's addition by subtraction for your team in the moment and that you'll always have fresh brains and bodies on hand when you need them for the long term. - Scott Baradell, Idea Grove
7. Bring Everyone Together
Bring your employees together on a Zoom call. Ask them to share a difficult time they didn't think they'd get through but did and how it made them realize that they were stronger than they thought. Also, have them pick a time when someone was instrumental in helping them, and have them text a video to that person thanking them for what they specifically did and sharing what it personally meant to them. - Mark Goulston, Mark Goulston, M.D., Inc.
8. Define Clear Purpose and Goals
Reassess current workloads and goals and make any necessary changes to support the current state of the business. Ensuring that employees have a clear purpose and realistic goals helps to reduce stress while maintaining focus on driving results. - Jenna Hinrichsen, Advanced RPO
9. Demonstrate Empathy
Reduce burnout with empathy. Your team needs to believe that you'll address their problems and genuinely care about them as people. It means investing in them through awareness, time and attention. Keep an eye out for the warning signs of fatigue, mood swings and low performance. Ask how they're doing, listen with an open mind and don't problem-solve. By simply checking in, you ease their burdens. - Loren Margolis, Training & Leadership Success LLC