Struggling as an International, First Generation College Student Led Me to Launch a Startup | Opinion
As an international and first-generation college student, I came to the United States for my higher education and I remembered struggling in my first year. Besides experiencing culture shock, I remembered going in and out of lectures with thousands of questions. I felt so lost and confused, and I didn't know who the best person was to reach out to for help. I realized that I didn't have sufficient and suitable peer support to guide me through my situation, and that this was happening to many other students as well.
This experience inspired me to create Peerstachio, a peer-to-peer learning community platform that connects underclassmen with trusted upperclassmen students, getting them the academic help they need in a responsive way, to help all the other students out there who are going through similar situations as I did.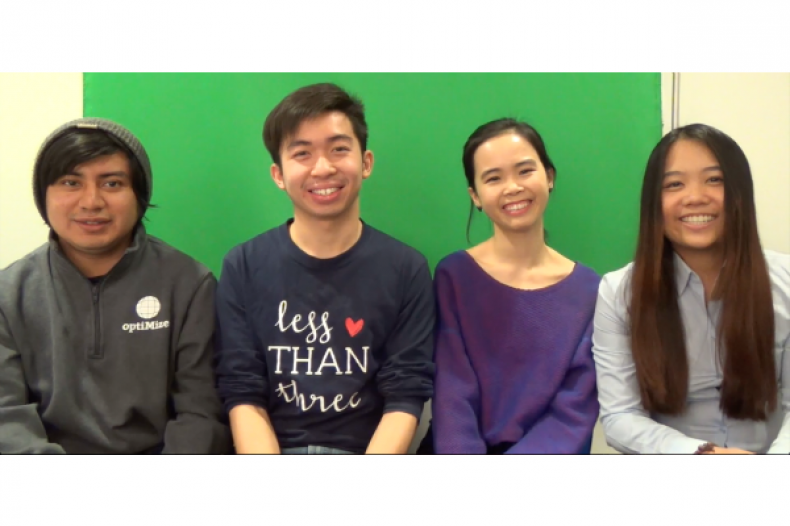 Prior to working on my current startup, I was involved in another education technology project and was working on it over the summer of 2017 as my team (at the time) and I were participating in the Campus of the Future competition hosted by the University of Michigan. It was a cool project but throughout the process, I learned that in order to create a business out of it, we needed to add value to our users and we needed a market for it. Talking to several students (our intended target market), we found that the prior product I was working on didn't add any value to the students and we realized that it would just be a pet project and a lesson to be learned. We did end up becoming one of top five finalists for the Campus of the Future competition, and that motivated me to move forward with pursuing education technology, which is what has now transformed/pivoted to Peerstachio.
I had to start from scratch again as my previous team had decided to prioritize academics. So, I started developing on my idea and started rebuilding a team. That was when I met my co-founder (and CTO) and we've been working on this initiative for a year and a half now. We have since grown from a single person founder into a four-person founding team. Along the way of recruiting new members, we met our UX designer through our connections with our advisor at the University of Michigan's Office of Academic Innovation and our front-end engineer is from a personal connection as he came to this university from the same home country as me: Malaysia.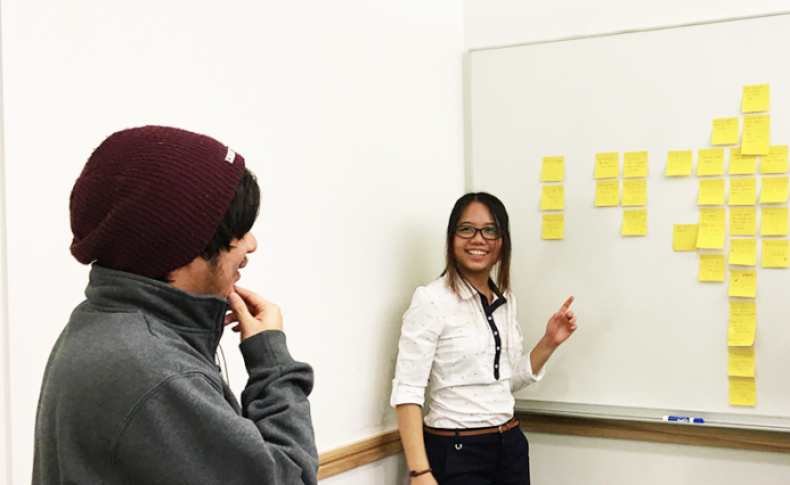 To see an idea growing into reality has been a very rewarding experience for me. We started with our first grant from the Zell Lurie Institute (University of Michigan – Stephen M. Ross's School of Business's Entrepreneurial department). The $500 kicked us off and exposed me to my first 35 customer discovery interviews. It was the beginning of understanding customer experiences and realizing that Peerstachio was solving a potential problem that had been occurring over centuries in the education space. We were involved in several other Zell Lurie Institute programs and raised several grants from our school over the year.
In the recent summer, we were accepted into and completed a summer accelerator program in Detroit called the DTX Launch program at TechTown Detroit. By the end of the program, we completed over 120 customer discovery interviews across the United States and internationally in 10 weeks, built our first version of mockups and Minimum Viable Product (MVP), and pitched to a panel of judges from the Detroit entrepreneurial community, winning the grand prize of $10,000. This really propelled us forward as we were featured on an article in XConomy Detroit that was picked up by University of Michigan's Information and Technology Services (ITS) who manages our school's learning management system, Canvas. Besides having the support from ITS, we have created partnerships with several peer mentor programs on campus to test our recently released MVP.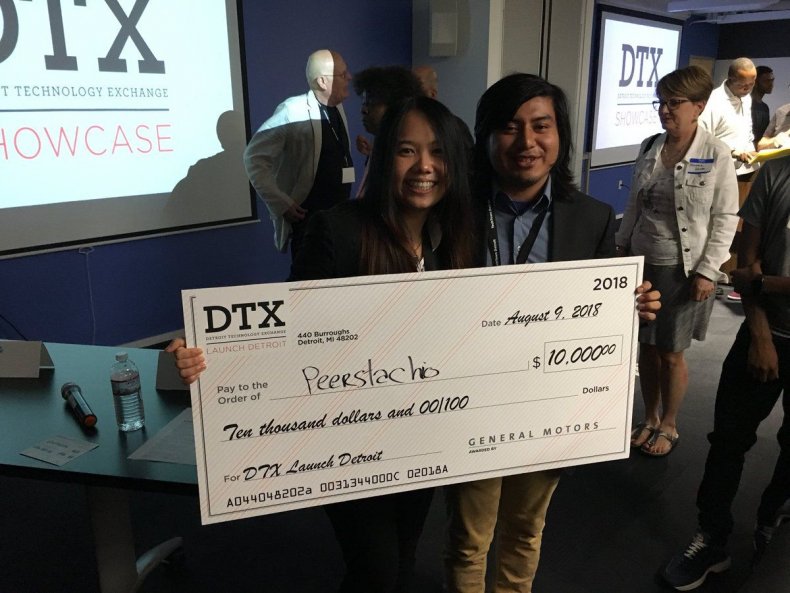 More recently, we were accepted into the optiMize Social Innovation Challenge Summer Fellowship program of which we received a $5,000 grant for our startup and the opportunity to get funding and mentorship support to work on Peerstachio over the summer. We are looking forward to the exciting journey of continuously growing our startup and working towards our mission of helping students with their academic needs and experiences.
Scarlett Ong Rui Chern is a senior at the University of Michigan – Stephen M. Ross School of Business, and the co-founder and CEO of Peerstachio, Inc.