Student Activists Slam 'Overwhelmingly White' Oxford University for 'Small Concessions' on Diversity in History Curriculum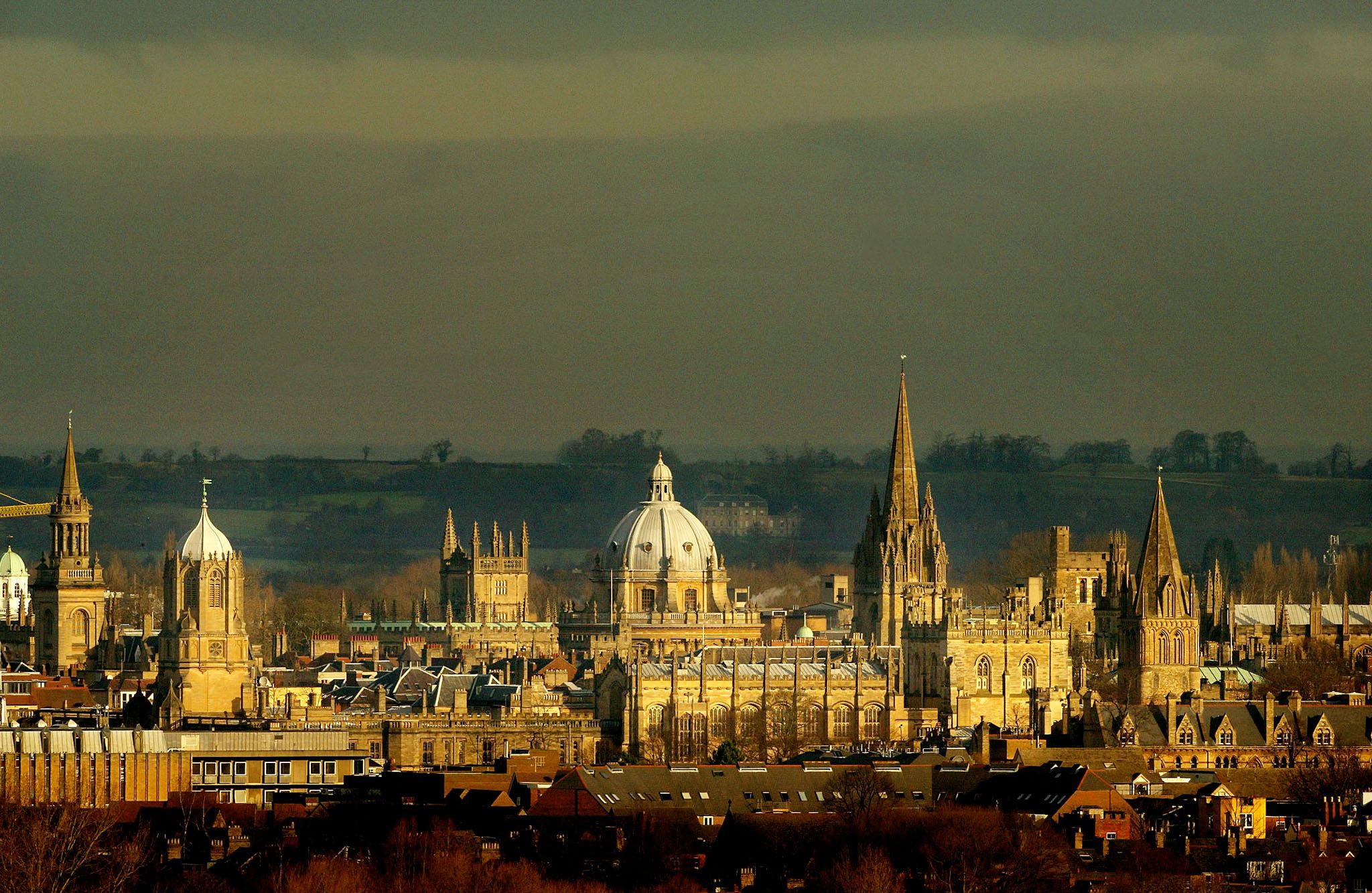 Student campaigners have said pro-diversity changes to Oxford University's history curriculum do not go far enough, calling on the "overwhelmingly white" institution to introduce further reforms.
The curriculum update, covered widely by the British press over the weekend, means that it will now be compulsory for history students at the prestigious university to study at least one paper in non-British and non-European history, alongside two papers of British History and two papers of European History.
While some media reported that students would have the option of a new exam paper focusing on non-white history, Oxford University confirmed to Newsweek that no new such paper is being prepared. Instead, students will make their selection from the existing range of papers.
A statement from the history faculty said it was "pleased to be modernizing and diversifying our curriculum in this way."
A spokesperson for the university dismissed reports that the change came in response to activism by pro-diversity groups, saying it instead followed a review process that began in 2013.
Rhodes Must Fall Oxford, a student activist group inspired by protests in South Africa that campaigned from 2015 for the removal of a statue of the British imperial leader Cecil Rhodes from the university but evolved into a wider movement to "decolonize" education, said in a statement posted on its Facebook page that reporting of the change had been "exaggerated."
While this amounted to a move "in the right direction," the statement said, the university was only making "small concessions." Among other criticisms, the campaigners said the university had "an overwhelmingly white academic body whose research interests gather around a very narrow and eurocentric worldview."
"The real question is why up until 2017 Non-European history was not compulsory on the syllabus of the world's supposedly best institution," the statement continued. " Last year the African Studies department was 100% white."
Responding to Newsweek's request for comment on the statement, the university's history faculty said: "We have always been concerned to ensure that the degree provides students with a wide choice of options, at all stages in the syllabus, albeit within certain requirements that students study some areas and periods of History.
"In practice, as our statistics of past student choice indicate, over at least the last 10 years a large majority of our students have chosen to study non-British and non-European history.
"The change we are introducing now is to make it compulsory for all students to choose one such paper. We do not anticipate that this will make a significant difference to the pattern of student choice, but it indicates our conviction that this form of diversity should form part of a degree course in History."
Rhodes Must Fall is calling for several more far-reaching changes at the university, among them a "broad and diverse range of staff," a "curriculum which, across subjects, looks at a wide range of thinkers from different traditions places and with different worldviews," and an "honest and rigorous dealing with the histories of colonialism, imperialism and racism and how they have shaped the modern world."
The history faculty said: "We share with many of those who have commented on these issues in the last few days an aspiration to create a diverse and lively curriculum that speaks to a wide range of approaches to History.
"As a faculty, we are already fully committed to ensuring diversity among our students and postholders. We have a Race Working Group, and in [the] 8th Week of this term we shall be holding a teach-in for all members of the faculty who wish to discuss these issues more fully."