California Teen Allegedly Baked Cookies Containing Grandmother's Ashes and Gave Them to Classmates to Eat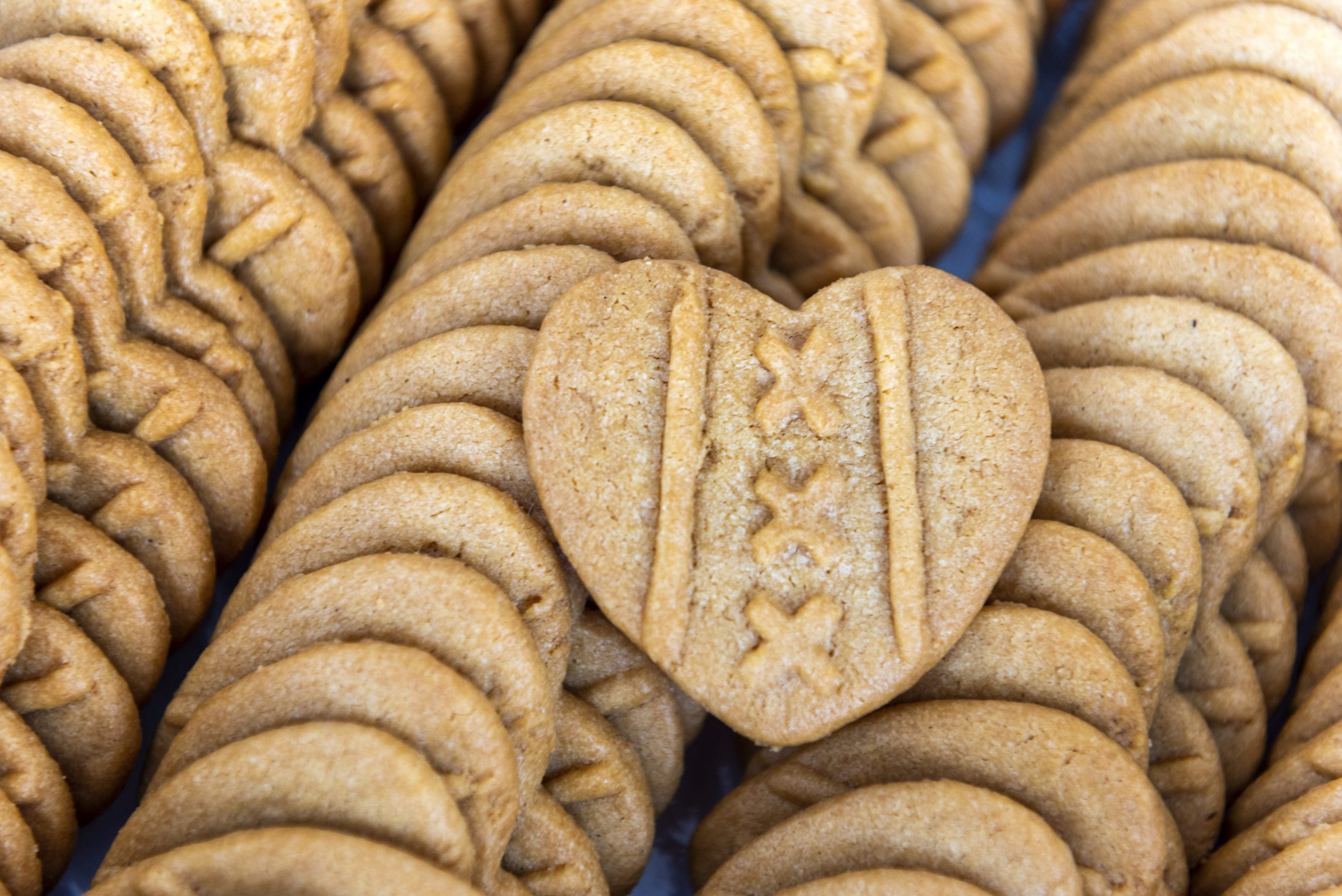 A student reportedly baked her late grandmother's ashes into cookies and handed them out at her high school in Davis, California, for people to eat.
The alleged incident at Da Vinci Charter Academy is under investigation. Neither the school nor the Davis Joint Unified School District has given details of what exactly they think happened.
FOX40 reported the story after a student, who did not want to be named, and his family came forward to tell the news station about the cookies.
"This girl is going around telling everyone, basically at this point, that she had brought in these cookies to school with human ashes in them," the student told FOX40.
The Davis Police Department, school principal Tyler Millsap and the Davis Joint Unified School District did not immediately respond to Newsweek's requests for comment.
According to FOX40, the boy learned of the cookie incident when school officials questioned him about eating one. He made and signed a statement and was told not to tell anyone.
Police are investigating the incident. "This is a weird one," Davis Police Lieutenant Paul Doroshov told CBS13. "I have not heard of anyone getting sick or anybody being harmed, as far as physically, physiologically, by this."
Investigators are not sure if there is any crime for which those responsible could be charged. "This is so unconventional, it would take more research," Doroshov said.
According to WCMH, at least nine students ate the potentially contaminated batch of sugar cookies. Two students may be involved in making the cookies, which are yet to be tested.
"While we cannot comment on confidential student matters, I can tell you that the physical and social-emotional safety of our students is our first priority," said a statement from the school district, according to FOX40.
"We take all allegations of wrongdoing seriously and we conduct thorough investigations and involve the police when appropriate," the statement continued. "When wrongdoing is found to have occurred, disciplinary measures are applied and at the same time measures are taken to repair the harm within the community.
"This case has been particularly challenging and we have responded appropriately and in the most respectful and dignified way possible," the statement said.