Eastern York High Student Charged Over Rocket Launcher 'Threats' Against School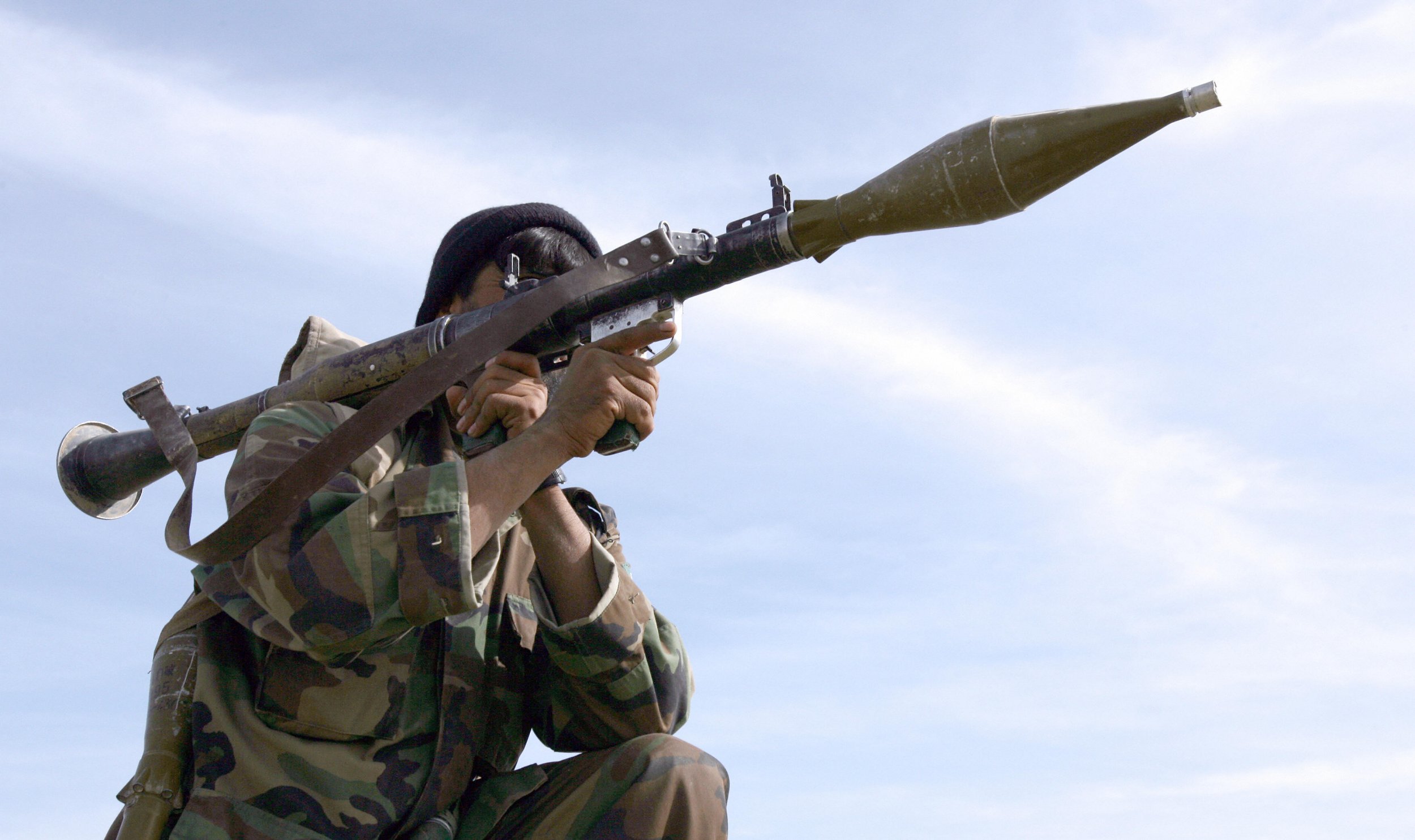 An 18-year-old in Pennsylvania has been arrested after threatening to blow up his school with rocket launchers.
Brennen Michael Shenk, a student at Eastern York High School in Wrightsville, has been charged with terroristic threats with the intent to terrorize another, terroristic threats that cause serious public inconvenience, and disorderly conduct, according to a report from the York Daily Record.
An Eastern York School District statement said Shenk was detained following an anonymous tip-off through its "Safe School Alert" system.
Read More...50 School Violence Threats Are Being Made Every Day Since the Parkland Massacre
The Record obtained the affidavit filed by Lower Windsor Township Police, which explains that three students heard Shenk make the threat while standing in the school lunch line.
One student stated Shenk said he was going to blow up the school with two rocket launchers. A second student claimed that he listened to Shenk talk for five minutes about using a rocket launcher to attack the school. A third student quoted Shenk as saying "I'm gonna shoot the place up."
Shenk told police that he said nothing threatening, the affidavit notes. He also denied saying anything about using guns, rocket launchers or any other weapons to attack the school.
The affidavit shows that police spoke to the student's parents about his alleged threats. Shenk's mother reportedly told police that the family has no guns in the house. His father said that although he keeps guns for hunting, they are kept securely in a safe.
"At no point during the day were students or staff in any danger," the school district's statement reads. "The student was removed from school and the administration followed board policy in reference to disciplinary action."
"I want to assure you that we take any type of threat seriously and have the full cooperation of the local police departments," the statement told parents.
Schools are on high alert following the mass shooting that killed 17 people at the Marjory Stoneman Douglas High School in Parkland, Florida, on February 14.
Former student Nikolas Cruz, 19, is suspected of carrying out the shooting.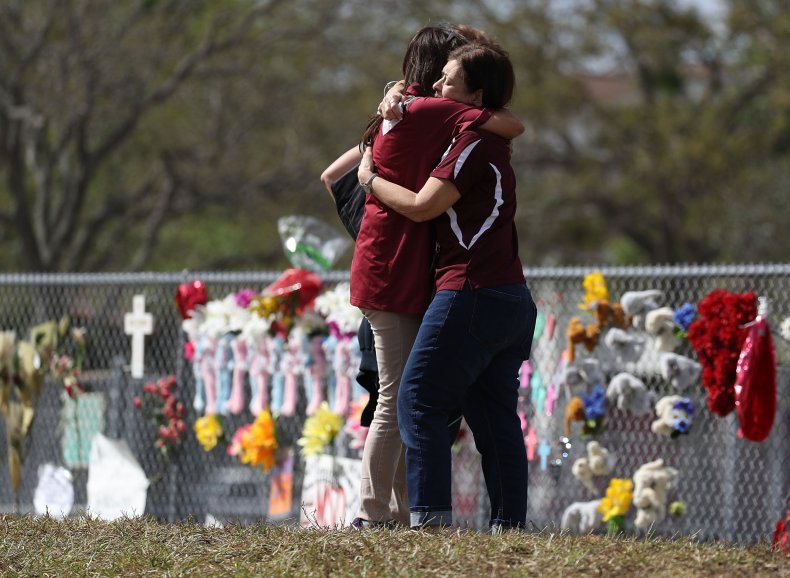 Threats recorded against U.S. schools have risen in the aftermath of the massacre. The Ohio-based Educator's School Safety Network says that before the Parkland shooting, it was recording around 10 threats per day against U.S. schools.
Since the massacre, the group has been recording about 86 threats per day. It has documented a total of 603 threats and incidents since February 15.