Student Arrested After Snapchat Video Shows Him Shooting Gun with 'Training for Prom Walk' Caption, District on Lockdown
A Pennsylvania student was arrested on Monday morning after police received reports of a threatening video that was posted on social media, prompting a partial lockdown of a school district.
The Penn Township Police Department reported a serious threat to the South Butler County School District on Monday morning. Out of an abundance of caution, the district was placed on a modified lockdown. The school asked non-essential visitors to not report to any of the school district's buildings as they would not be permitted to enter. Newsweek reached out to the Penn Township Police Department who declined to comment on the situation.
A student, identified by authorities to KDKA as Jason Bowen, was arrested in connection with the threat and was placed in police custody. Authorities told KDKA that Bowen posted a video on the social media application Snapchat, which showed him firing an AK-style rifle. He captioned the video, "training for prom walk."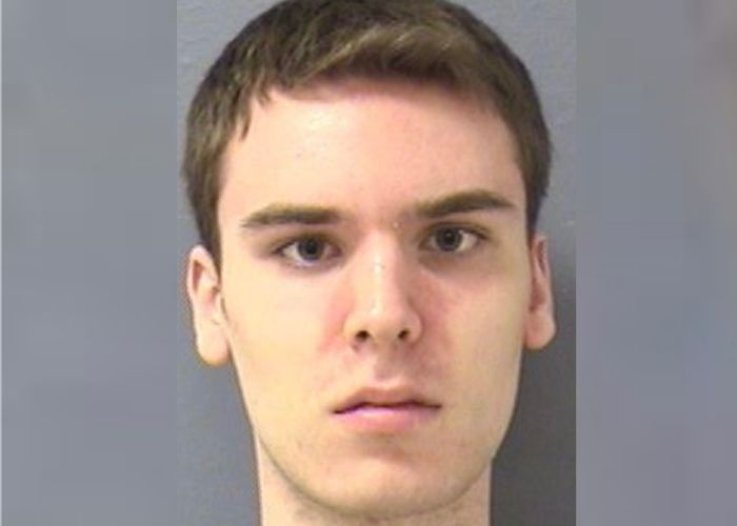 During a search of Bowen's bedroom they found drugs and brass knuckles, KDKA reported. The Middlesex Police Department told WTAE that Bowen was taken to Butler County Jail and was awaiting arraignment.
No credible threat remained to students or the district but for the foreseeable future, the school district announced it would be operating with tightened security.