Student Claims IED in Backpack, Prompts Evacuation of Devers Elementary School on Fort Bragg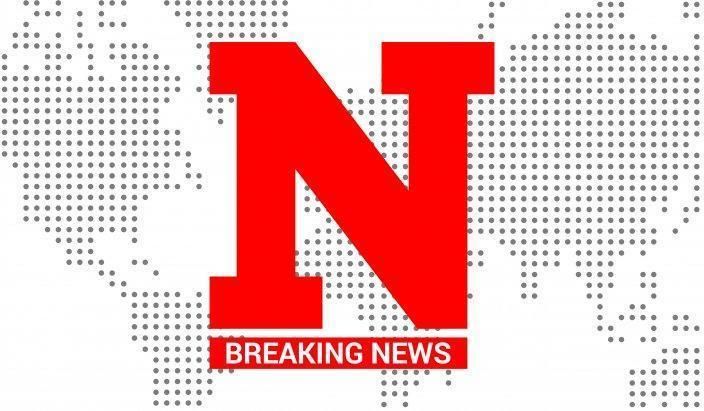 Devers Elementary School on Fort Bragg in North Carolina was evacuated on Wednesday after a student reportedly claimed to have an explosive device.
Fort Bragg officials said that 481 students were evacuated from the elementary school at 8:35 a.m. and taken to a safe and warm location, WNCN reported. First responders arrived at the school three minutes later, Fort Bragg said.
A student had claimed they had an improvised explosive device in his backpack. The backpack was secured and no explosives were found by an initial canine search, officials said. Law enforcement remained on the scene and the investigation was ongoing.
"They are doing a complete check to make sure that there's nothing in the building," spokesman Tom McCollum told The Fayetteville Observer.
Authorities urged parents not to come to the school, WTVD reported. McCollum said the parents of evacuated students and the student who made the threat were notified.
"The parents of the child (who made the threat) are with the child at this time," McCollum said.
This is a developing story and will be updated as more information becomes available.