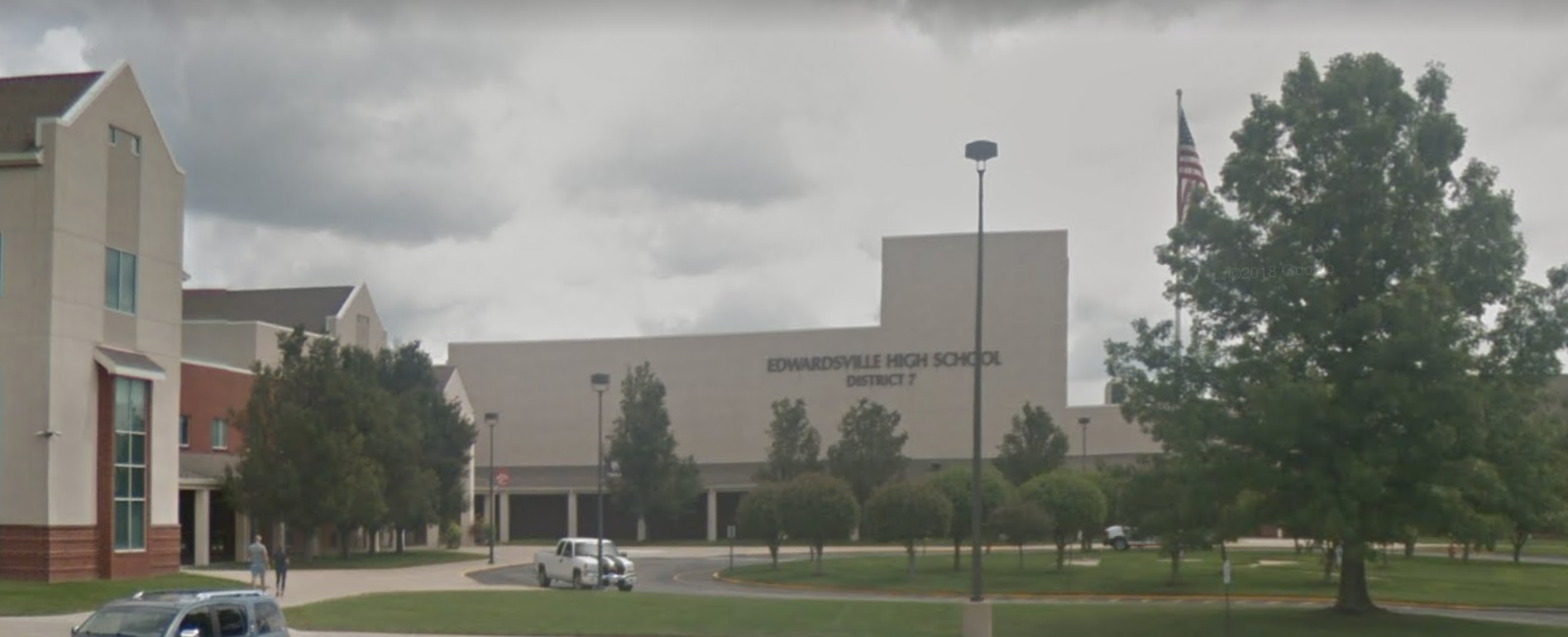 A high school student claims a teacher targeted her for not standing and reciting the Pledge of Allegiance during an exam that asked a question about the constitutional rights of students.
Sukayla Jones, a junior at Edwardsville High School, told KTVI that her English Literature teacher harassed her for not standing or reciting the pledge of allegiance. Jones said she chose not to stand or recite the pledge since she was 12-years-old and has never experienced an incident like this before.
"During the moment of silence, I don't say anything. And when they say the pledge, I face my phone down and I'm quiet, and I don't stand and I don't say it," Jones told the news station.
Jones said the teacher handed out a multiple choice test on Monday morning with a question asking what students would do if a substitute teacher was present. One of the question choices was to "refuse to stand for the pledge and then abruptly walk out of the classroom rather than take responsibility for your actions and simply discuss your choice in a mature manner."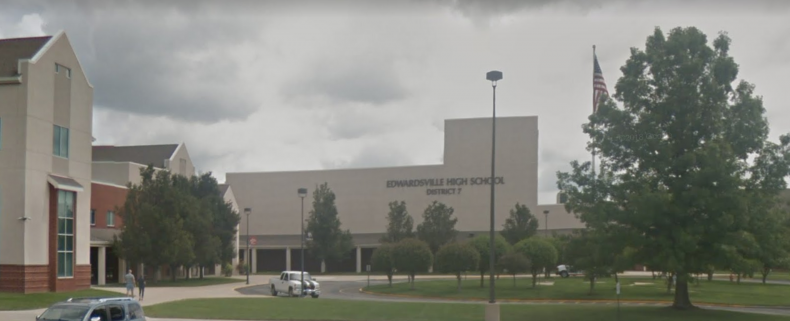 The junior told KTVI she believed the question was about her choice to not stand or recite the Pledge of Allegiance and said she felt "disrespected."
"I was, like, I know this is about me because no one else has done this before in his class," Jones told the news station. "I felt really disrespected and wrong for what I did."
Jones's mother, Susan Nicholson, called the teacher's actions "immature" and believes her daughter deserves an apology, KTVI reported.
"[My daughter] is humiliated still. For us, the issue will not be resolved. The way she was publicly humiliated, she needs a public apology," Nicholson said.
Newsweek has reached out to the Edwardsville School District for comment but did not hear back in time for publication. In a statement to KTVI, the district said that students are not required to stand during the pledge of allegiance.
"Edwardsville High School's practice does not require students to stand when the pledge of allegiance is said as long as the student is not disrupting the class," the statement read.
A similar incident occurred in Oregon earlier this month after a substitute teacher was fired for allegedly telling a student to "go back to Mexico" for not reciting the Pledge of Allegiance. Liliana Ruiz previously told KATU that her son, Steven Zendejas, was told to "go back to Mexico" by his substitute teacher at Swegle Elementary School in Salem, Oregon for not participating in the pledge.