Former Student Loan Chief Says Trump Administration Sided With Predatory Banks, Starts Watchdog Group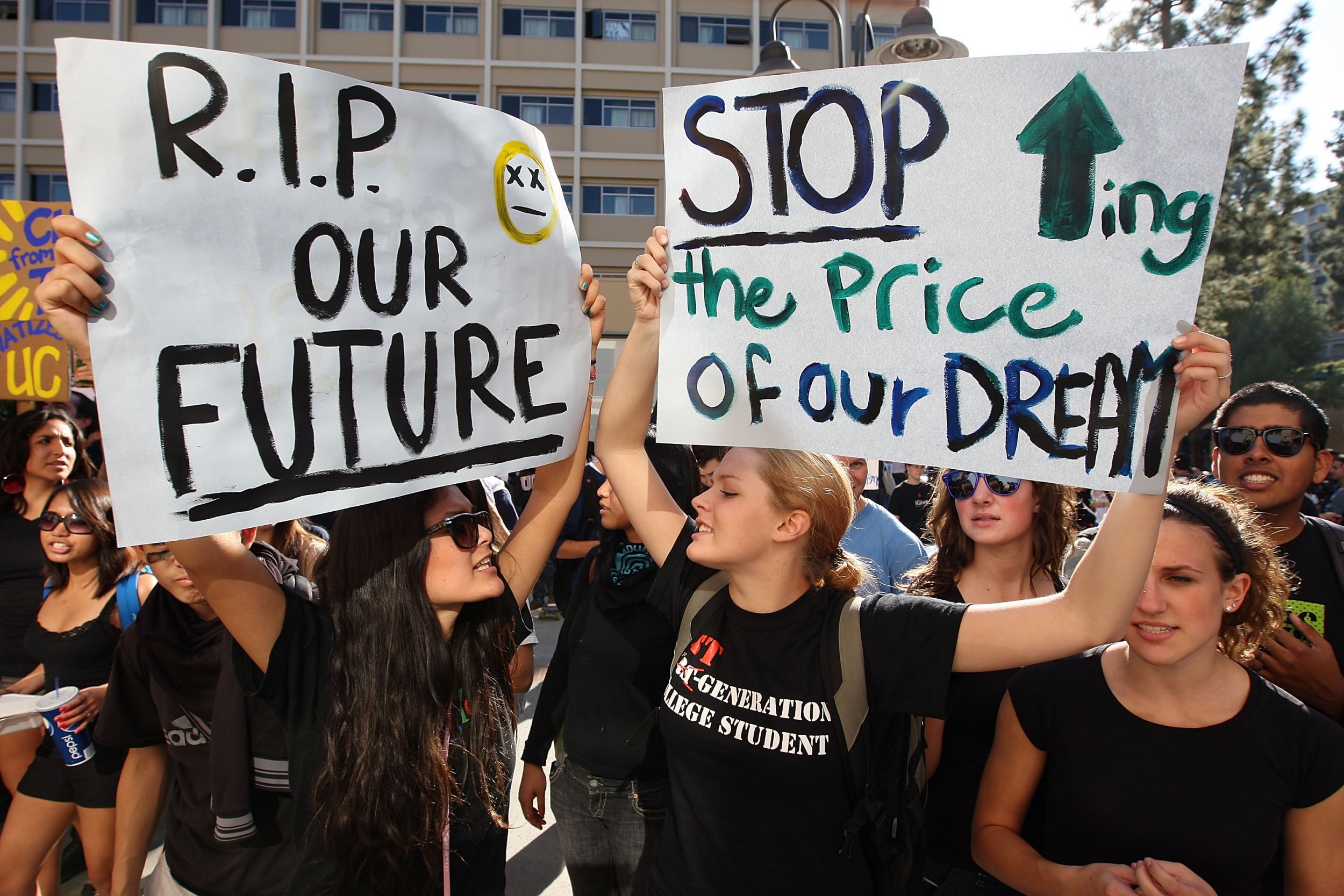 The former overseer of the $1.5 trillion U.S. student loan market for the Trump administration said the federal government helped lenders use predatory practices to go after the ever-increasing number of delinquent student borrowers.
Seth Frotman spent seven years with the Consumer Financial Protection Bureau before he became the White House's student loan ombudsman in 2016. Frotman very publicly quit that job in August and wrote a widely circulated letter blasting the Trump administration's hostile attitude toward the country's 44 million student loan borrowers, accusing acting director of the CFPB Mick Mulvaney of using the bureau to weaponize "the most powerful financial companies in America" against people borrowing to finance their education.
Frotman announced Wednesday the creation of his own watchdog group, the Student Borrower Protection Center, which would join with state and local policymakers to protect student loan borrowers, because the federal government had "walked away from the fight," Bloomberg first reported on Wednesday. Frotman spearheaded CFPB's policy reforms that returned $750 million to borrowers "wronged" by such lenders as Sallie Mae, Wells Fargo and Navient.
"The federal government hasn't just walked away from the fight," Frotman said in an interview with Bloomberg. "They're arming the other side."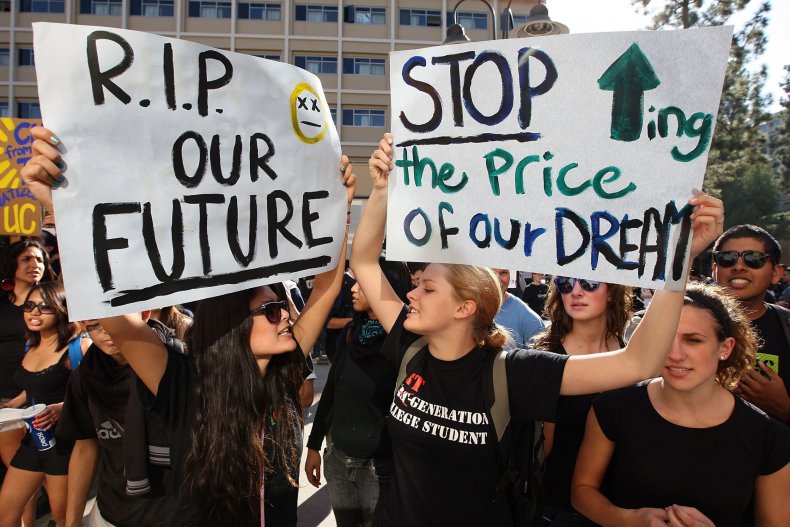 In his August letter announcing his resignation as student loan ombudsman at CFPB, Frotman said Mulvaney, the Trump administration and the CFPB were "ripping off students on campuses across the country." He accused the federal government of "abandoning the very consumers it is tasked by Congress with protecting [and] instead, using the Bureau to serve the wishes of the most powerful financial companies in America."
A recent report from the Brookings Institution found that nearly 40 percent of the country's 44 million student borrowers would default on their loan payments by 2023.
Mulvaney scuttled Frotman's student loan office last summer, and Frotman accused the current director of the U.S. Office of Management and Budget of hiding a report that detailed how banks overcharged student loan borrowers at obscene rates. Frotman said the federal government allowed the banks to saddle borrowers with "legally dubious" account fees.
"Seth Frotman is a public servant who treated every student loan complaint with the seriousness it deserved," said Debbie Goldstein, executive vice president at the Center for Responsible Lending, in an August interview with the Associated Press. "His departure raises concerns about the priorities of Mulvaney and CFPB leadership, and whether they are fulfilling the mission of the CFPB to focus on protecting consumers from financial abuse."