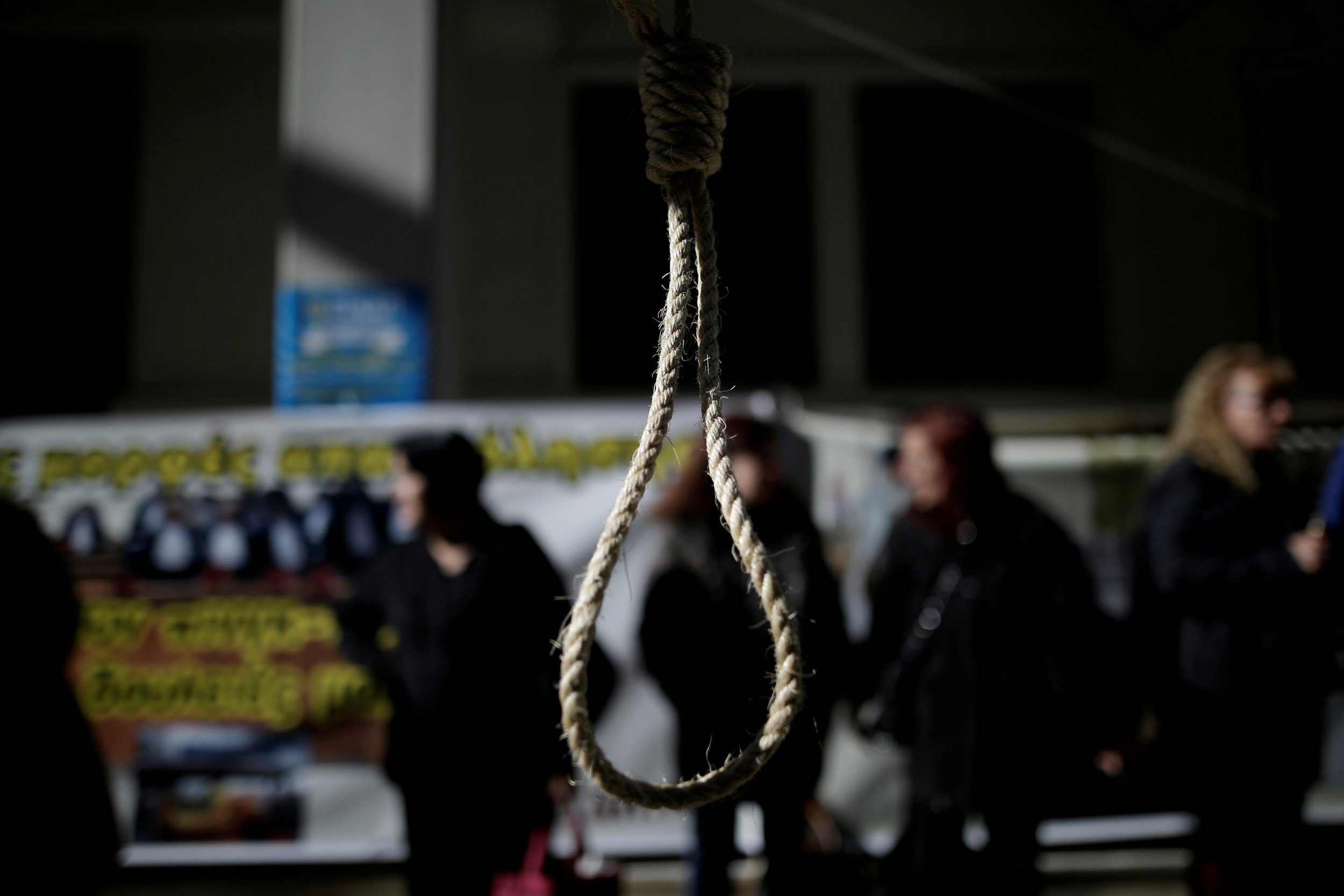 The University of South Alabama has suspended a student for hanging two nooses on campus, The Associated Press reported.
"A University of South Alabama student has been interimly suspended and banned from campus, pending a formal hearing, after confessing to an incident discovered last night outside the campus dining hall," university president Tony Waldrop said in a statement posted on the school's Facebook page. "USA Police have determined the student acted alone in hanging a bicycle and two nooses in a tree."
The student will stand for a disciplinary hearing.
A food service employee was also fired for a social media post about the incident. "The rope outside of the caf last night was just a sign that our food is KILLER! Come get some fried chicken and tell us any different!" wrote on the USA Dining Twitter account, according to The Sun Herald.
"The University deeply regrets this offensive posting, and immediately contacted Aramark management to address the situation with the employee in question. The offensive posting has been removed," a university statement about the post said.
Students at campuses across the country have recently hung nooses, objects the Southern Poverty Law Center says "show support for the days of segregation and subjugation."
Bananas hung in strings resembling nooses were found at American University in Washington, D.C., in May 2017, NBC News reported. The University of Maryland discovered a noose at a fraternity house the same month, according to The Baltimore Sun. And Rensselaer Polytechnic Institute in Troy, New York, found a noose on campus earlier this year, The Times Union reported.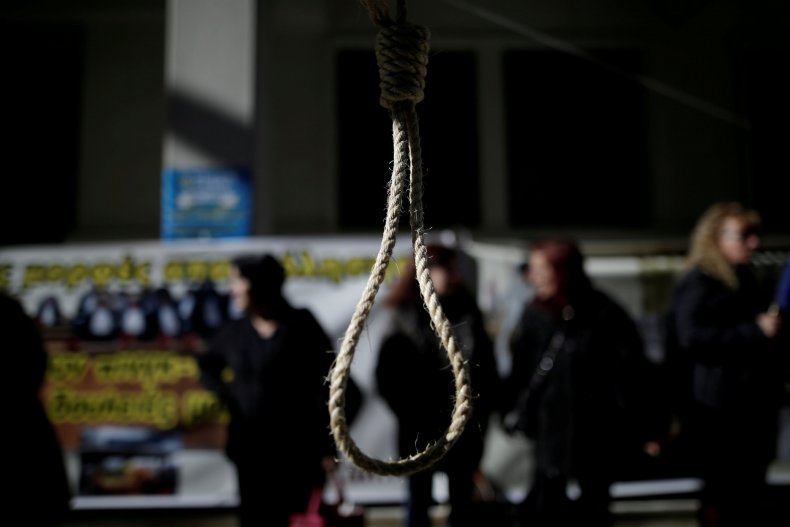 Hate crimes at colleges and universities increased 25 percent from 2015 to 2016, according to The Chronicle of Higher Education, which cited data from the U.S. Department of Education.
In addition, incidents of white supremacist propaganda on college campuses rose by 77 percent between the 2016-2017 and 2017-2018 academic years, according to the Anti-Defamation League (ADL). The organization said it documented 292 instances of white supremacists placing propaganda on college campuses last academic year.
"We're concerned to see that white supremacists are accelerating their efforts to target schools with propaganda in hopes of recruiting young people to support their bigoted worldview," ADL CEO Jonathan Greenblatt said.
"It's always important for university administrators to respect and protect free speech, but it's equally vital that they take the necessary steps to counter the hateful messages of these groups," he added. "These steps can include educating faculty and students on the parameters of their First Amendment rights, and also improving training for campus officials charged with responding to bias incidents and hate crimes."