Middle Schooler Suspended for Not Telling Teachers Someone Pointed Toy Gun at Him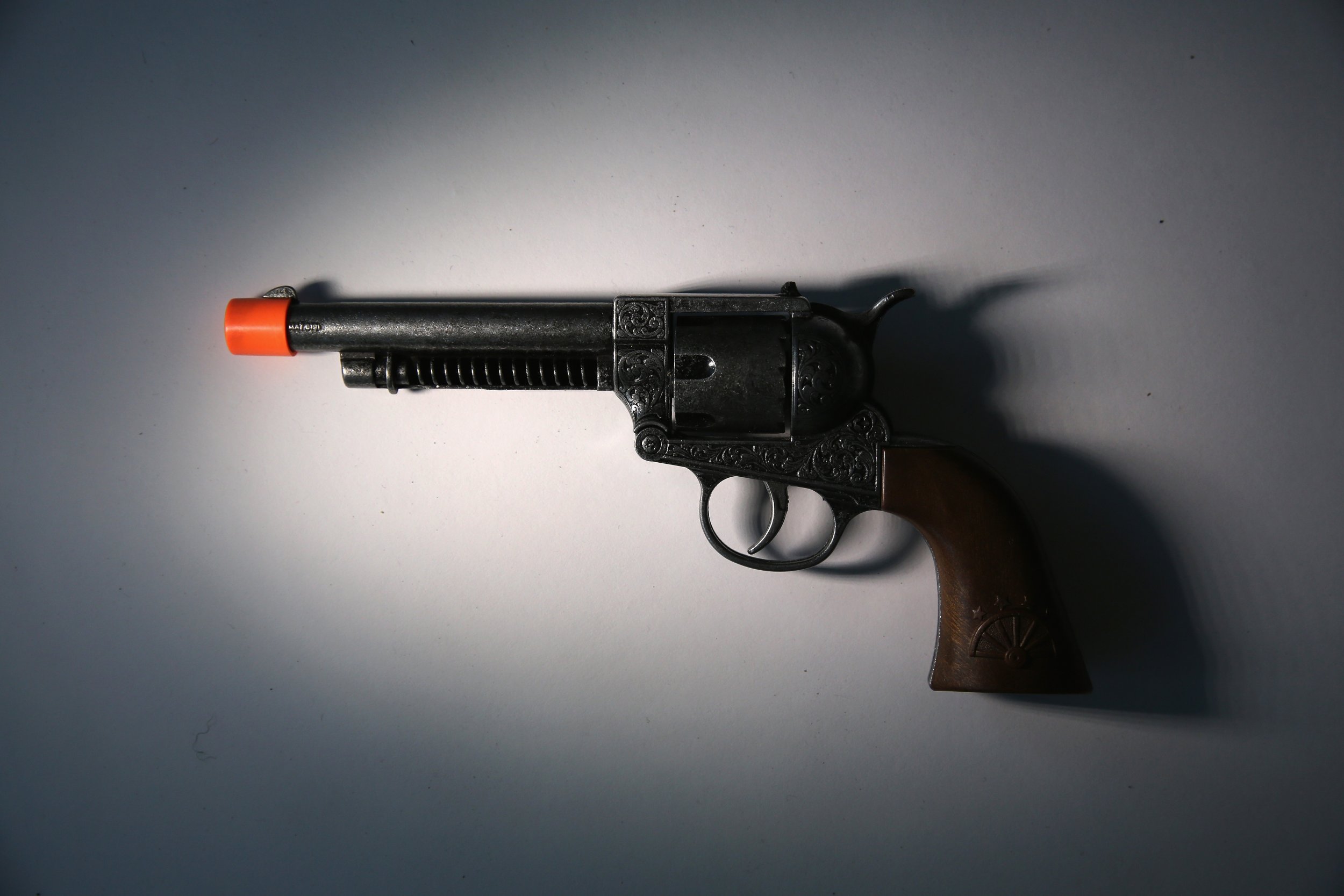 A middle school student in Ohio was suspended after he didn't tell his teachers another student had pointed a toy gun at him, according to his family. The Parma School District in Ohio suspended the boy and three others for not telling any adults about the situation, his mother said.
Beth Mertel told WEWS-TV another student pointed the toy gun at her son, Joey, inside Greenbriar Middle School February 8. Mertel said she believed her son's suspension was an unfair punishment.
"He says he doesn't want to be the snitch," she said, according to WEWS. "They're 11-years-old. They're kids. They're trying to find their place with their friends too."
The school district said the punishment was correct as per its "Withholding Information" section of the student handbook, WEWS reported. That particular section of the handbook deals with "Unwillingness to submit to authority, refusal to respond to a reasonable request, or any act that disrupts the orderly conduct of a school function; behavior that substantially disrupts the orderly learning environment."
The suspension would stay on the boy's school record into high school, according to WEWS.
Mertel said, however, that while she disagreed with the punishment, she believed her son should have spoken up about the incident.
"No matter how much I disagree with the suspension, you still should have said something," she said. "Whenever you see something, you have to tell somebody. That's the only way this is going to be taken care of."
The suspension comes amid heightened concern about guns in schools after 17 teachers and students were killed in a shooting in Parkland, Florida, Wednesday. Students and parents implored legislators to fix gun control laws in the wake of the shooting.
"I just spent the last two hours putting the burial arrangements for my daughter's funeral, who's 14," Lori Alhadeff shouted at President Donald Trump during a live CNN segment. "President Trump, please do something. Do something. Action. We need it now. These kids need safety now."