Student Upset after Having to Pretend to Be Runaway Slave in an Underground Railroad Simulation
An Illinois mother claimed her 11-year-old daughter was traumatized during a camping trip designed to teach students about the Underground Railroad.
Dawn Peterson said daughter Bailey Peterson participated in McKinley Junior High School's annual trip to Nature's Classroom Institute in Lake Geneva, Wisconsin. During the trip, students studied nature, conducted science experiments and participated in an Underground Railroad simulation, WSL-TV reported.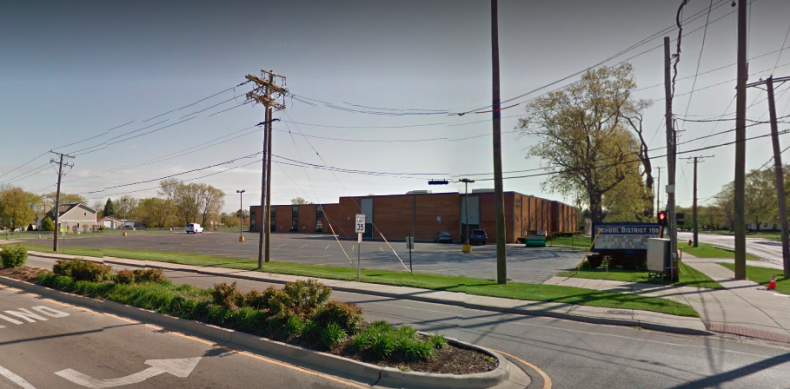 Bailey and about 70 other sixth graders from the South Holland school attended the four-day trip in March. "I did have fun. It's just what happened that drove me away from being excited about it," Bailey told the news station.
The girl said that school teachers, who were acting as chaperones, told students that they were "runaways" with a cover story that involved being "a singing choir from Georgia called The Peaches."
The teachers, who are white, participated in the simulation, Bailey said. "All the black kids were slaves and all the other people were white," her mother told WBBM-TV.
Dawn said the school did not communicate that the Underground Railroad simulation would be a part of the trip. "Couldn't find anything in any paperwork that stated consent. Not even letting us know there would be a simulation at all, let alone this particular simulation," she said.
The school called it a misunderstanding.
Superintendent Jerry Jordan of South Holland School District 150 told WSL-TV that students look forward to the simulation every year. "There's a perception that we had the kids being chased by white folks at night through the woods. That's not what took place. It was a night hike," Jordan said.
According to WBBM-TV, the school claimed it received positive feedback from some students. However, it said that it will continue to have conversations about whether to continue the activity.
"It's a part of history. A sad part of history that our people had to go through. And I think bringing something to light for the children, it helped them better understand what our foreparents went through," Jordan said.
Neither Jordan nor the school's principal, Jerome Ferrell, responded to requests for comment.