Eighty-Two Percent of Students Can't Tell Difference Between Real and Fake News: Study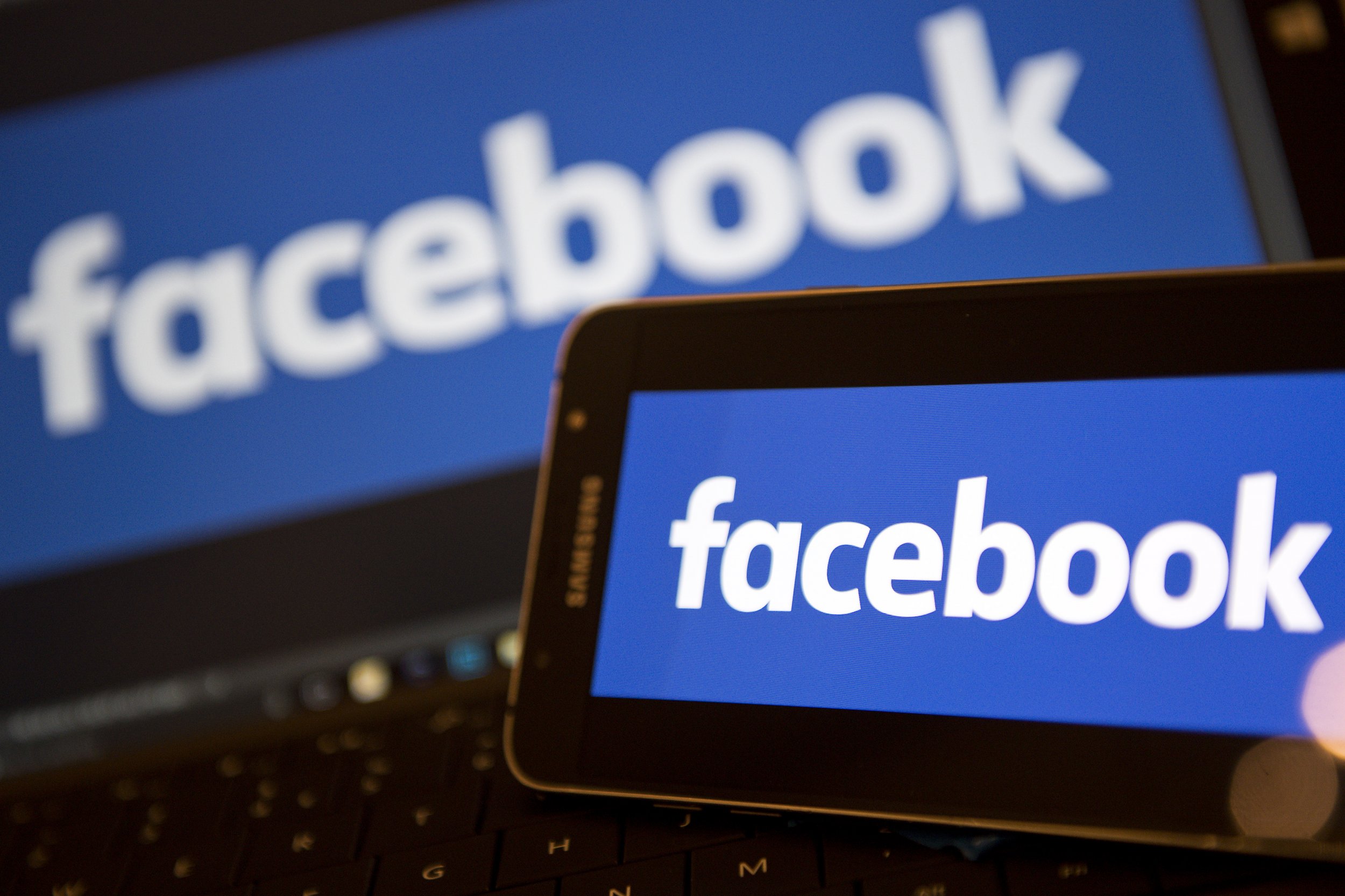 Most middle school students are unable to distinguish between real and fake news, according to a study.
Researchers at Stanford Graduate School of Education found that 82 percent of 203 students surveyed believed sponsored content was a real news story.
"Many people assume that because young people are fluent in social media they are equally perceptive about what they find there," said Professor Sam Wineburg. "Our work shows the opposite to be true."
The authors of the study, published this week by the Stanford History Education Group (SHEG), claim the findings illustrate the threat to democracy that disinformation poses.
The dissemination of fake news on social media platforms has been highlighted in recent months, with tech firms blamed for misinformation having an influence on the recent U.S. election.
The uproar has led both Facebook and Google to announce measures to prevent fake news stories from appearing on their news feeds.
"I think there is a lot of discussion about this in the context of social media," Google CEO Sundar Pichai said in a recent interview with the BBC. "It is important to remember this was a very close election and so, just for me, looking at it scientifically, one in a hundred voters voting one way or the other swings the election either way.
"So, when you talk about such narrow margins, obviously there are many, many contributing factors and so I think there is enormous debate because of that—I am not fully sure what caused this."
Other factors that have been cited for Trump's victory on November 8 include Hillary Clinton's email scandal, Democrat supporters choosing to back third-party candidates, and a general disillusionment with the political elite.
Despite originally dismissing the idea that fake news was a serious issue, Facebook CEO Mark Zuckerberg has since outlined plans on how to combat fake news.
"As recent headlines demonstrate, this work is more important now than ever," Wineburg said.
"In the coming months, we look forward to sharing our assessments and working with educators to create materials that will help young people navigate the sea of disinformation they encounter online."