Students Late To Class Were Tied To Crucifixes And Flogged With Horsewhips, Say Police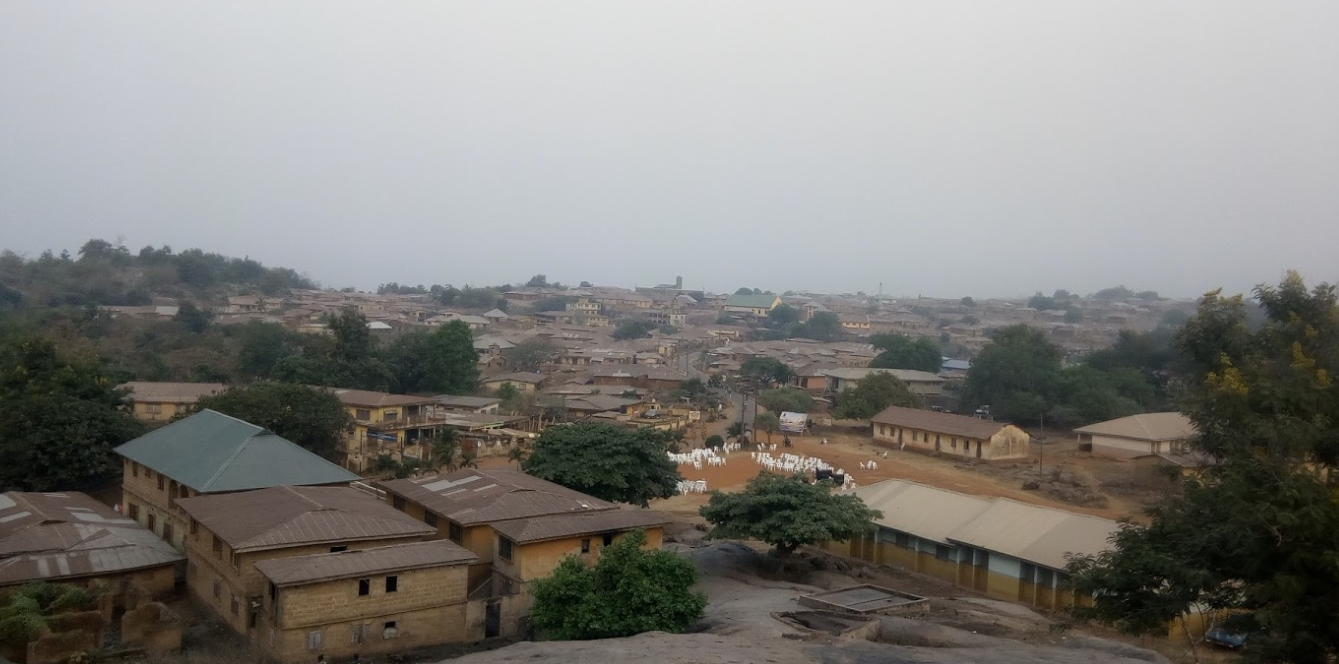 Police in Nigeria have arrested three people for allegedly punishing students who turned up late for class by tying them crosses on the side of the road and flogging them with horsewhips.
A police officer stumbled came across the male and female students in south-western Ogun State.
Images that went viral showed the students tied to the crucifixes with green string.
The officer, named only as Livinus, asked the owner of Meteorite Standard school in Ayetoro, 145km (90 miles) north-west of Lagos, to release the teenagers but was refused, the Nigerian newspaper Punch reported.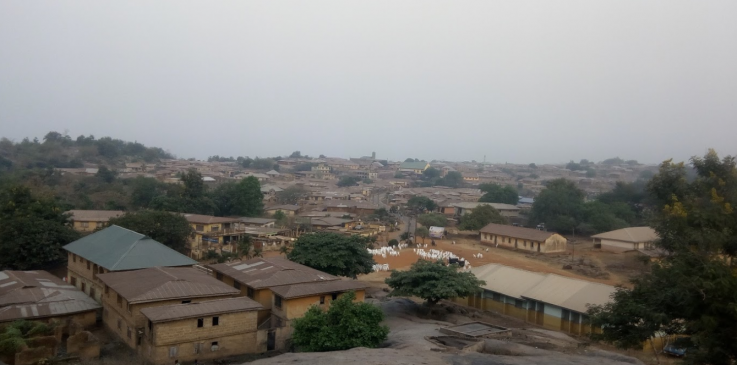 He said he entered the school with the help of bystanders to arrest the principal, who refused to follow him. He then called for reinforcement from local police, who sent officers to the school to make the arrests.
"When I tried to untie the pupils, the proprietor and his teachers beat me up. Before I returned from picking handcuffs from my car, they had grabbed a friend who was with me... and beat him up with a horsewhip," Livinus said.
Ogun State police spokesman Abimbola Oyeyemi said the head teacher, owner and another teacher were arrested and are likely to be charged.
"The act is no longer a corrective measure, it is a barbaric act, it is not acceptable and it will not be tolerated," Oyeyemi told the BBC.
Students Late To Class Were Tied To Crucifixes And Flogged With Horsewhips, Say Police | World