Students' Plan to Save Teacher in Wheelchair During School Shooting Goes Viral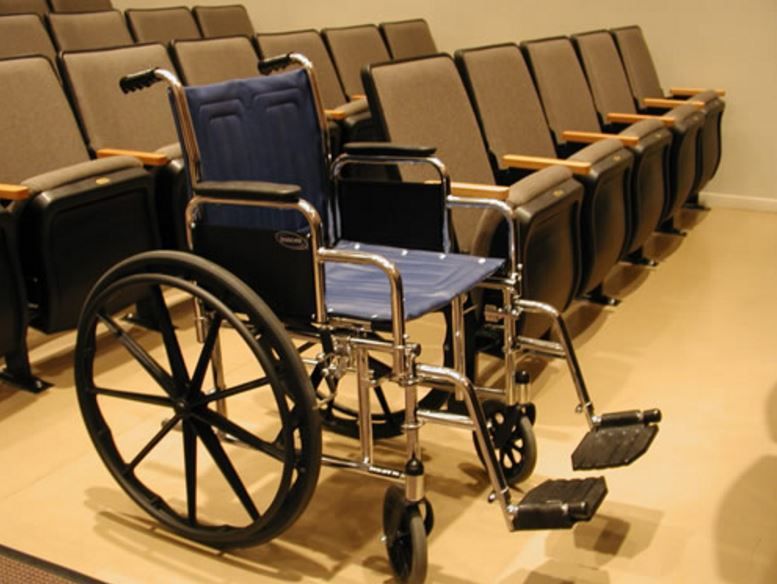 The day after the Parkland, Florida, school shooting left 17 dead, a Jefferson Senior High School teacher in Ohio was gearing up for what she knew was going to be a difficult conversation.
"As the first students walked in, I began to feel the anxiety pooling my stomach," wrote language arts teacher Marissa Schimmoeller in a now-viral Facebook post. "I was dreading one, specific question."
That question came quickly, said Schimmoeller, who lives with cerebral palsy and is in a wheelchair. Within the first few minutes, a student asked: "What will we do if a shooter comes in your room?"
Schimmoeller, 24, said her stomach sank as she explained that she wanted the students to save themselves.
"I want you to know that I care deeply about each and every one of you and that I will do everything I can to protect you," the first-year teacher told her class. "But, being in wheelchair, I will not be able to protect you the way an able-bodied teacher will. And if there is a chance for you to escape, I want you to go. Do not worry about me."
But, as it turns out, the students had already come up with a different arrangement.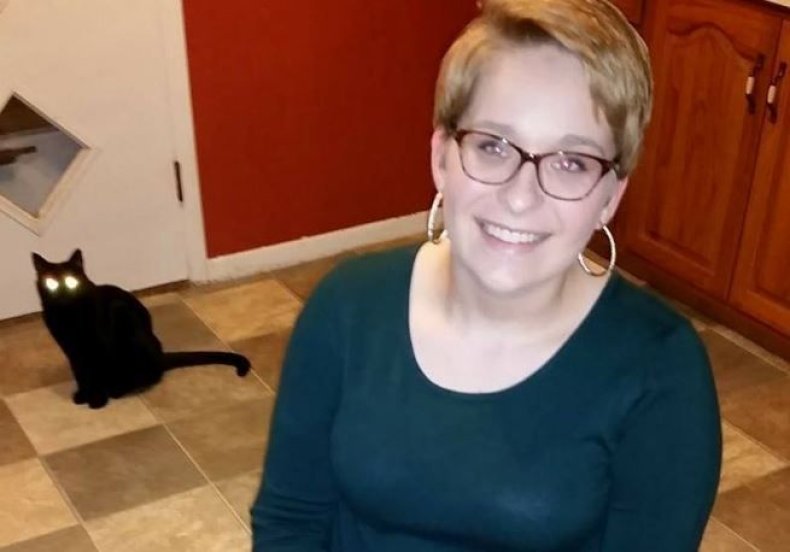 "Mrs. Schimmoeller, we already talked about it," Schimmoeller recalled a student telling her moments later. "If anything happens, we are going to carry you."
Schimmoeller said she "lost it" when she heard that. It reminded her that there was good in the world, she said.
"I want my friends and family to know that I understand that it is hard to find the good in the world, especially after a tragedy like the one that we have watched unfold, but there is good," she wrote. "True goodness. It was found in the hearts of my students today."
Since posting the touching story, the teacher has been flooded with messages from the school community and beyond. Her post has been shared more than 25,000 times, collecting comments from Ohio to Germany.
"It's hard to read this without crying," wrote commenter Betty Turner. "What a humble teacher and what tremendous students she has. Shows how much good there is amongst the evil that goes on."
Others praised the students for planning to be compassionate, even in a crisis.
"What an amazing class," wrote Jamie Pinley. "They will be our future one day, and already they show love and compassion…something our country really needs."
As for Schimmoeller, she's glad she shared the story and called the attention a "humbling experience" in an interview with The Today Show.
"When I was in front of those amazing kids as they told me they would carry me out of our building if, God forbid, we were faced with a situation like the one in Florida, it occurred to me that every child, every one of my students, is so full of light and goodness," Schimmoeller told the network.