Students Not Smiling At School Will Be Punished, Say Teachers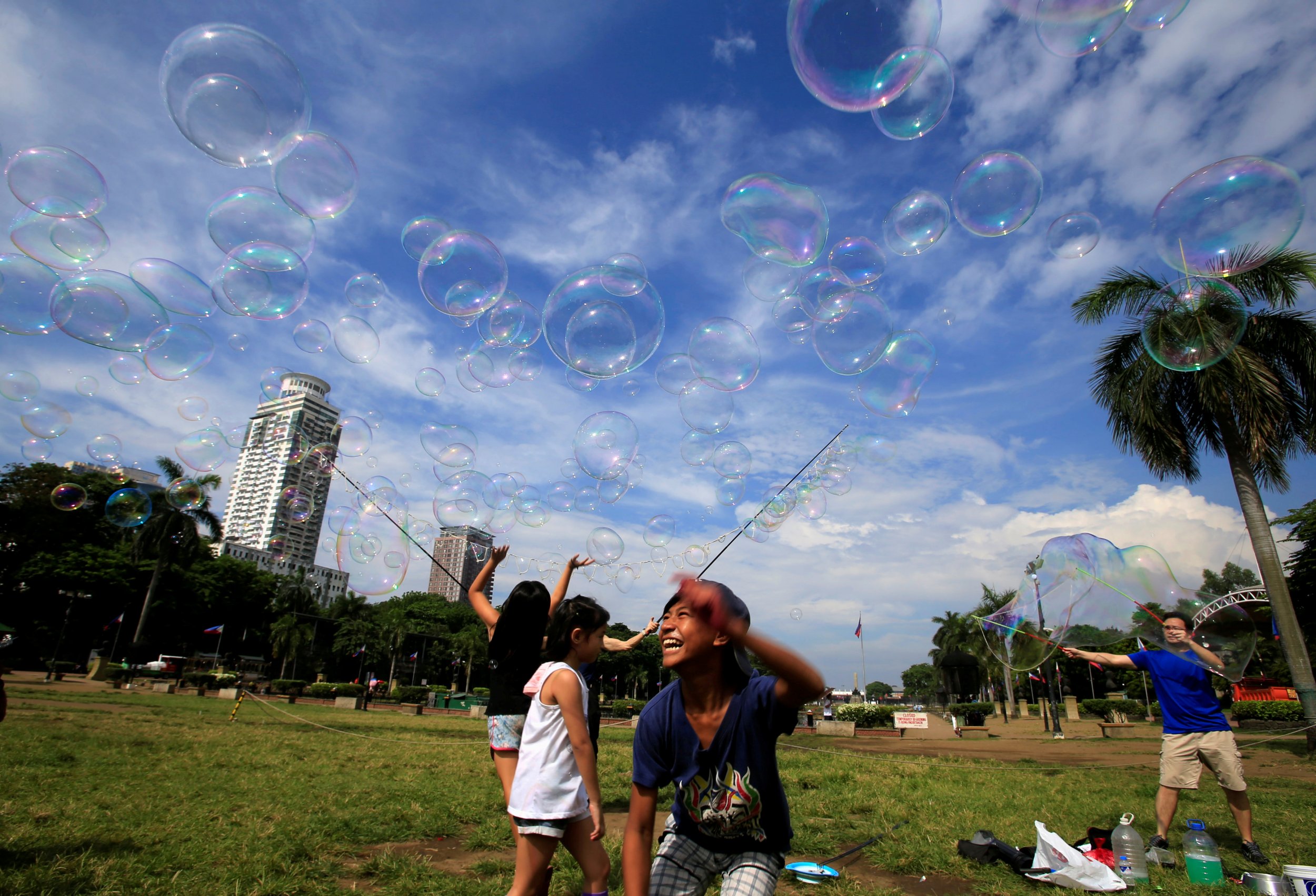 Northern Lebanon School District students in Pennsylvania must smile while walking the hallways at the institution or they will be punished, according to a report.
Students who do not smile in the hallways between periods will be instructed to, and if they refuse, they will be sent to the guidance counselor's office to talk through their problems, reported Lebanon Daily News. Meanwhile, parents claim that reports of bullying in the district are mostly ignored by administrators.
Teachers at the institution, who have not been named, told the news agency that Benjamin Wenger, the assistant high school principal, has been strictly enforcing the rule, though it has not yet been put into writing within the district.
Jean Gundrum, the mother of student Julianna Gundrum, has removed her 15-year-old daughter from the campus and enrolled her in the district's cyber school—a system conducted from home. She told the Lebanon Daily News that the smiling policy was the reason why she moved Julianna.
"If you don't [smile] you get called to the office or down to see your guidance counselor," Julianna said. "You have to talk about your problems then. You have to, or you get detention."
According to Gundrum, her other daughter, Adreanna, 14, started getting bullied after the 2017-2018 year began, but nothing has been done by the school to address the issue. However, Erik Bentzel, the school's superintendent, claims that every report or indication of bullying is taken seriously and dealt with effectively.
"We fully investigate every report of bullying," he said. "But, we can't tell [both sets of parents] about the consequences—I can't talk to [a parent] about another [parent's] child."
Pennsylvania law required all schools across the state to put in place an anti-bullying policy by the start of 2009. Northern Lebanon School District's bullying policy states that when bullying is verified, a "building principal or his/her designee will inform the parents or guardians of the victim and also the parents or guardians of the accused."