21 Studio Ghibli Movies Will Stream on HBO Max, Including 'Spirited Away,' 'Kiki's Delivery Service'
Studio Ghibli movies will stream exclusively on HBO Max, with many of the animation studio's most famous titles available when the streaming service launches in Spring 2020.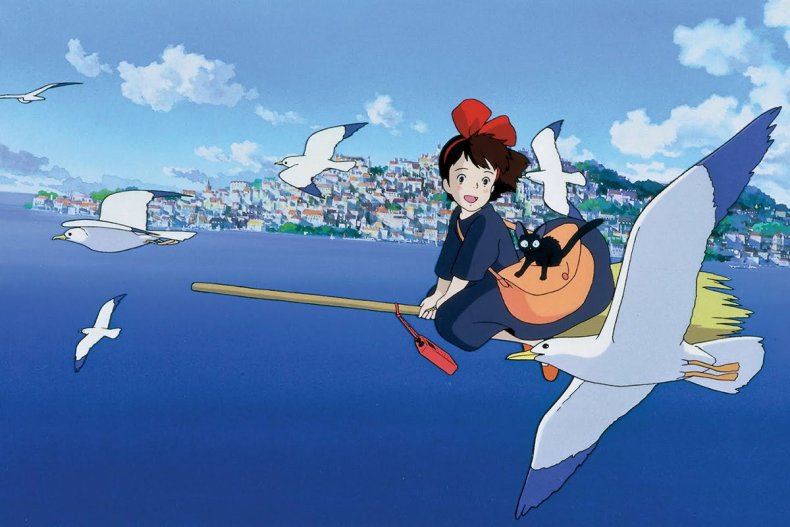 The 21 movies in the Studio Ghibli catalog coming to HBO Max are:
Castle in the Sky
The Cat Returns
From Up on Poppy Hill
Kiki's Delivery Service
My Neighbor Totoro
My Neighbors the Yamadas
Nausicaä of the Valley of the Wind
Ocean Waves
Only Yesterday
Pom Poko
Ponyo
Porco Rosso
Princess Mononoke
The Secret World of Arrietty
Spirited Away
The Tale of the Princess Kaguya
Tales from Earthsea
When Marnie Was There
Whisper of the Heart
Howl's Moving Castle
The Wind Rising
Co-founded in 1985 by animation directors Miyazaki Hayao and the late Takahata Isao (Grave of the Fireflies), with producers Tokuma Yasuyoshi and Suzuki Toshio, Studio Ghibli has become one of the most acclaimed animation studios in the world, winning the Academy Award for Best Animated Feature in 2003, for Spirited Away.
Ghibli's filmography includes the adventures of a fighter pilot pig (Porco Rosso), one of the few film adaptations of the works of science fiction legend Ursula K. Le Guin (Tales from Earthsea) and a critically acclaimed adult fantasy war movie (Princess Mononoke).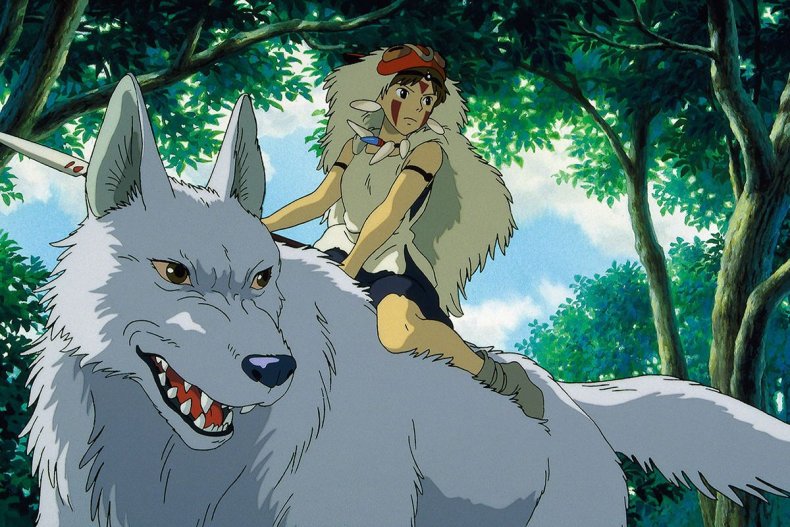 Studio Ghibli has long held off on digital releases, previously refusing to license their movie library to streaming services and citing the importance of the theatrical experience.
"Studio Ghibli does not make their films available digitally, whether for downloading or streaming, anywhere in the world," a representative for Ghibli's North American distributor GKids told Polygon. "They continue to believe that presentation is vital and particularly appreciate opportunities for audiences to experience the films together in a theatrical setting."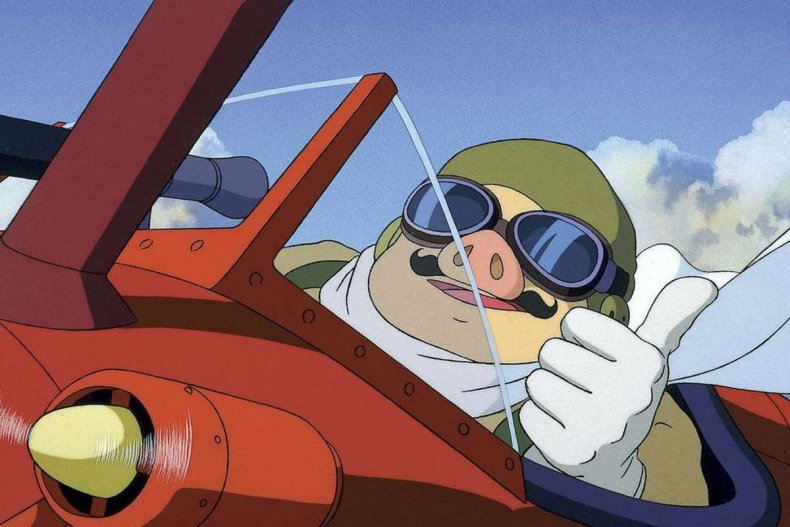 "We are excited to be working with HBO Max to bring the complete collection of Studio Ghibli films to streaming audiences in the U.S. As a premium content brand, HBO Max is an ideal home for our films," Koji Hoshino, Chairman of Studio Ghibli, said in a press release. "Upon launch of the service this spring, existing Ghibli fans will be able enjoy their favorites and delve deeper into the library, while whole new audiences will be able to discover our films for the first time."
Studio Ghibli's next movie, directed by Miyazaki, is titled How Do You Live? The film is based on a 1937 novel by Japanese author Genzaburo Yoshino. The book is a bildungsroman, which follows 15-year-old Honda Junichi through junior high school, as his father's death leads him to move in with his uncle and consider what it means to be an adult.