Heartbroken Mothers of Students Killed Abroad Want to Save Lives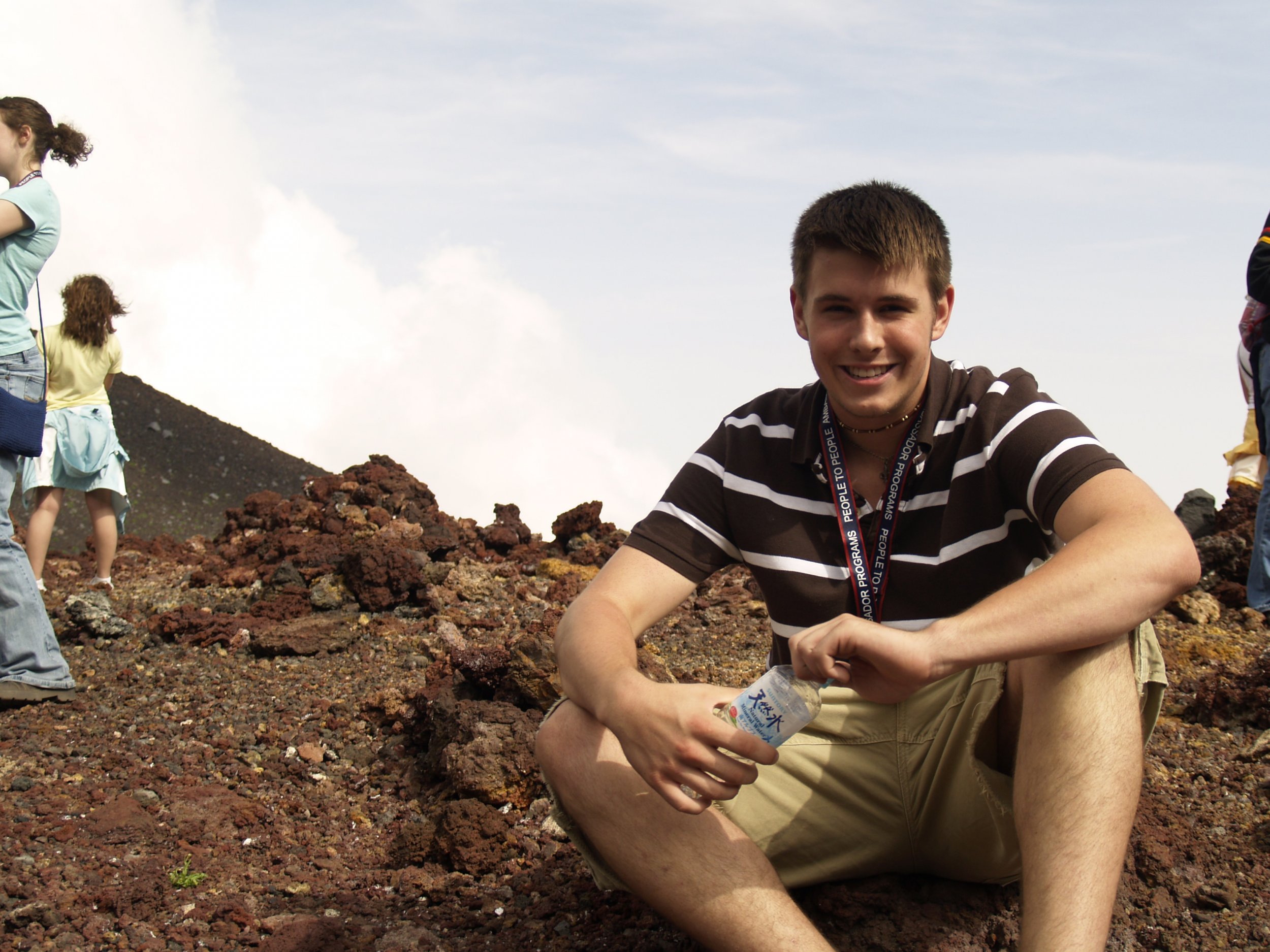 When Ros Thackurdeen heard about the American student who died on his first night of a study abroad program in Rome in July, it brought back painful memories of what happened to her own son, Ravi. He had traveled to Costa Rica in 2012 for a summer program hosted by Duke University. While swimming as part of a program activity at a beach known for being dangerous, Ravi got caught in the current and drowned. His death was just the beginning of the nightmarish ordeal for Thackurdeen, who alleges that school and program officials didn't do enough to help her family or provide answers.
More than 300,000 American students study abroad each school year, according to NAFSA: Association of International Educators. Study abroad industry leaders claim that students at American colleges are more than twice as likely to die on their home campuses than while abroad. But Thackurdeen and the parents of other students who have died say those statistics are low, and that schools and programs aren't doing enough to prevent students' deaths.
"It makes you angry," says Thackurdeen. Within a month of losing her son, she began compiling binders full of information about similar incidents. She now has five binders and additional notes documenting some 1,600 cases dating to the 1990s. "In the early days, I did it 24/7," she says. "We had no idea what we were getting into."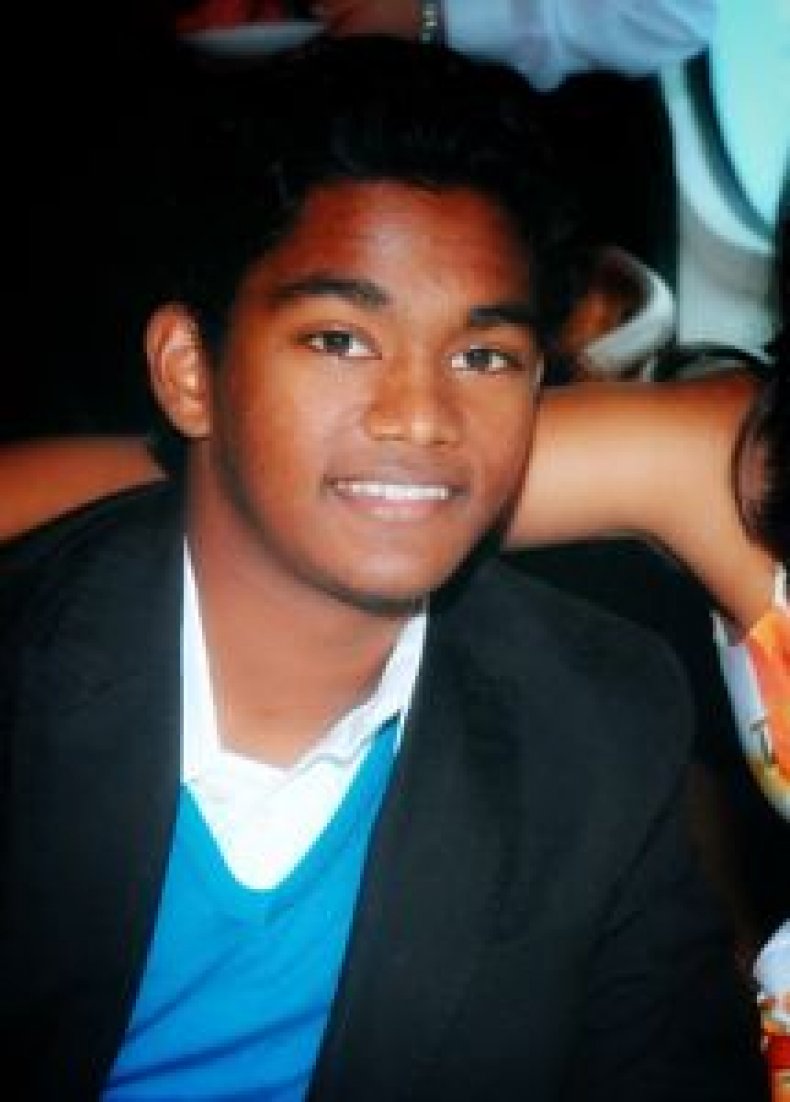 Thackurdeen has teamed up with Elizabeth Brenner, whose son Thomas died in 2011 after falling during a hike with a program in India. This month, they launched a website for their effort, called Protect Students Abroad. They are seeking more transparent and better data for incidents involving people studying abroad so that students and families can make more informed decisions about where to go to study and how to act safely when they're there.
"We're talking about students, a vulnerable population, many of them traveling out of the country for the first time, and not being advised," says Brenner. "There just are too many incidents happening and no real accountability."
Study abroad safety advocates note that no central body seems to track or monitor these incidents. The Forum on Education Abroad, which in March published the findings regarding the likelihood of study abroad deaths, maintains a "critical incident database." But the advocates say that because the Forum bases its data on insurance claims, those incidents represent only a fraction of the actual number.
The moms behind Protect Students Abroad compiled their own database, largely from news articles. It lists more than 600 incidents dating to 1971 (plus one from 1918). Their database includes not only deaths, but also severe injuries, sexual assaults, evacuations and other types of incidents.
Their numbers are at odds with the Forum's. According to the Protect Students Abroad database, there were at least 16 study abroad deaths in 2014. The Forum, using narrower parameters, lists only two. A representative for the Forum was unavailable to comment.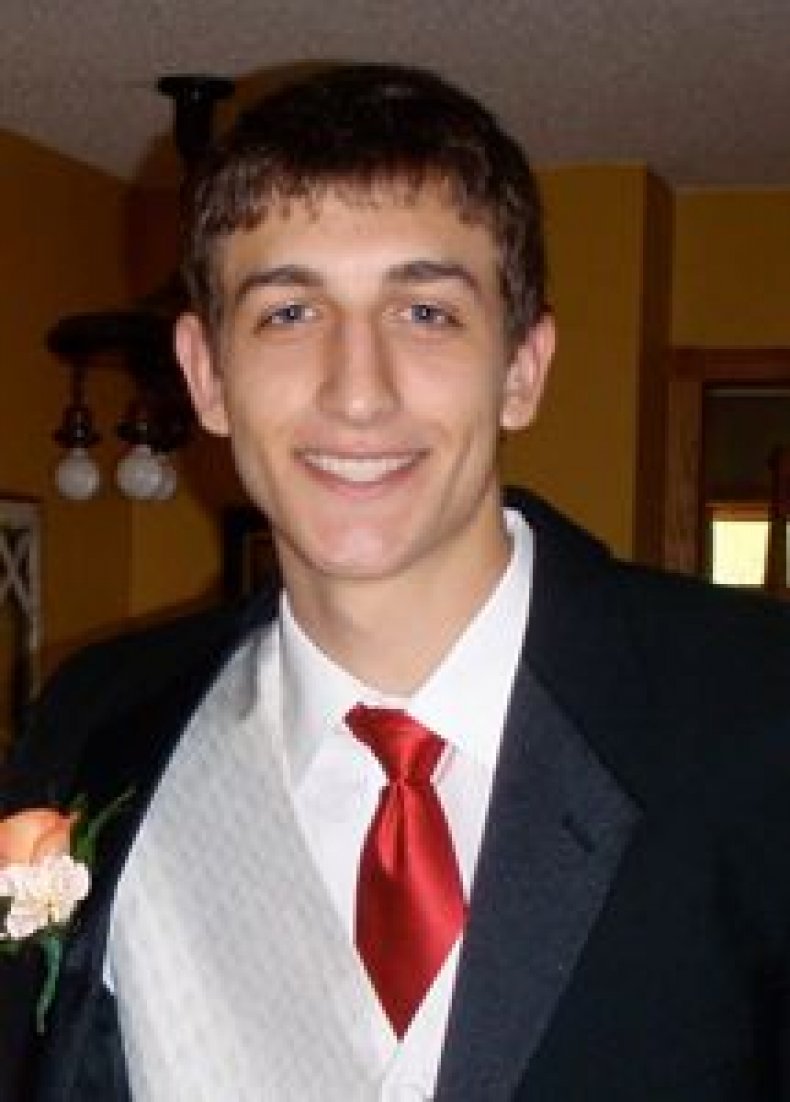 Thackurdeen and Brenner aren't alone in their effort; Sheryl Hill, who also lost a son while he was studying abroad, started the nonprofit Depart Smart, which aims to help students prepare to go abroad. "We assume because there is so much consumer protection around us that we would get warnings if something is bad," Hill says. "But our schools are sending our kids into countries where the United States Peace Corps has withdrawn, United States aid [workers have] been relocated and our embassy employees have restrictions."
Hill's son Tyler died in 2007 after he became dehydrated while climbing Mount Fuji in Japan during a program activity. She alleges that the staff did not act on her son's warning that he felt sick. "When people say to me, 'My kid studied abroad, he had a great time,'" says Hill, "I say, 'Mine did too. And ended [up] in a casket.'"
Hill's Depart Smart has its own non-exhaustive database too. It lists incidents involving 323 students, including 200 deaths, plus drownings, falls, car accidents and terrorism.
The database does not yet include Beau Solomon, the University of Wisconsin-Madison student who is believed to have been pushed into the Tiber River in Rome following a confrontation with a homeless man and possibly a robbery. When asked by phone about Solomon's death, Hill sounds as if she is crying. "I feel these deaths almost as if they were my own son," she says. "It hurts me. And it's so preventable." Since Solomon's death, more students from American colleges have died while on school-affiliated programs abroad, in the Nice and Bangladesh terror attacks.
In addition to students and their families taking precautions before trips—knowing the local emergency phone number, reviewing the United States Department of State information for the country and whether the agency has issued a travel warning or alert, getting vaccinations, purchasing insurance—Hill calls on institutions to provide crime information and maps to students so they know where to avoid. Students should know ahead of time if they are signing up for a program in a country such as Kenya, for which a travel warning is in effect and where the Peace Corps has pulled out, Hill says.
To be sure, accidents can happen anywhere. Allan Goodman, president and CEO of the Institute of International Education, told Newsweek in July that the most dangerous part of studying abroad is the drive to the airport on the way to the trip. But Hill says that deaths abroad are more complicated.
"If my son died here, I have a support system around me, I have police that are going to investigate it, I'll get to have that medical report, my kid's probably insured," she says. "It's a whole different world of hurt when those kids die over there."
Thackurdeen, Brenner and Hill have pushed for state and federal laws to increase the monitoring of study abroad programs. Minnesota and Virginia have passed such laws, and New York is now considering a bill that calls for colleges and study abroad programs to disclose their relationships. A federal bill named for Thackurdeen's son is pending. The advocates hope the legislation will not only keep the list of parents going through what they are small, but also honor their children and keep their names alive. "If you Google it," says Thackurdeen, "you would never find my son."