Study Casts Doubt on Porn Addiction, but Counselors Say It Exists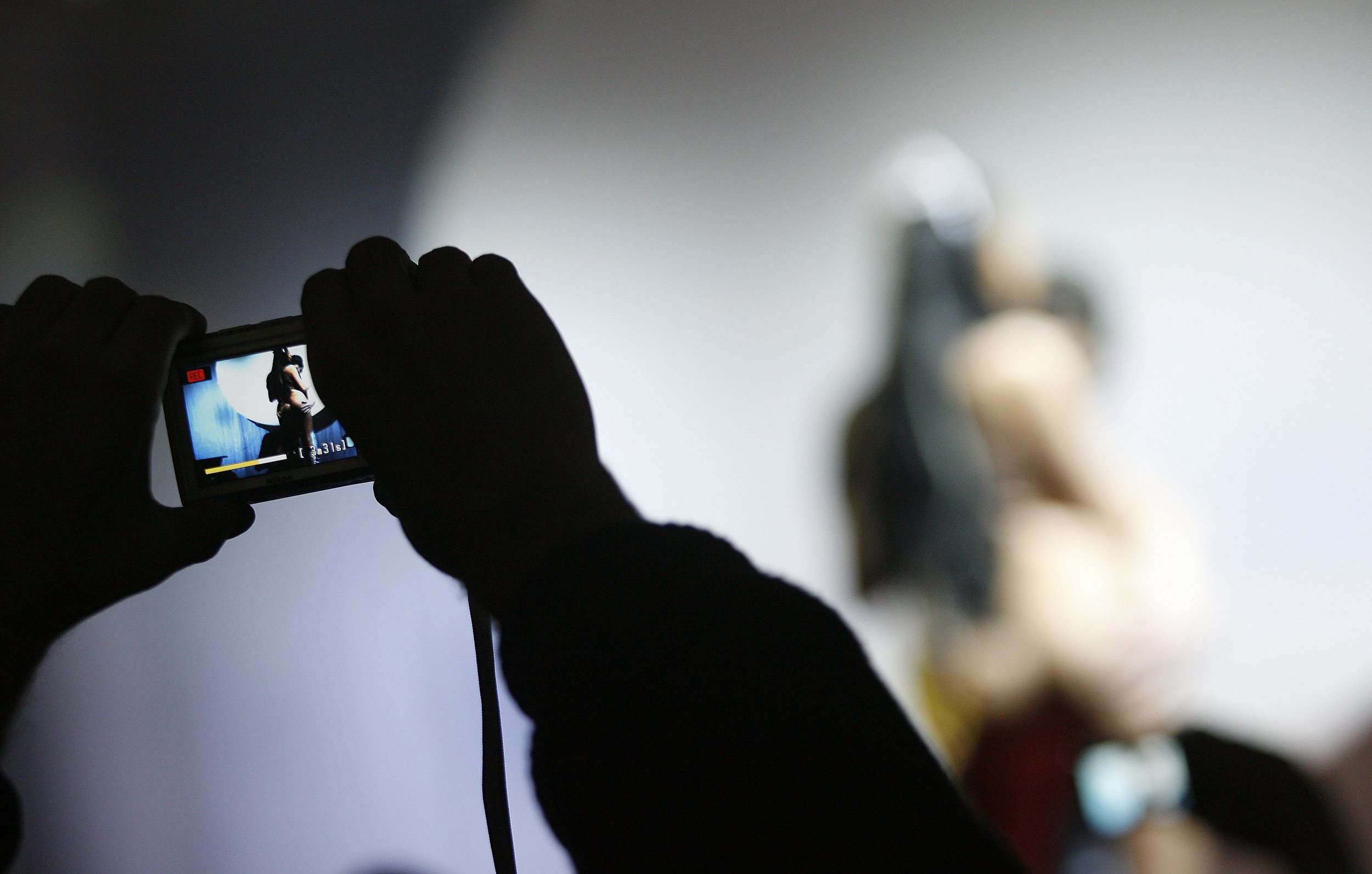 Heartening news for those spending Valentine's Day alone: porn addiction doesn't exist, says a new study published in Current Sexual Health Reports.
Uh, yes it definitely does, says a counselor who boasts two decades of experience treating people for sexually compulsive behavior.
Carried out by Dr. David Ley, an Albuquerque-based clinical psychologist, the study finds that what has popularly been labeled pornography addiction in fact "fails to meet standards of addiction" — and that immoderate porn consumption doesn't cause erectile dysfunction or other negative side effects. Ley points out the positive impacts of porn, including its use as a safe outlet for otherwise illegal sexual activity and a reported decrease in sex offenses.
"Since a large, lucrative industry has promised treatments for pornography addiction despite this poor evidence, scientific psychologists are called to declare the emperor (treatment industry) has no clothes (supporting evidence)," Ley and his team write in the study's abstract.
At least one member of that industry, lucrative or not, is baffled by the claims.
"I've been treating people for 21 years for sex and porn addiction," George N. Collins, a California-based counselor who has authored two books on the subject, told Newsweek. "I've watched people lose their homes, their wives, their jobs. The addiction to porn and sexual practices now with the Internet is like crack cocaine."
Collins said he's lived the addiction. "I lost two wives over the problem," he said, and at one point he was so desperate that he tried to kill himself by taking 200 Xanax pills.
So maybe the scuffle comes down to mere semantics. "Whether it's addictive or not isn't the issue," argued Dr. Kevin B. Skinner, a marriage and family therapist who has his own book on treating porn addiction. "It's what it's doing to the mental health and the relationships of the people that are viewing it daily. Those are the questions I would prefer we be addressing."
Skinner cited a self-administered study that found people who view porn daily are more likely to be depressed.
But for Collins, the study at hand still does more harm than good.
"I just wish David [Ley] would come and work with me for a week. He would leave in tears!" he said. "It makes me sorry to talk to him because it's like he's in another world, it's like he's on Mars or something."