Study: Majority of Drivers Don't Feel Comfortable in Autonomous Vehicles
The auto industry is closing in on the technology that is required for fully autonomous vehicles. Not just "hands-free" vehicles, but "take a nap on your way to work" vehicles. They may be inevitable, the majority of U.S. drivers are uncomfortable with the idea of relinquishing control behind the wheel.
A recent study by automotive consulting firm AutoPacific surveyed over 600 licensed drivers between 18 and 80 across the country. The study gauged comfort with autonomous vehicles in addition to other topics like insurance responsibility, accident liability and most trusted automotive brands.
The study determined that only 29 percent of respondents said they would be comfortable being driven in a fully autonomous vehicle in the future. However, 26 percent said they would be comfortable as passengers in someone else's autonomous vehicle. Age played a significant role in this statistic.
Younger consumers are more comfortable with the new technology, the study showed. About 40 percent of respondents aged 18-29 said they would embrace their own fully autonomous vehicle while only 18 percent of drivers 60 and older said the same.
"This is technology that most consumers are going to need to see and experience for several years before becoming comfortable," said Ed Kim, president and chief analyst of AutoPacific, in a press release.
"It's different from any other automotive technology that's currently out there in that you'd be truly putting your vehicle in control of the drive one hundred percent."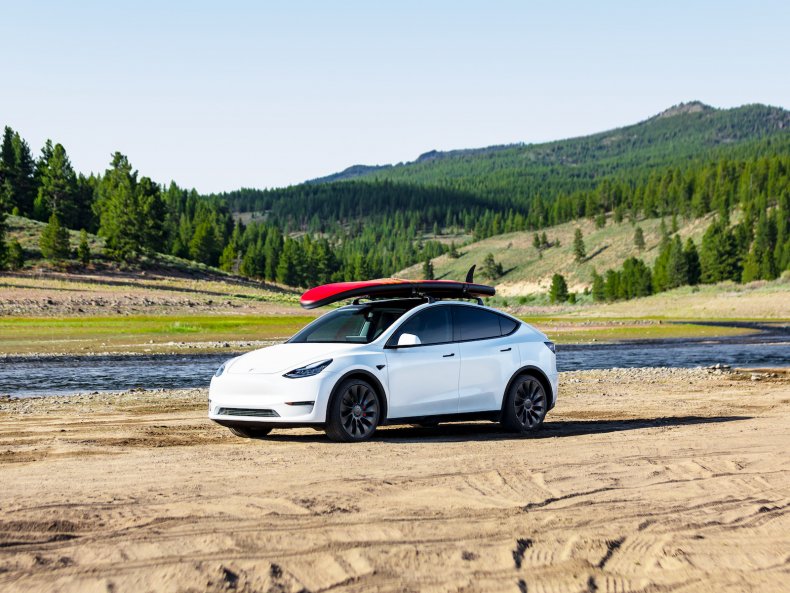 The studies results show that the majority of respondents will wait until there's a proven track record of reliability before embracing the unfamiliar technology.
Younger people are also more comfortable with a fully autonomous vehicle taking its own evasive actions in emergency situations, with 47 percent of respondents 18-29 answering in the affirmative. On the other end, only 29 percent of respondents 30-39 and 20 percent of respondents over 60 said they were comfortable.
Nearly a third of all respondents, 32 percent, said they trusted Tesla to develop a safe and reliable fully autonomous vehicle, followed by Toyota at 19 percent and BMW at 18 percent.
"Tesla's reputation as a technology leader and the fact that its vehicles currently offer some degree of autonomous technologies, whether they reliably work or not, gives them the competitive edge with consumers when it comes to future full autonomy," Kim said.
Respondents aged 18-29 were less likely to name an automotive brand as a contender in autonomous development. Despite not even selling vehicles, Apple received 20 percent of their votes.