Subaru, Toyota Recall Over 400,000 Vehicles for Faulty Engine Part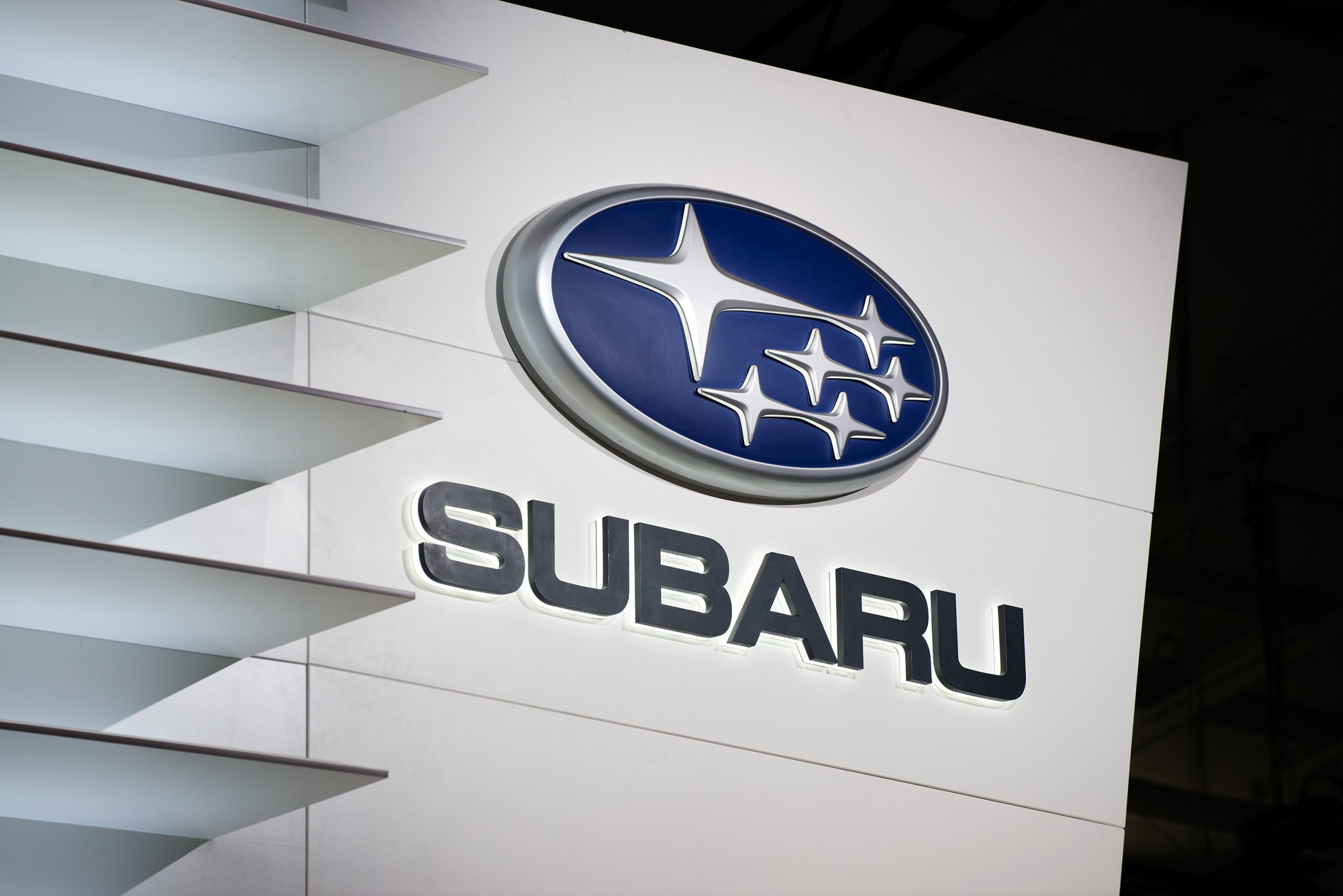 Subaru and Toyota are recalling more than 400,000 vehicles for a problem with the valve spring that could cause the engine to stall.
A notice about the recall, released by Dow Jones Newswires and obtained by Fox Business, stated that Subaru's Forester, Impreza and BRZ models are subject to the recall. All models affected by the recall were manufactured between January 2012 and September 2013.
The Subaru Forester is one of the automaker's sports utility vehicles, the Impreza is a compact model, and the BRZ is a sports car. About 100,000 of the recalled Subaru vehicles were sold in Japan.
Also affected by the recall is Toyota's 86 sports car, which was manufactured by Subaru. It was sold in the United States, according to Fox Business, as the Scion FR-S in 2012 and 2013, the years included in the recall.
Toyota's vehicles make up about 80,000 of the total recalled vehicles. In the U.S., about 25,000 Scion FR-S models that were manufactured between March 2012 and July 2013 are being recalled.
Valve springs located in the engine of the recalled vehicles could fracture, causing the engine to stall and possibly risking an accident. The springs having a problem are responsible for keeping engine valves closed during the fuel combustion process.
Subaru said that owners of vehicles affected by the recall will start receiving information in the mail starting in December and that the work to fix the engine part could take over 12 hours.
Toyota announced on Thursday an entirely separate voluntary recall of its Scion xA vehicles. A problem with the airbag was discovered, prompting a recall of about 17,000 Scion xA vehicles made between 2004 and 2006.
The airbag, according to the recall notice, could experience an electrical shortage that could damage the circuits in the system. In the event of damage to the circuits, the airbag warning lights could illuminate and the airbags and seat belt pretensioners could be deactivated. The electrical shortage could also cause the airbags to deploy, with both conditions increasing the vehicle's risk of an accident.
Owners of vehicles subjected to the recall will receive direct notification in the mail, beginning in late December. Vehicles can have the airbag control unit replaced with an improved one at Toyota dealers, free of charge to the owner.
The week before the recall, Subaru cut its operating profit expectations for the first six months of the Japanese financial year by 49 billion yen ($434 million). It now expects operating profit of 61 billion yen ($541 million) for the period of April to September, which a Subaru spokesman told MarketWatch is largely due to the costs associated with the recall.