Submarine Christened 'Boaty McBoatface' as Ship Is Named Sir David Attenborough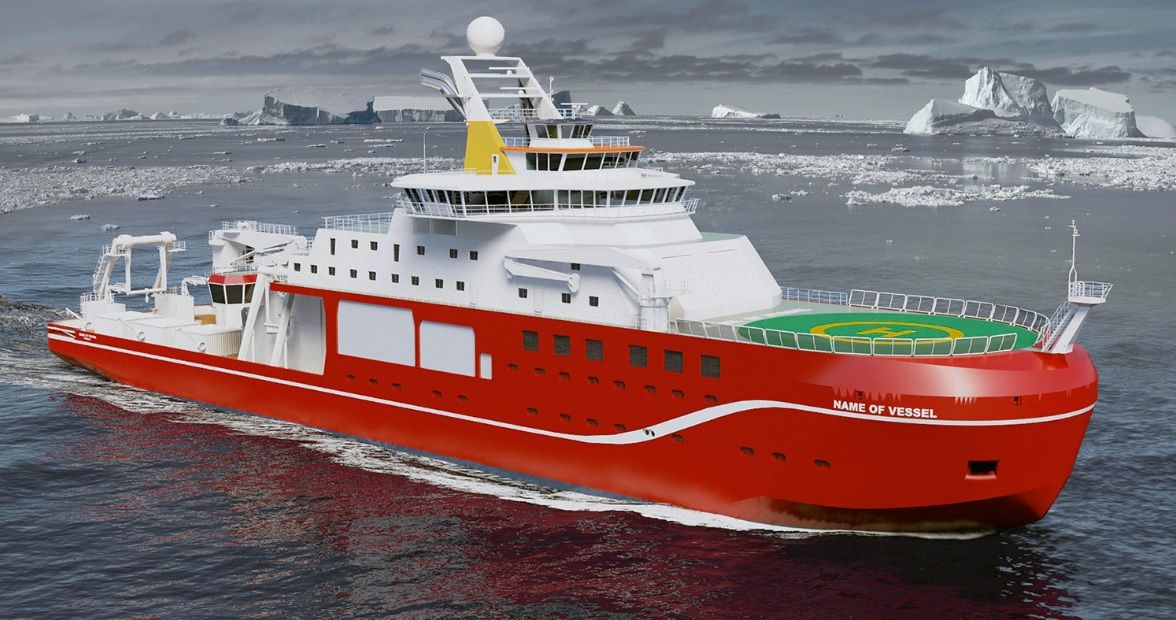 The U.K.'s new polar research ship is to be named RRS Sir David Attenborough, while a yellow submarine will get the comedy name Boaty McBoatface, which topped an internet poll.
Despite Boaty being the favourite among voters, it was revealed Friday that the government decided on a more "sensible" name.
But in a compromise, Science Minister Jo Johnson confirmed that Boaty McBoatface will feature on a remotely operated undersea vehicle that will explore the deepest waters of the Antarctic.
A public call for names by the U.K.'s natural environment research council (NERC) attracted more than 7,000 suggestions. Boaty McBoatface received more than 124,000 votes, the second place contender, Poppy-Mai—for a toddler with incurable cancer—received more than 34,000 votes, and Attenborough's name received more than 11,000.
The world-renowned naturalist and broadcaster, who turns 90 on Sunday, said he felt "truly honoured" to lend his name to the £200 million research vessel.
NERC Chief Executive Duncan Wingham said: "The NERC Name Our Ship campaign has engaged the public with the ship's mission on a huge scale and we are very grateful for the support and enthusiasm shown by the public in contributing to naming for our new research vessel the RSS Sir David Attenborough. The new Polar Explorer programme will continue to inspire future generations in this important area of environmental science. We are also very happy to recognise the overall popular choice through naming one of the ship's robotic vehicles Boaty McBoatface."
Universities and Science Minister Jo Johnson said: "The public provided some truly inspirational and creative names, and while it was a difficult decision I'm delighted that our state-of-the-art polar research ship will be named after one of the nation's most cherished broadcasters and natural scientists.
"This vessel will carry the Attenborough name for decades to come, as it fulfils its mission to explore the oceans and put Britain at the forefront of efforts to preserve our precious marine environment.
"The ship has captured the imaginations of millions, which is why we're ensuring that the Boaty name lives on through the sub-sea vehicle that will support the research crew, and the polar science education programme that will bring their work to life."
The new research vessel for the Natural Environment Research Council will be built at the Cammell Laird shipyard on Merseyside, in North West England.
It will set sail for the Arctic in 2019, replacing RRS Ernest Shackleton and RRS James Clark Ross.