'Substantial Gap' Remains in Iran Nuclear Talks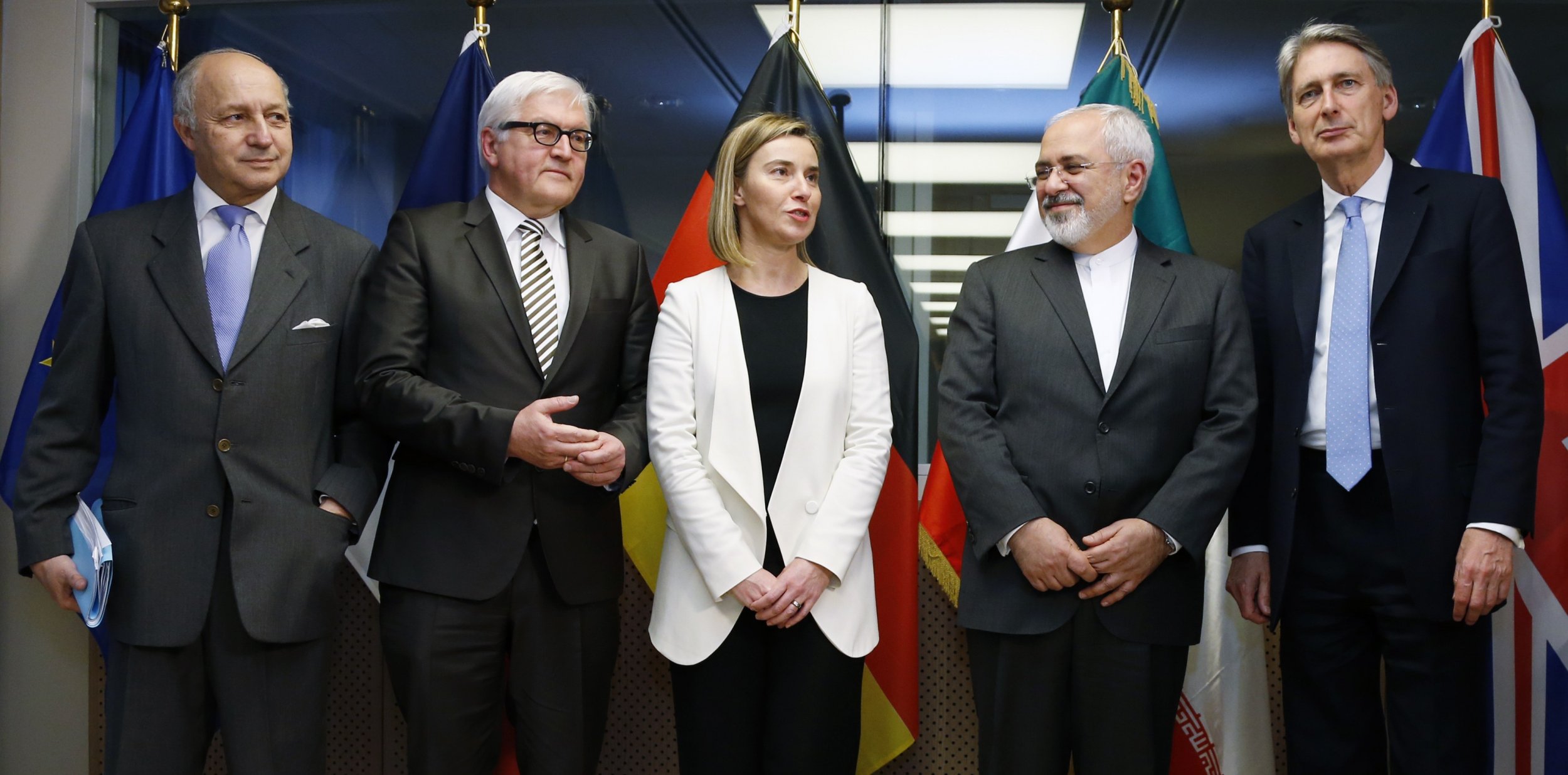 PARIS (Reuters) - Talks between Iran's foreign minister and European ministers in Brussels did not bridge differences, a European diplomatic source said on Monday, adding that it was not certain whether those issues could be resolved in the coming days.
"The talks were lengthy and in-depth, but they did not enable us to narrow our differences," the source said after Mohammad Javad Zarif met his French, German and British counterparts.
"There remains a substantial gap between the positions of the six (Britain, China, France, Germany, Russia, United States) and Iran. It is not certain that it can be resolved in the coming days," the source said.
'Substantial Gap' Remains in Iran Nuclear Talks | World