Storm Alberto Latest Update: Strong Winds and Heavy Rains Before Hurricane Season Even Starts
A torrential storm with winds at 65 miles per hour was expected to hit the coast of Florida some time on Memorial Day --and it's not even hurricane season yet.
"Alberto," which was actually 10 miles per hour too slow to be considered a hurricane, was well on its way Monday to blasting the southeastern corner of the U.S. The eye of the storm was less than 30 miles south-southwest from Panama City, Florida. People in the Gulf coast braced for flash flooding, rip currents, lightening strikes, power outages and strong winds starting Monday evening.
Florida, Alabama and Mississippi were under states of emergency, while two Florida counties issued mandatory evacuation orders. Thousands of people left their homes.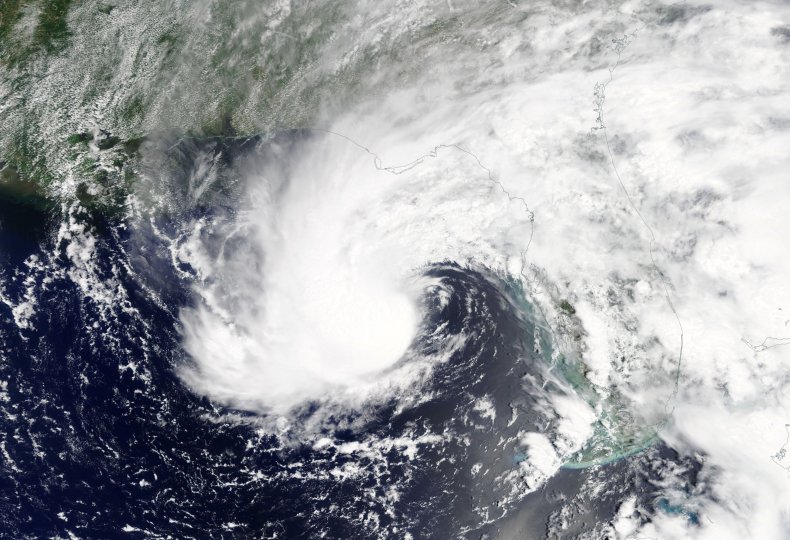 Alberto is the first named storm of 2018, and was moving north toward Florida at roughly six miles per hour. Forecasters predicted it would move into Alabama after that.
Atlantic hurricane season will officially last from June 1 to November 30 this year. If subtropical storm Alberto ends up 75 to 90 miles per hour, it will be considered a Category 1 Hurricane. In 2017, there were six "major" tropical hurricanes, meaning they reached Category 3 or higher. Irma and Maria were Category 5, meaning they reached 157 miles per hour or more. Those 2017 hurricanes caused the most damage in U.S. history, costing roughly $200 billion. It was only the 17th most fatal storm season, however, taking 103 lives.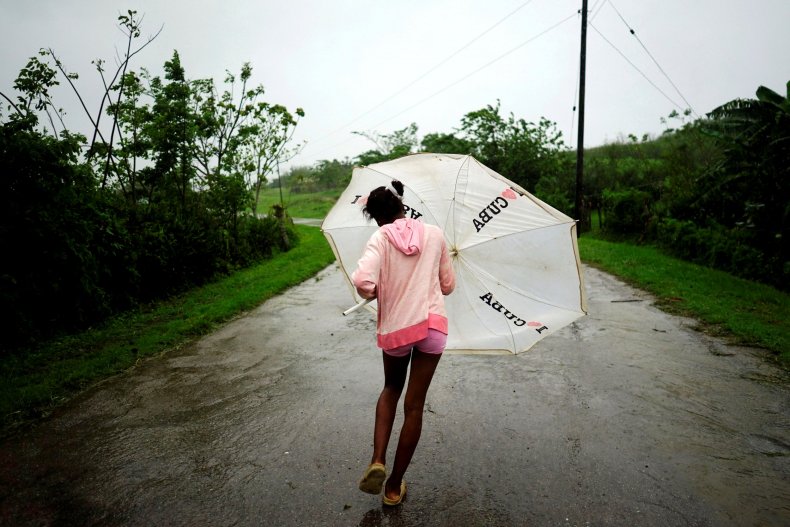 The National Oceanic and Atmospheric Association (NOAA) says that this year we'll likely see a "near- or above-normal" hurricane season, with 10 to 16 named storms from the Atlantic. The Pacific region may have 14 to 20 named storms, seven to 12 of which may become hurricanes.
States around the Gulf Coast were watching for developments in the storm, and encouraging people to stay informed and prepared, according to NBC-2. Acting FEMA Deputy Administrator Daniel Kaniewski said people in at-risk areas should keep tabs on the news and pay attention to alerts from local officials, ensure that they have good evacuation plans, and make sure that they have insurance that will cover flood damage.