'Succession' Season 3 Finale Release Time: When the Dramatic Episode Is Coming to HBO Max
Succession has teased many possible endings across Season 3, whether it was Tom Wambsgans (played by Matthew Macfadyen) going to prison, Logan Roy (Brian Cox) sliding into a series of health problems, or Kendall Roy (Jeremy Strong) ending it all in the pool.
This week, it all comes to an end, with fans able to see how the HBO show decides to come to an end (for now—the show has already been renewed for Season 4.) Episode 9 (titled "All the Bells Say") will air on HBO on Sunday, December 12.
As with the rest of Succession Season 3, the finale will be available to watch online on HBO Max shortly after it airs on TV. Here's when you can expect it.
When is the Succession finale coming to HBO Max?
"All the Bells Say" is airing on HBO at 9 p.m. ET—and that is also when viewers can expect the episode to drop on HBO Max.
While HBO Max originals like, say, Raised By Wolves, The Other Two or The Flight Attendant come to the streamers at 3 a.m. ET (midnight PT), HBO shows come to the streamer at the same time as they air on the network.
Can you watch the Succession Season 3 finale online for free?
Yes, though not directly through HBO Max. When the streamer started releasing Warner Bros movies at the same time they came to theaters in December 2020, they got rid of their free trial. That means that, if you sign up to HBO Max to watch the Succession finale, it will cost you at least $14.99 (or $9.99 with ads) for a month's subscription.
There is one way, however, to get a week of HBO Max for free, giving you plenty of time to watch "All the Bells Say." If you sign up to HBO Max as an add-on of Hulu, you get a seven-day free trial—even if you are still in the 30-day free trial for Hulu.
You may also have HBO Max already and not realize it. If you already have HBO through your cable provider, then you also have HBO Max. Simply check your eligibility on the streamer's website, then log-in on the website through your TV provider.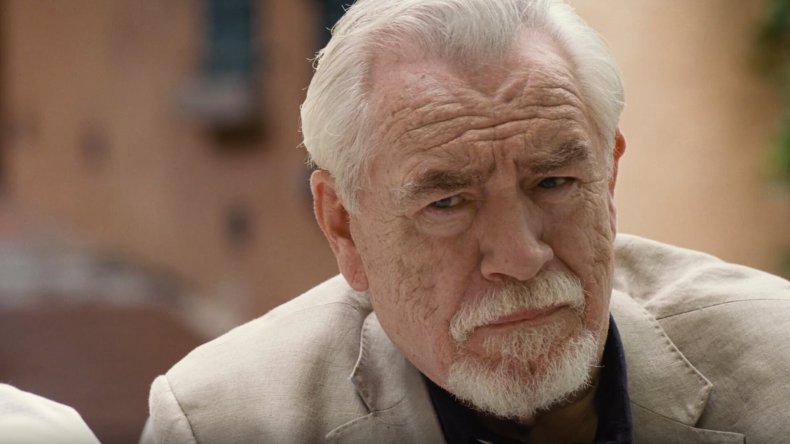 What will happen in the Succession finale?
The official synopsis for Season 3, Episode 9 reads: "Upon learning Matsson has his own vision for the future GoJo-Waystar relationship, Shiv and Roman team up to manage the potential fallout as Logan quietly considers his options. Later, the siblings' 'intervention' prompts Connor to remind them of his position in the family, while Greg continues his attempts to climb the dating ladder with a contessa."
After last week's finale, the show is keeping Kendall's fate a mystery. He is not mentioned in the summary, and does not appear in the trailer—though it should be noted that, if he is dead, then his siblings seem to have moved on pretty quickly according to the promo.
All episodes of Succession are streaming now on HBO Max.