'Succession' Star Alan Ruck Was 'Mortified' by 'Ferris Bueller's Day Off'
Alan Ruck is currently starring in one of the biggest shows in the world right now, Succession, with its highly anticipated third season imminent.
The actor is synonymous with the critically-acclaimed HBO drama as the eldest Roy sibling, Connor.
Before this recent career success, Ruck, 65, was perhaps best known as playing Cameron Frye in the much loved 1986 teen movie, Ferris Bueller's Day Off.
The John Hughes movie starring Matthew Broderick is now considered a classic coming of age story and Ruck's performance is a highlight.
However, the actor has admitted that he was "mortified" when he first watched the film when it came out in the late 80s.
"I remember I went to a rough cut screening with [co-stars] Jennifer Grey and Mia Sara and Jeffrey Jones," he told the New York Post.
"We were all mortified because we thought it was a piece of s***."
Ruck further elaborated on his opinion of the movie this week during a podcast appearance in which he described Ferris Bueller's Day Off as a "pain in my ass" and his disdain for his character.
"In those years where I couldn't seem to scare up any work, I was like, 'Oh, well. I guess [Ferris] was my shot,'" Ruck said on the latest episode of WTF With Marc Maron.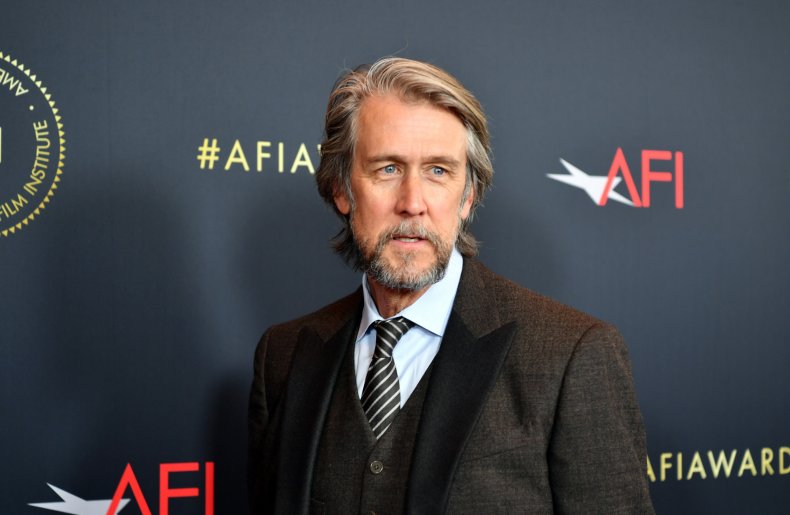 Explaining his career drought after the success of the movie, he added: "That movie came out in '86, and then I stumbled around New York. In 1988, I did a pilot in Thailand about a photojournalist in Vietnam, and I really wanted it to go. In a network way, it was like Succession. Things weren't going great. So, the Bueller thing got to be a pain in my ass when people would bring it up during that period and I would go, 'I'm done.'"
He also told Yahoo he was worried that people considered him a "one-trick pony" after Ferris Bueller's Day Off.
"There weren't a lot of opportunities for me in films for a few years there and I became quite bitter about Ferris Bueller because I thought, 'Well, that's it.' I felt like I was a one-trick pony and everybody had seen the trick and they were done with me," Ruck said.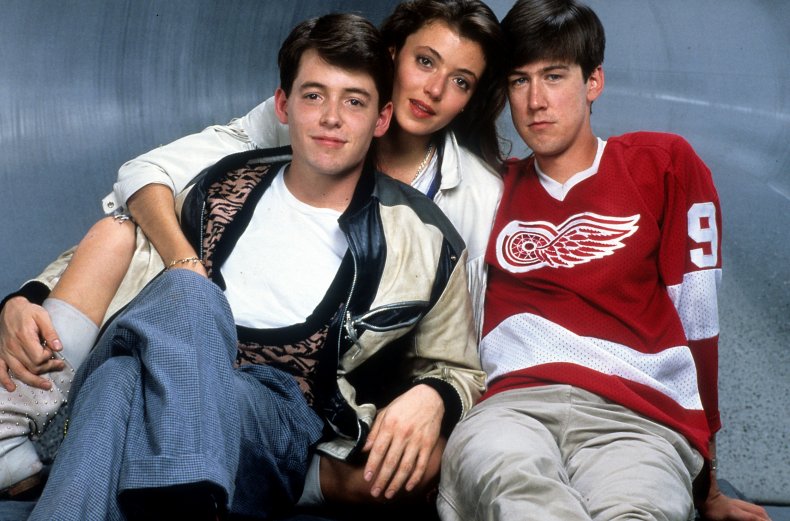 "There was a while where people would say 'Oh, Ferris Bueller!' and I would say 'yeah, yeah, yeah, whatever. Don't want to hear it.'"
Ahead of the upcoming new season of Succession, Ruck said: "It's thrilling. I'm just so happy and fortunate to be working with some of the best writers in the business."