'Succession' Star Brian Cox Rips These Celebrities in His New Book
Brian Cox appears to have channeled his sharp-tongued Succession character Logan Roy while writing his autobiography, delivering damning assessments of a host of Hollywood stars.
The Scottish-born actor released his memoir Putting the Rabbit in the Hat this week and has not shied from sharing his opinions on his castmates and thespian friends over his five decades in the profession.
In extracts from the 75-year-old's book published in The Big Issue magazine,Cox reveals that he turned down the role of the governor in Pirates of the Caribbean, which subsequently went to Jonathan Pryce. And it would seem that he doesn't regret missing the chance to work with the franchise's star, Johnny Depp.
"Personable though I'm sure he is, is so overblown, so overrated," wrote Cox. "I mean, Edward Scissorhands. Let's face it, if you come on with hands like that and pale, scarred-face make-up, you don't have to do anything. And he didn't. And subsequently, he's done even less."
In 2002, Cox appeared alongside Edward Norton in Spike Lee's movie 25th Hour. However, he said of the film's star: "He's a nice lad but a bit of a pain in the arse because he fancies himself as a writer-director."
The verdict was even less flattering for Steven Seagal, Cox's co-star in the 1996 cop thriller The Glimmer Man.
"Steven Seagal is as ludicrous in real life as he appears on screen," wrote Cox. "He radiates a studied serenity, as though he's on a higher plane to the rest of us, and while he's certainly on a different plane, no doubt about that, it's probably not a higher one."
A dishonorable mention also went to Quentin Tarantino, whom Cox hasn't worked with in his long career—though he appears he could be tempted to.
"I find his work meretricious. It's all surface," he wrote. "Plot mechanics in place of depth. Style where there should be substance. I walked out of Pulp Fiction… That said, if the phone rang, I'd do it."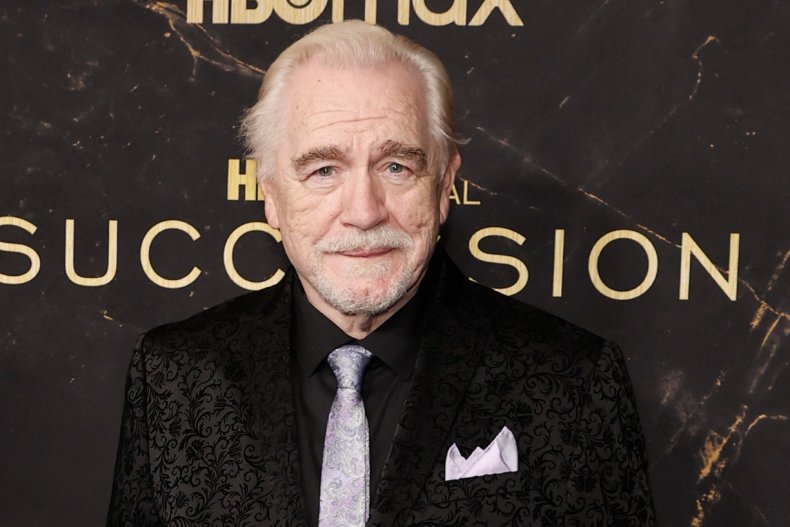 Jonathan Pryce and Christopher Walken, with whom Cox worked in the 2001 costume drama The Affair of the Necklace, were also dragged in his trip down memory lane.
"Christopher Walken was somewhat bemused by Jonathan Pryce, which is understandable, Jonathan being an interesting fish, kind of dark and gloomy at times," wrote Cox. "And if you can freak out Christopher Walken…"
The late, great David Bowie was unable to escape Cox's radar either, having appeared as a soldier on the 1960s British TV series Redcap before launching his music career.
"A skinny kid, and not a particularly good actor," Cox recalled of the star, who was then known as David Jones. "He made a better pop star, that much is for certain."
Cox—who also takes swipes at Gary Oldman, Daniel Day-Lewis, John Hurt and Michael Gambon in his book—told The Big Issue that none of his friends who appeared in his book had read it yet.
"I'm expecting probably never to hear from some people again. But that's the way it goes," he said.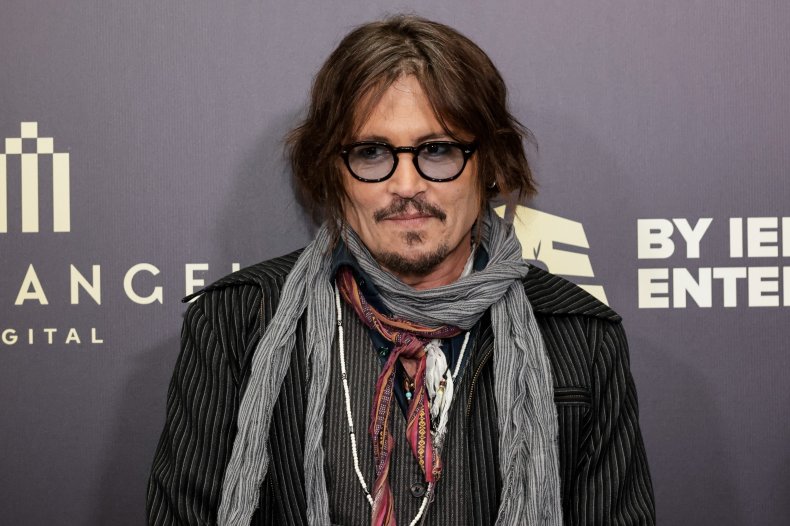 Cox has heaped praise on other actors in his memoir, however. Alan Rickman, who died in 2016, is described as "one of the sweetest, kindest, nicest and most incredibly smart men I've ever met.
"Prior to acting he'd been a graphic designer and he brought the considered, laser-like precision of that profession to his work."
Keanu Reeves, Cox's co-star in Chain Reaction, is called a "seeker" who has "actually become rather good over the years."
Morgan Freeman also appeared in the 1996 film, which was described as a difficult shoot. Cox said of him: "I'm pleased to say that although he was cold and pissed off and watching bedlam reign around him, Morgan Freeman remained an absolute gentleman.
"Being the very epitome of Morgan Freeman. The Morgan Freeman you would hope to meet. The Morgan Freeman you encounter in your dreams."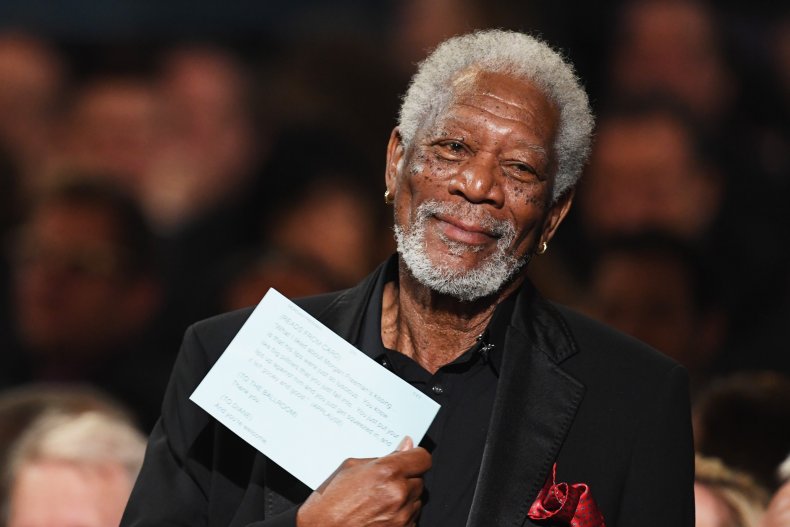 In an interview with The Observer in early October, Cox discussed his playful criticism of Ian McKellen, an old friend, in the book, saying that he leads a tad too much on the "front foot" in his performances.
Admitting that he was "so worried about that bit," he said: "Well, I do think he does it, but it's horses for courses. He's a 'front foot' actor and he's been extremely successful for it. I would not take it away from him.
"And he is more of a man of the theater than I am. He loves the theater, he's passionate about the theater, he goes out on a limb to do certain things. But sometimes, there's just a little bit of… heart missing. A little bit of just what I call expiation.
"When, no matter who you're playing, you're committing an act for the audience, and it's about that thing that they have to go through, or they do go through with you. Rather than just going: 'Oh wow, pyrotechnics!'
"There's something when you've got to go right into the audience's inner core. Right into wherever their soul may be... And I think that sometimes he's so busy being other than that. I mean, it's fine, it works. And he's probably the most successful actor in England."
When asked by his interviewer, Mark Kermode, what he was worried about, Cox stated: "Oh, I'm just worried that Ian McKellen will never speak to me again. Because I like Ian McKellen. We're friends!"